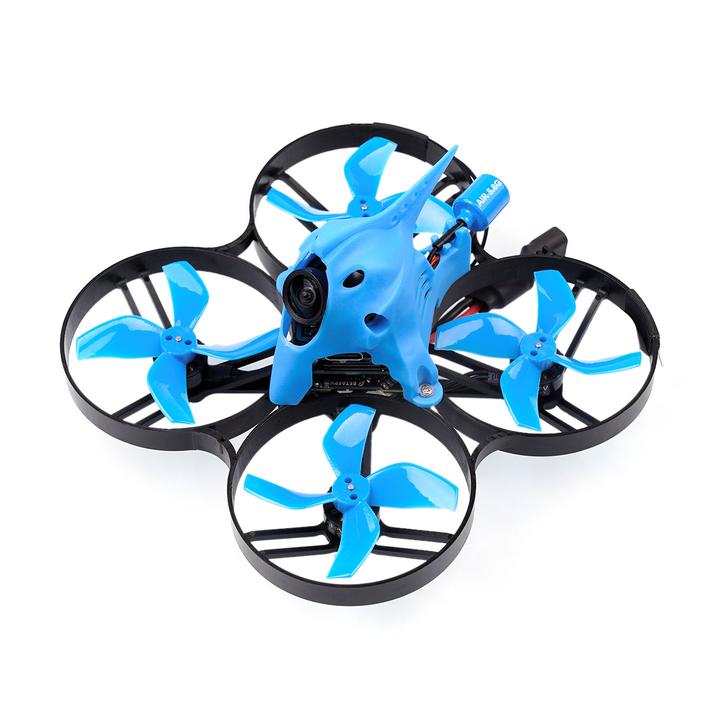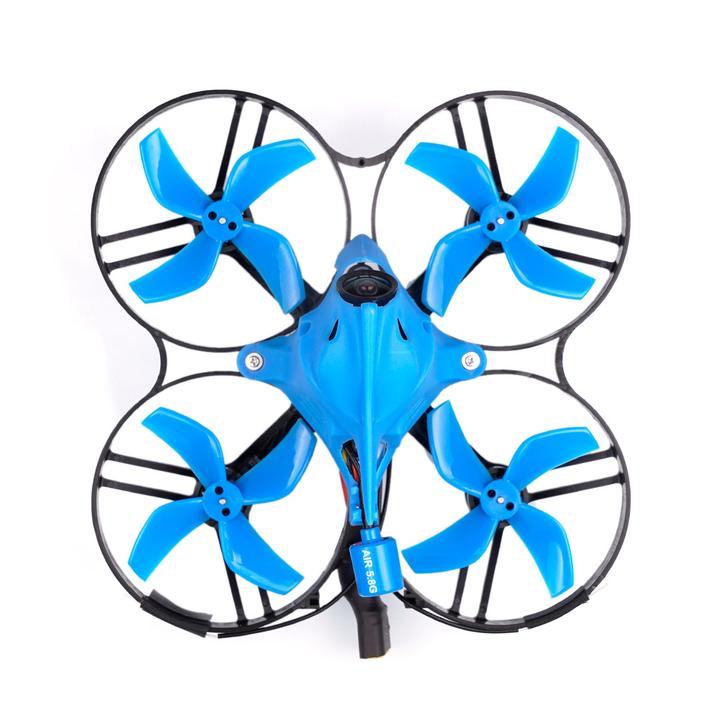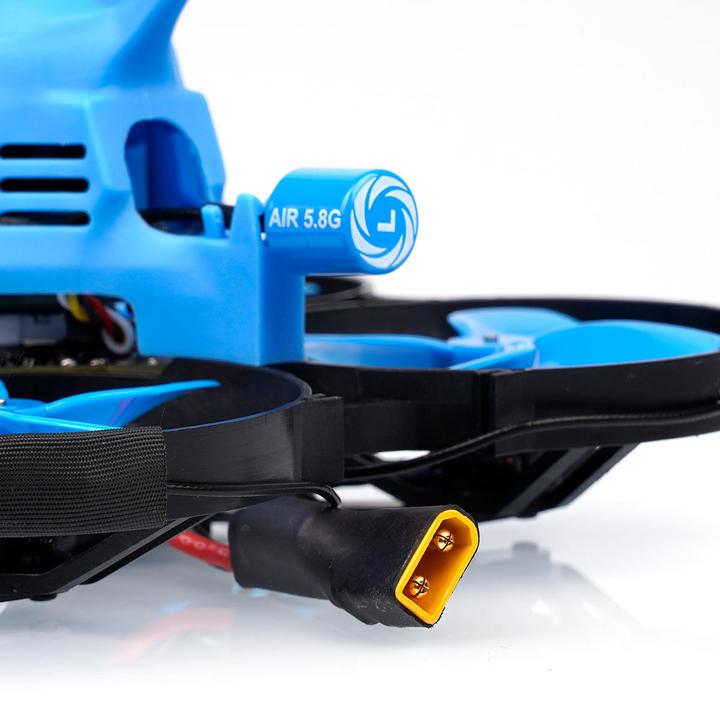 BetaFPV Beta85X Digital HD Whoop
This ultralight 3S quad is ready for indoor or outdoor flight - with digital HD FPV!
Looking for a new Digital FPV flying experience? Try this brand-new ultralight 3S whoop quad - Beta85X HD Digital VTX, designed for use with the DJI HD FPV system! 
It only weighs 66.6g! The all-new Beta85X HD Digital VTX perfectly meets the optimal ratio between weight and power. With the special modified Nebula Nano Kit - saving 15g compared to the standard kit! - the total weight of the quad is significantly reduced and flight experience improved a lot. The naked Nebula still keeps a stable FPV picture and long transmission distance greatly gives pilots a high-quality flight experience.
Pilots can easily achieve all kinds of FPV freestyle tricks with HD footage. If you want to enjoy a brand-new flying experience with digital HD FPV, this Beta85X HD digital VTX ultralight 3S quad will be your best choice.
The 85X comes with a new HD digital VTX canopy, which is specially designed like an X-knight helmet shape. With an adjustable tilt angle of 25-45° degrees, it can meet various requirements of video shooting and flight experience.
Equipped with 1103 motors, F4 AIO 12A FC, and Gemfan 2020 4-blade props, Beta85X HD Digital VTX has power when you need it. We recommend using a 450mAh 3S battery for the quad to get a new experience of flying digital FPV.
| | |
| --- | --- |
| FC | BetaFPV F4 12A All-in-One |
| Motors | BetaFPV 1103 8000kV |
| Props | GemFan 2020 Quad-Blade |
| Camera/VTX | Caddx Nebula Nano Kit (custom modified) |
| Camera Tilt | 25-45° adjustable |
| Recommended Battery | 3S 450mAh XT30 (not included) |
| Dimensions | 85mm motor-to-motor |
| Weight | 66.6g without battery |