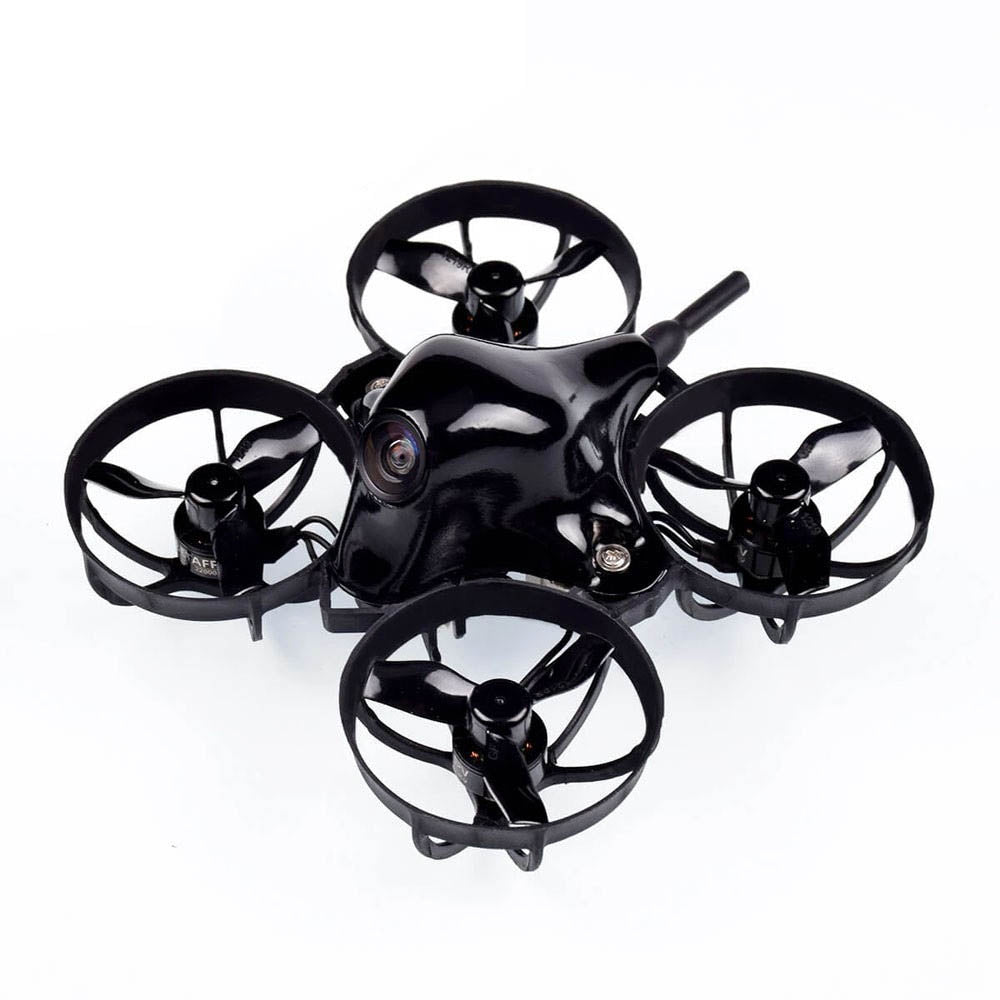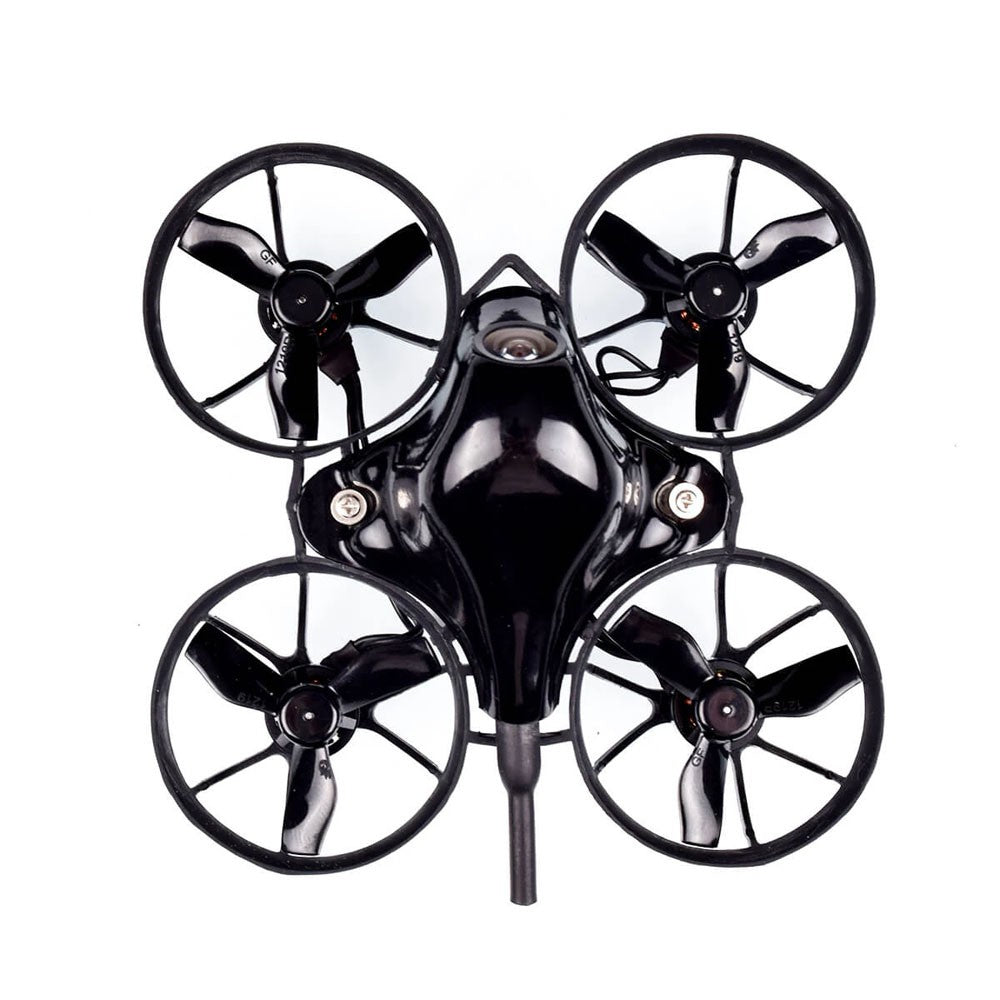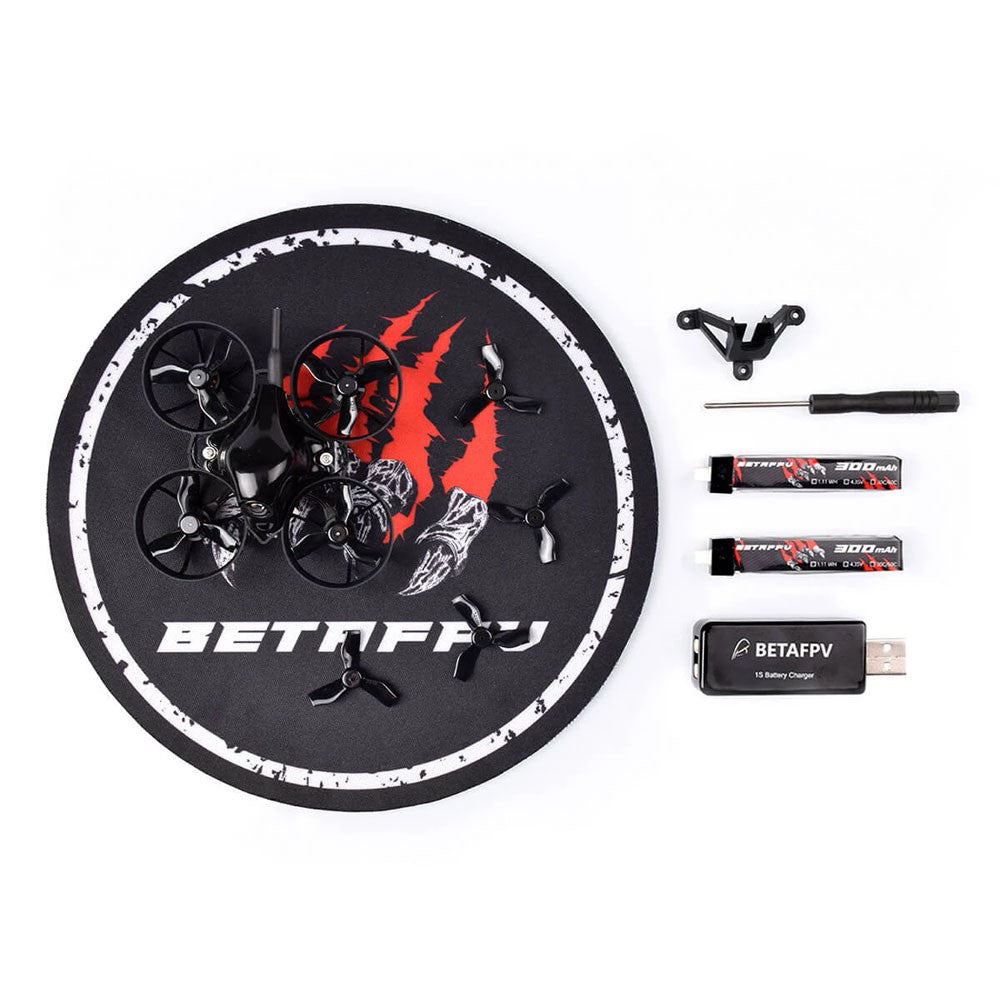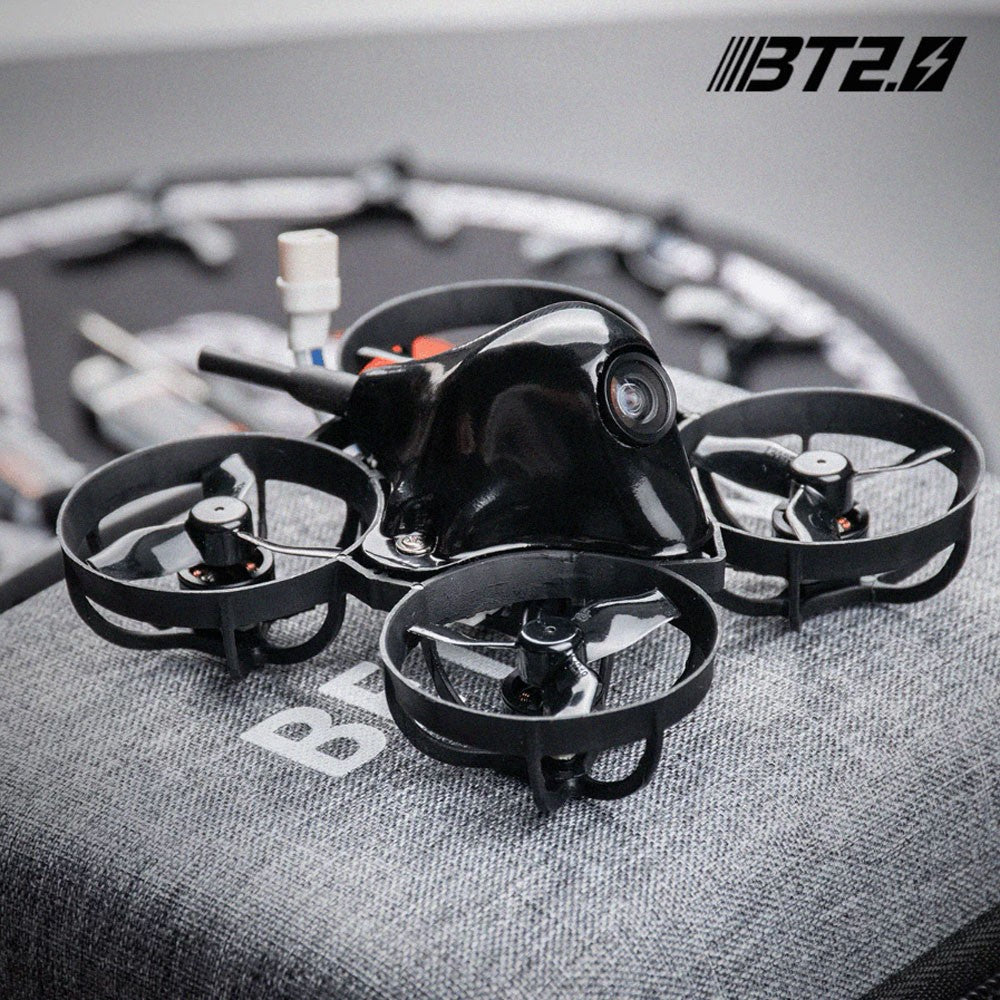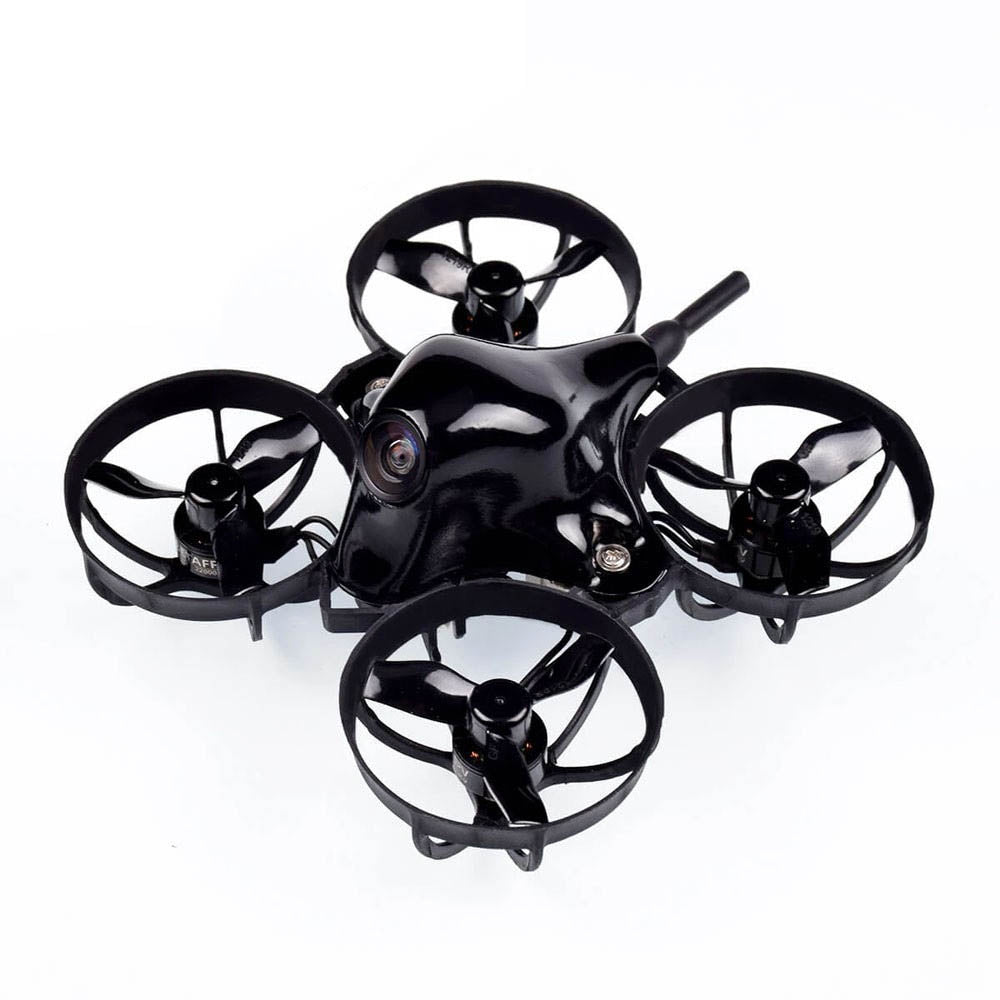 BetaFPV Meteor65 Black Friday Special Edition
This item is no longer available. Click here for a recommended alternative.
This item is no longer available. Click here for a recommended alternative.
Introducing the Black Friday Special Edition Meteor Kit - the most affordable BetaFPV brushless drone kit ever.
The BF SE comes with lots of extra goodies compared to the regular Meteor65 package. In addition to the all-black color scheme, you get 2 batteries instead of 1, the new BT2.0 charger, EVA storage case, and a 200mm landing pad. It's an amazing deal, so act fast - once they're gone they won't come back!
The Meteor65 is a perfect 1S whoop drone for indoor flying - ready for the winter race season! It is equipped with the new BT2.0 connector, single-board F4 1S FC, and 0802 22000KV motors! With a stronger and powerful system, you'll notice immediately on takeoff how much better this 1S 22.84g whoop is. Compared to older 1S whoops, you'll be amazed at the control and power of the Meteor65.
Meteor65 is the first generation whoop drone powered by the brand-new solid pins BT2.0 1S battery. The BT2.0 connector effectively decreases internal resistance for much better discharge performance compared to the JST-PH connector. The BT2.0 connector can provide a more stable and powerful 9A continuous current and 10A burst.
By using the latest 0802 22000KV motors and 31mm 3-blade props, this kit provides you a completely different experience of powerful indoor flight. The new motors have a ball bearing instead of brass bushings, and come with preinstalled connectors for easy repairs.
The Meteor65 frame has been reduced by 0.75g to only
3.08g
. The battery slot is closer to the center of gravity for smoother flying experience, and you will land on the motor screws instead of the battery.
Overall, the Meteor is the new standard for brushless 1S whoops, and this special edition makes it even better!