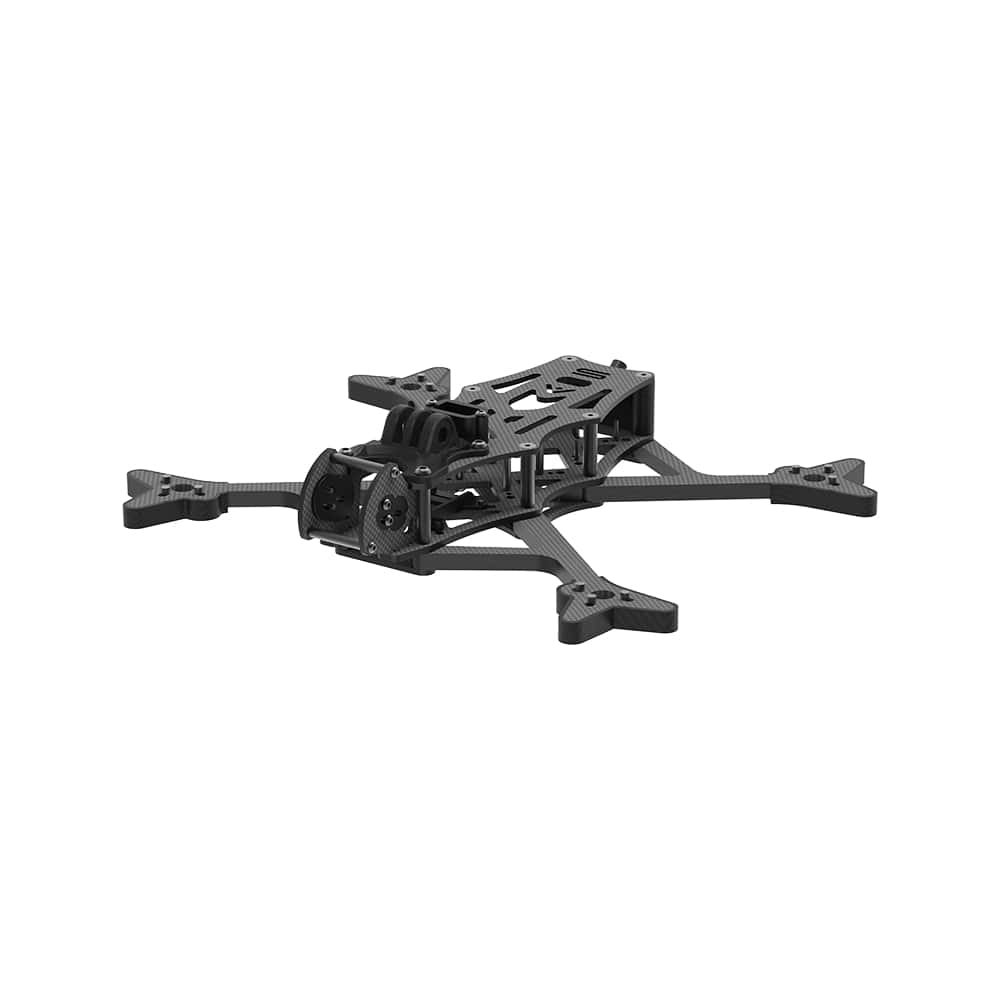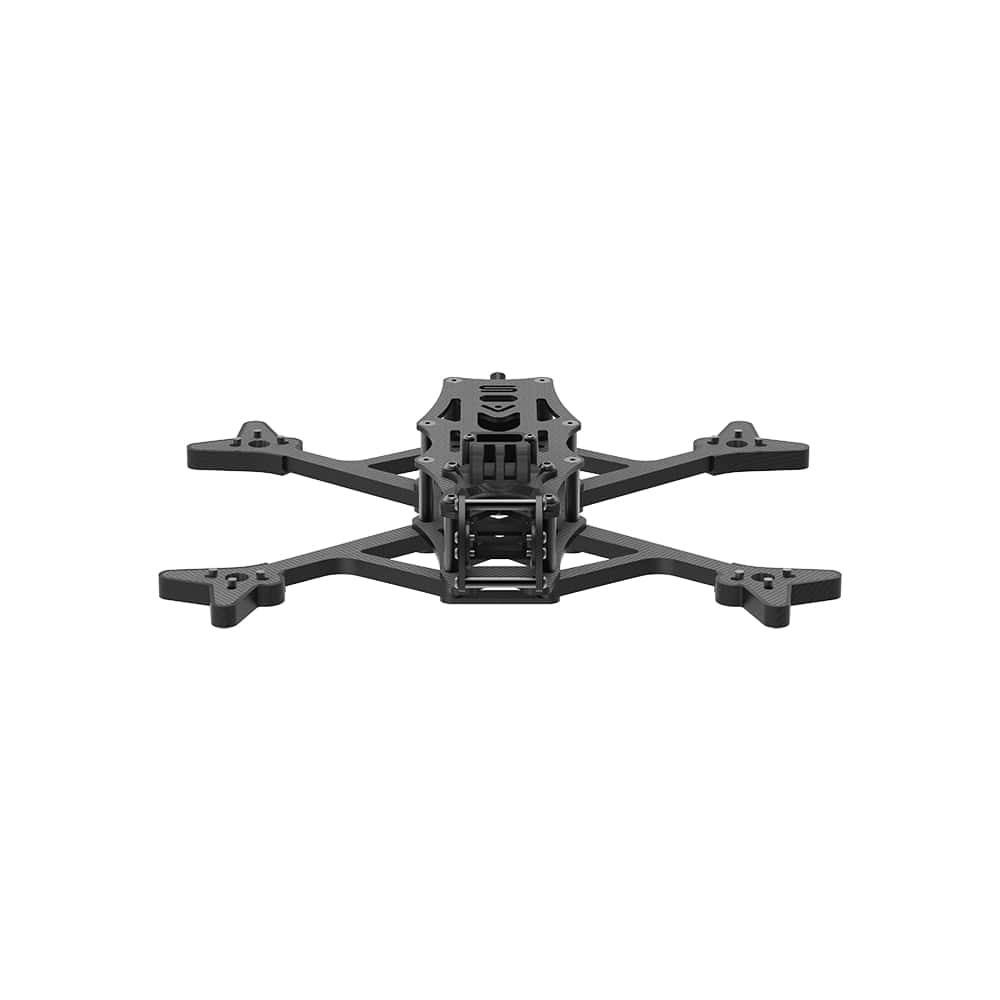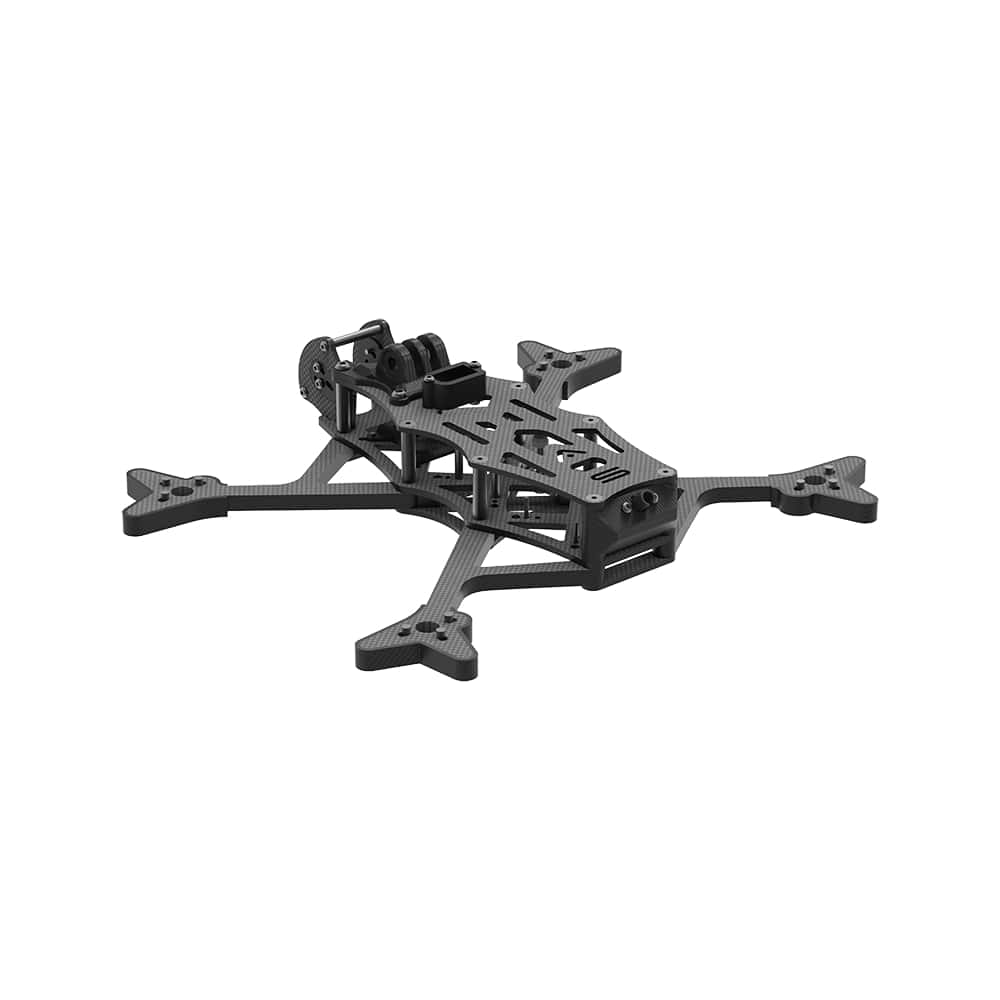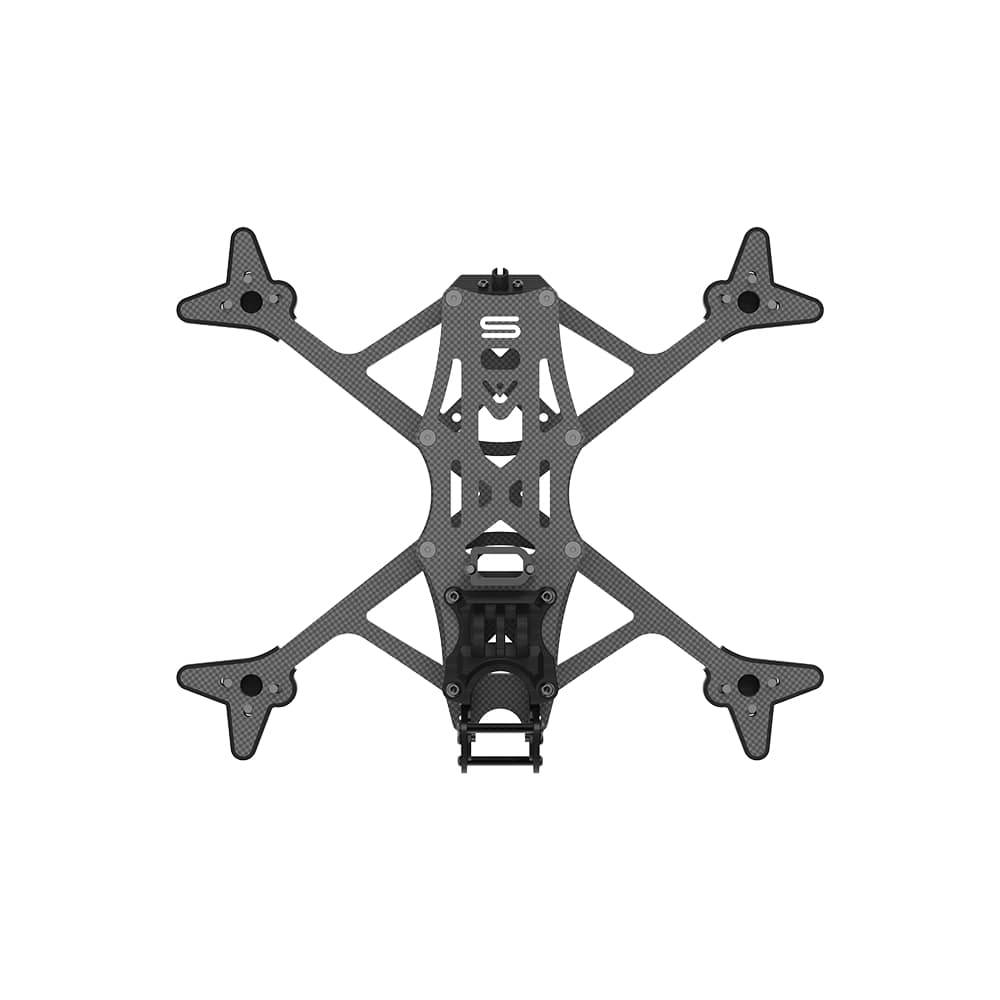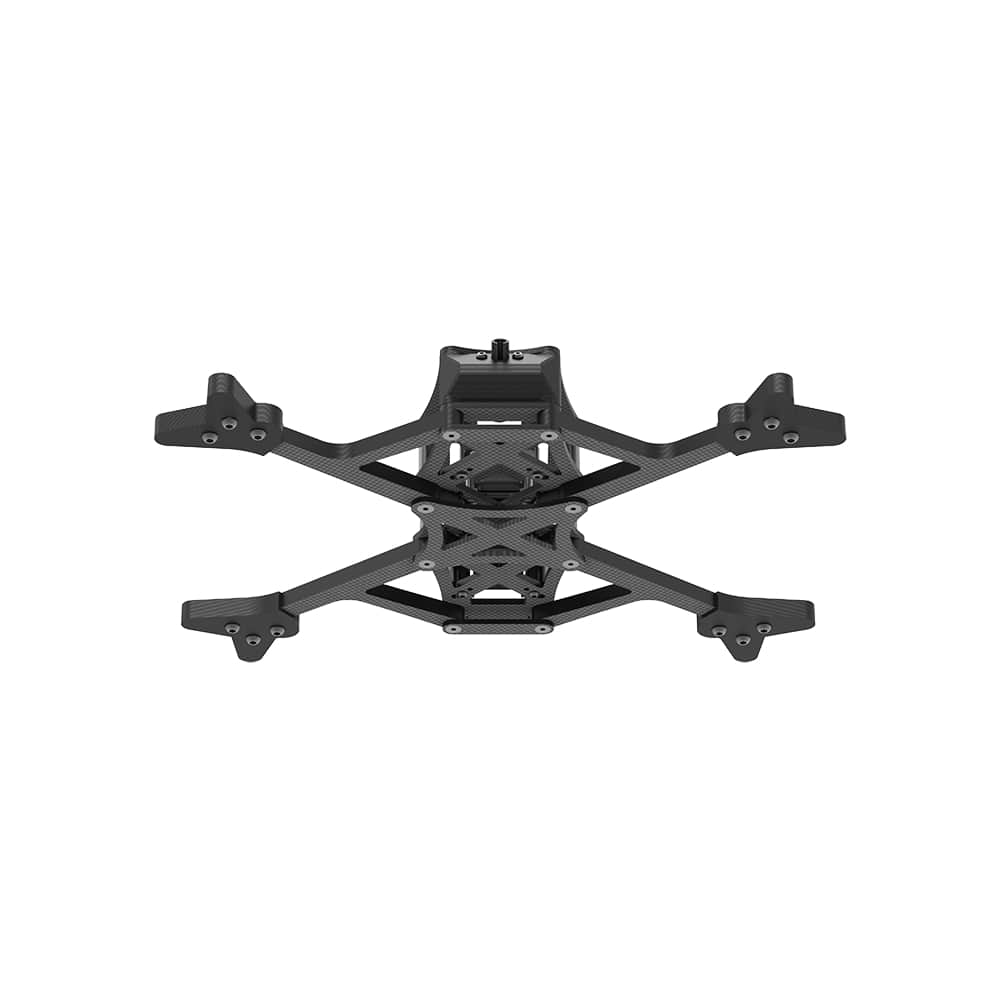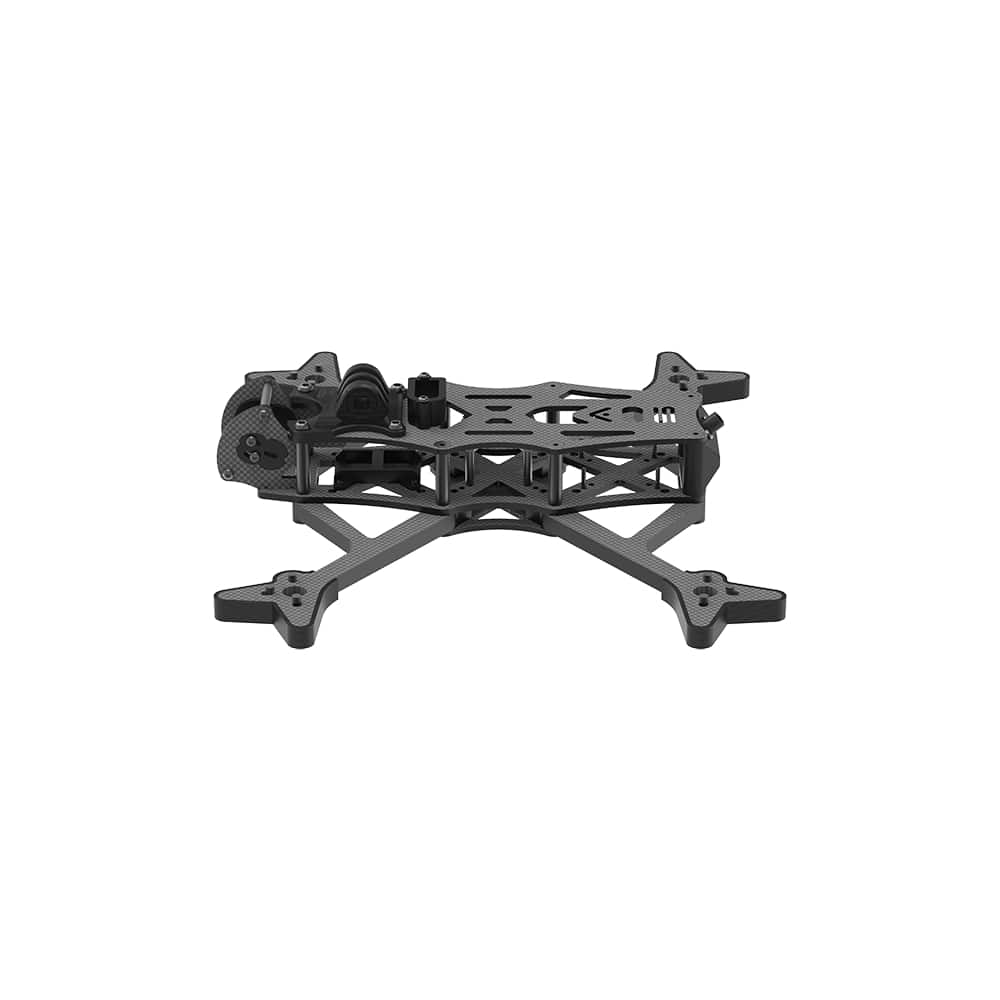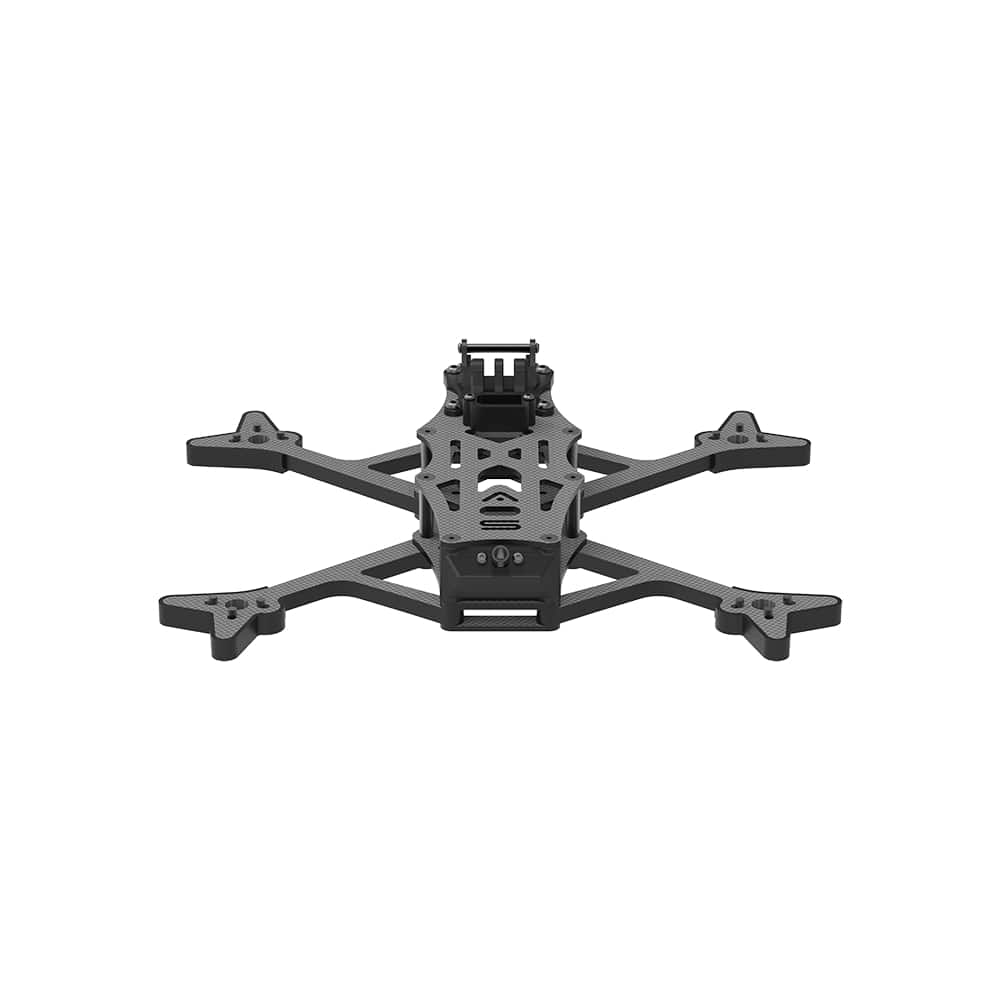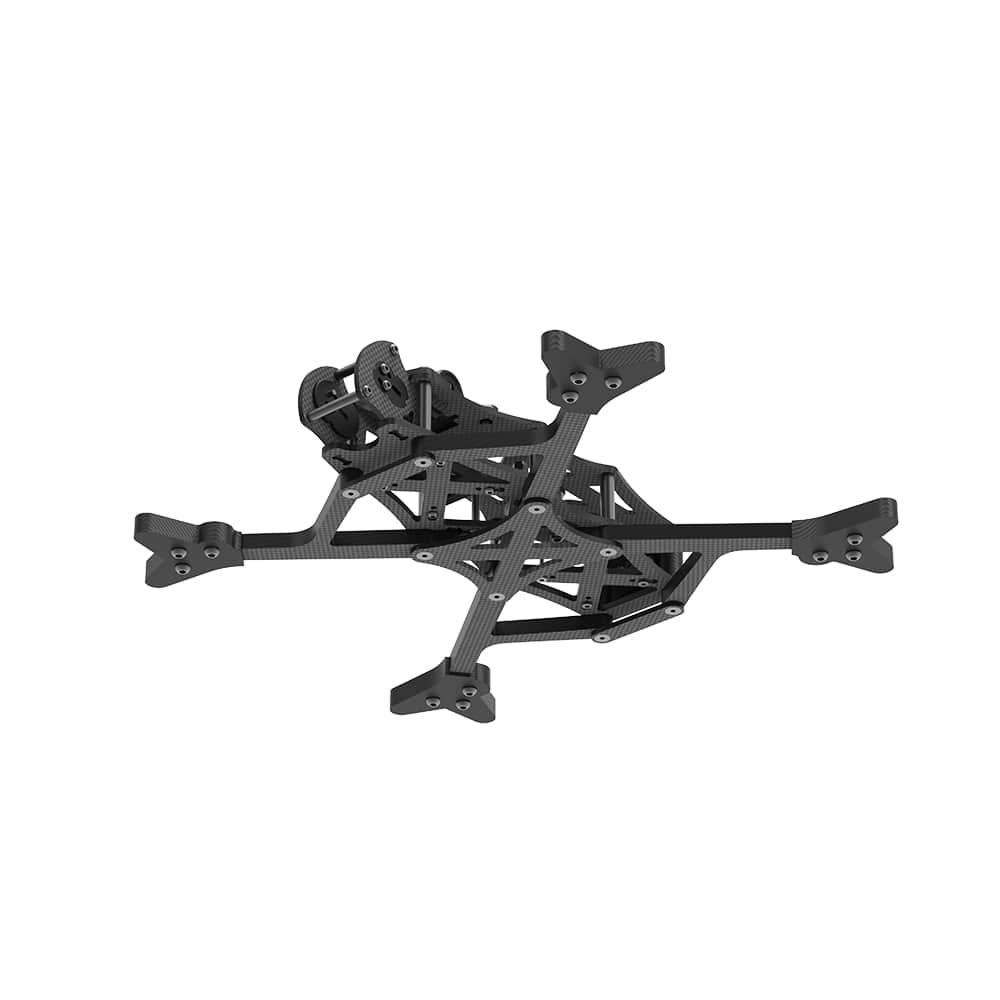 iFlight AOS EVO V1.2 FPV Freestyle Frame
This collaboration between iFlight and designer Chris Rosser might just be the perfect frame, whatever size you're looking for!
Built to be the ultimate freestyle platform. The AOS 5 EVO has been updated to be compatible with the new DJI O3 Air Unit as well as existing 30.5x30.5mm, 25.5x25.5mm and 20x20mm electronics. The camera cage and arms have been reinforced to improve durability. As with all AOS frames exceptional vibration and resonance performance is guaranteed, eliminating IMU resonance issues with O3 image stabilization.