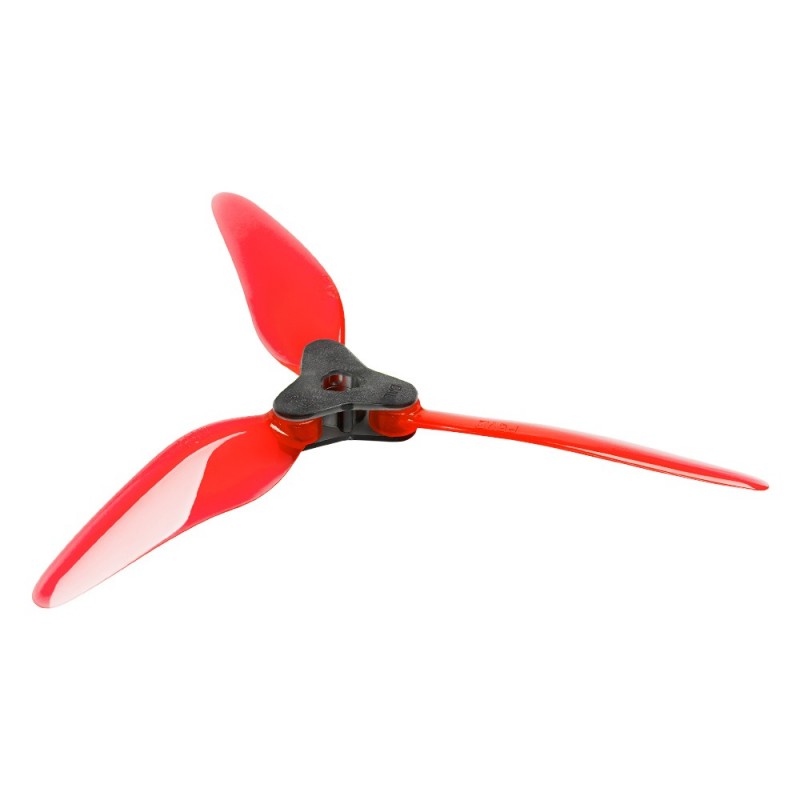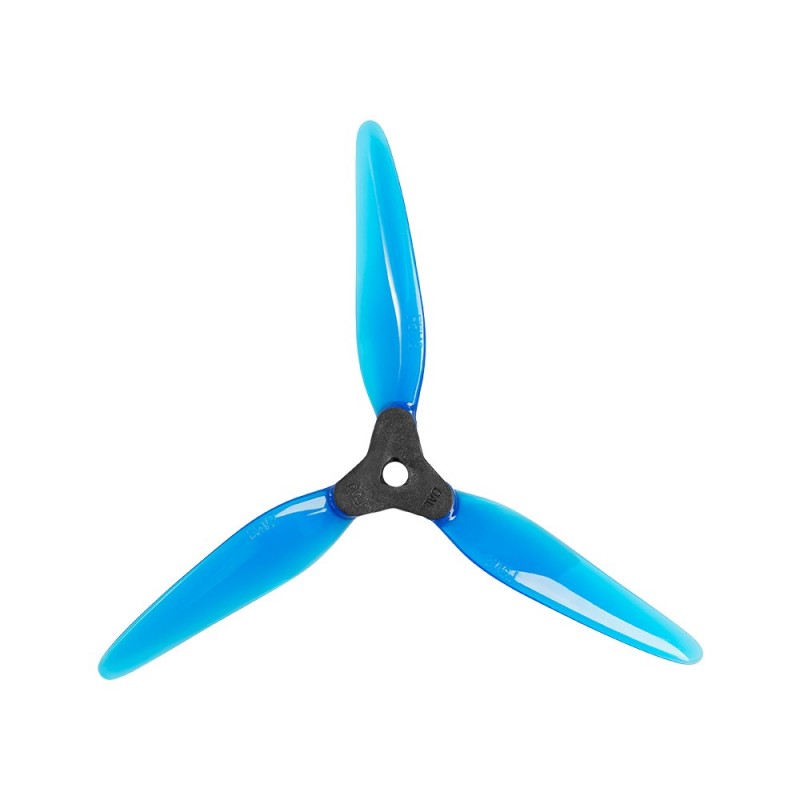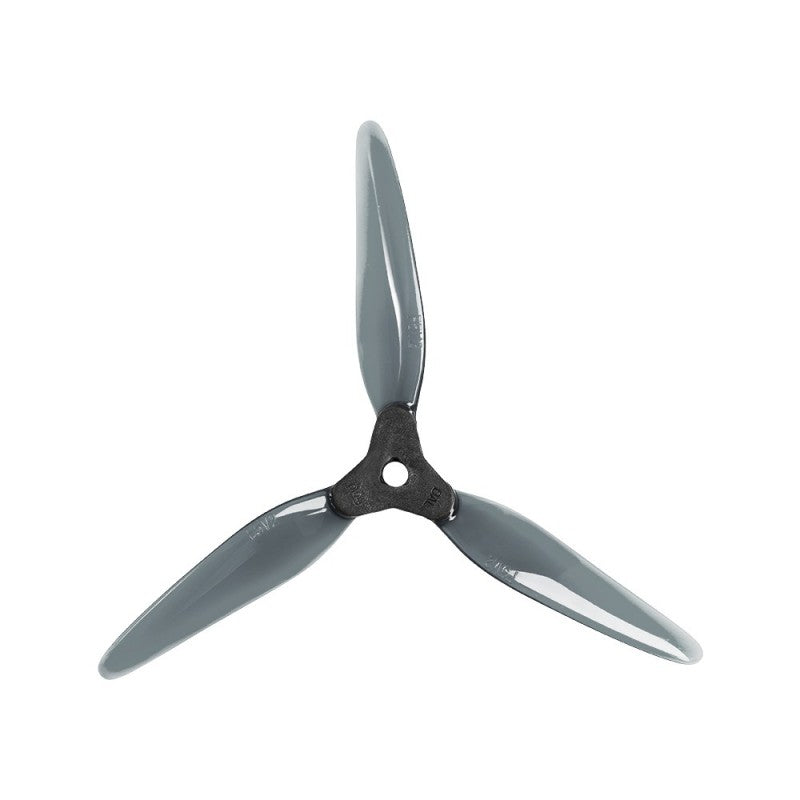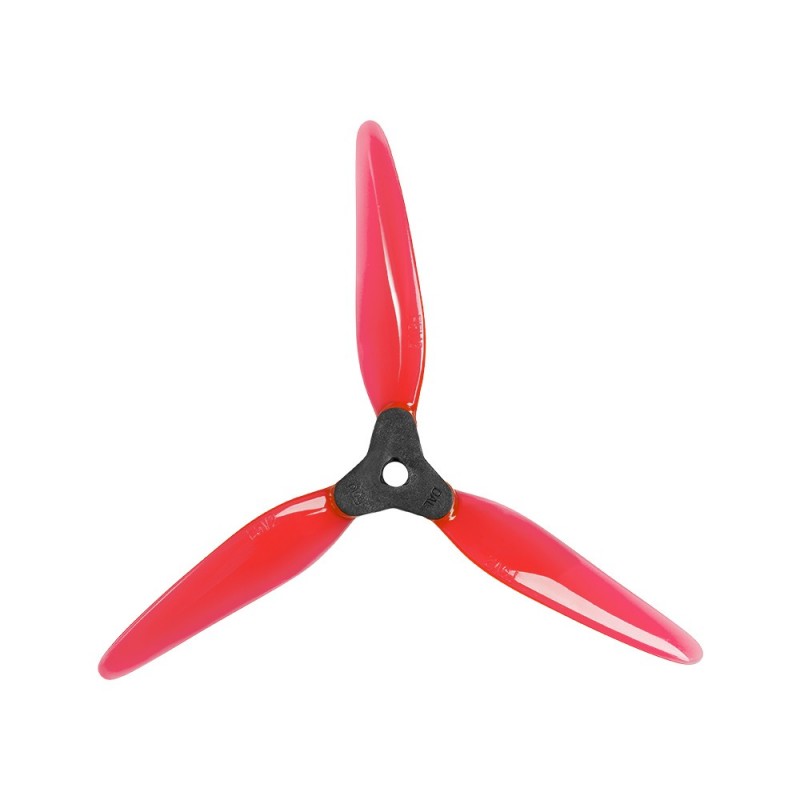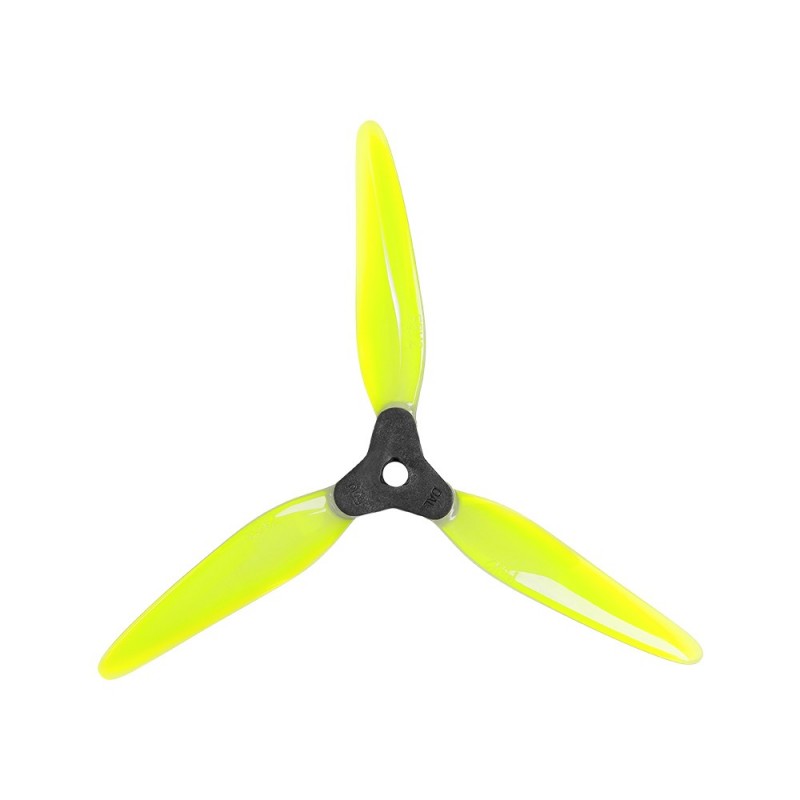 DAL Fold 2 F5 Tri-Blade Propellers
Increased durability makes the Fold props better than ever!
The updated DAL Fold 2 F5 folding tri-blade prop is here! With a more durable hub and a redesigned blade profile to minimize propwash, the Fold 2 is better than ever.
The design features folding 5.1" blades for easier transport. The design allows the blade to fold on impact, minimizing motor and ESC damage, and allows the individual blades to be replaced. This also means you can mix and match your blade colors!

Each pack is a set of four hubs and twelve blades: six CW and six CCW.
| | |
| --- | --- |
| Length | 5.1" |
| Material | Polycarbonate |
| Pitch | 4.75 |
| Hub Diameter | 5mm (POPO compatible) |
I love these props. They are so durable..you can hit trees and your props won't even bend. They also fly super smooth. In the winter they do shatter tho because of the cold but that's just what all props do
I love these props. They are so durable..you can hit trees and your props won't even bend. They also fly super smooth. In the winter they do shatter tho because of the cold but that's just what all props do