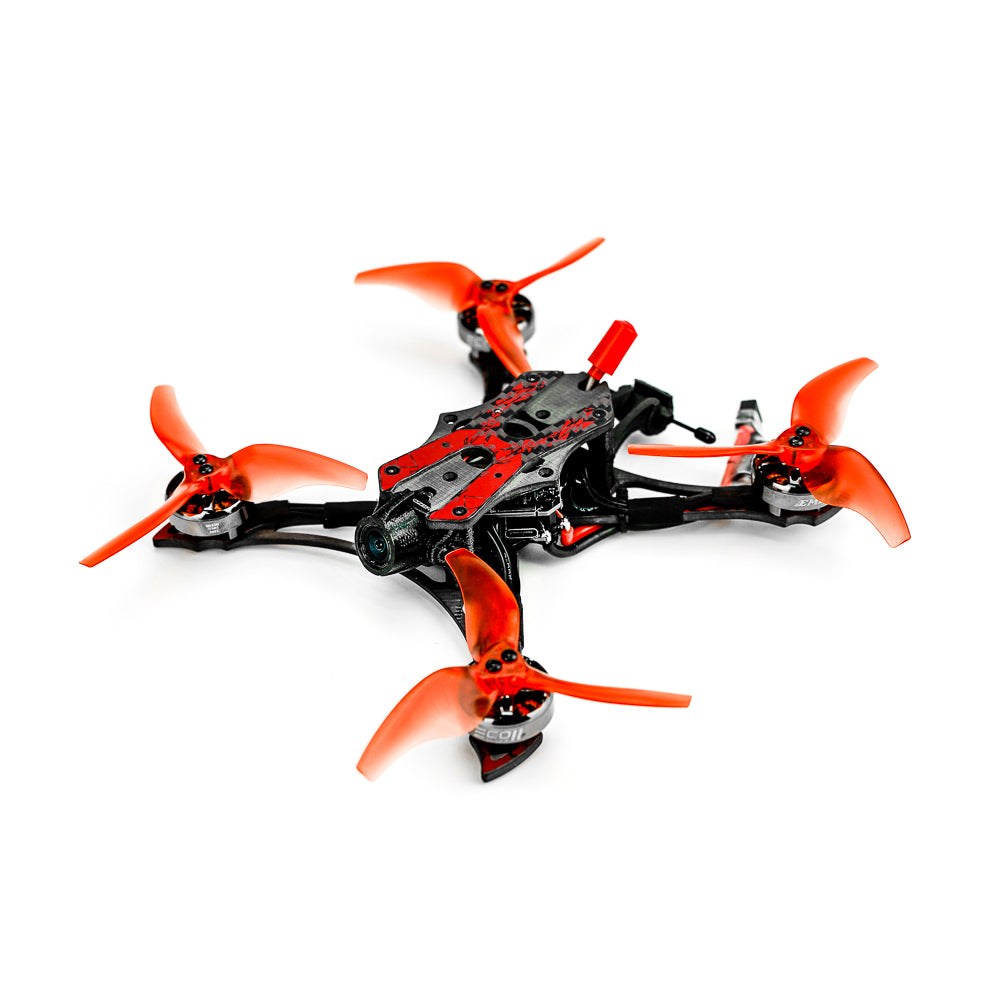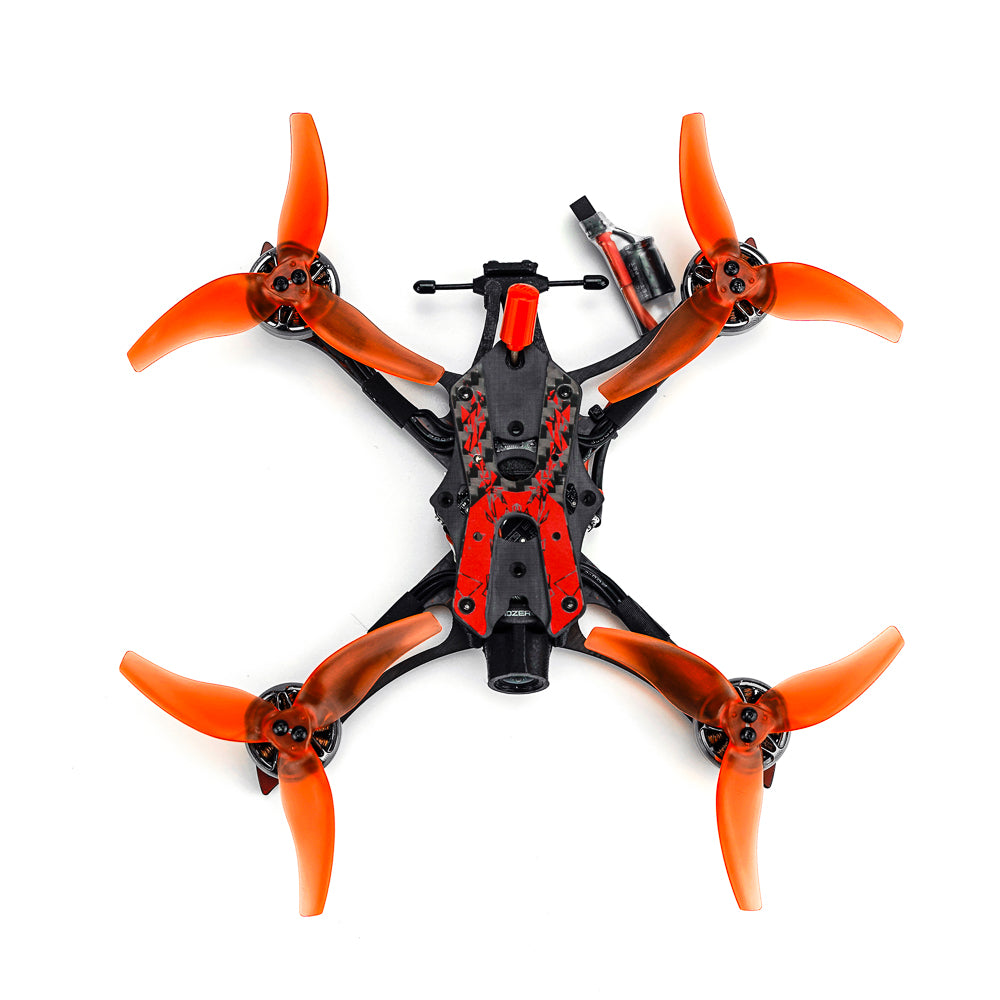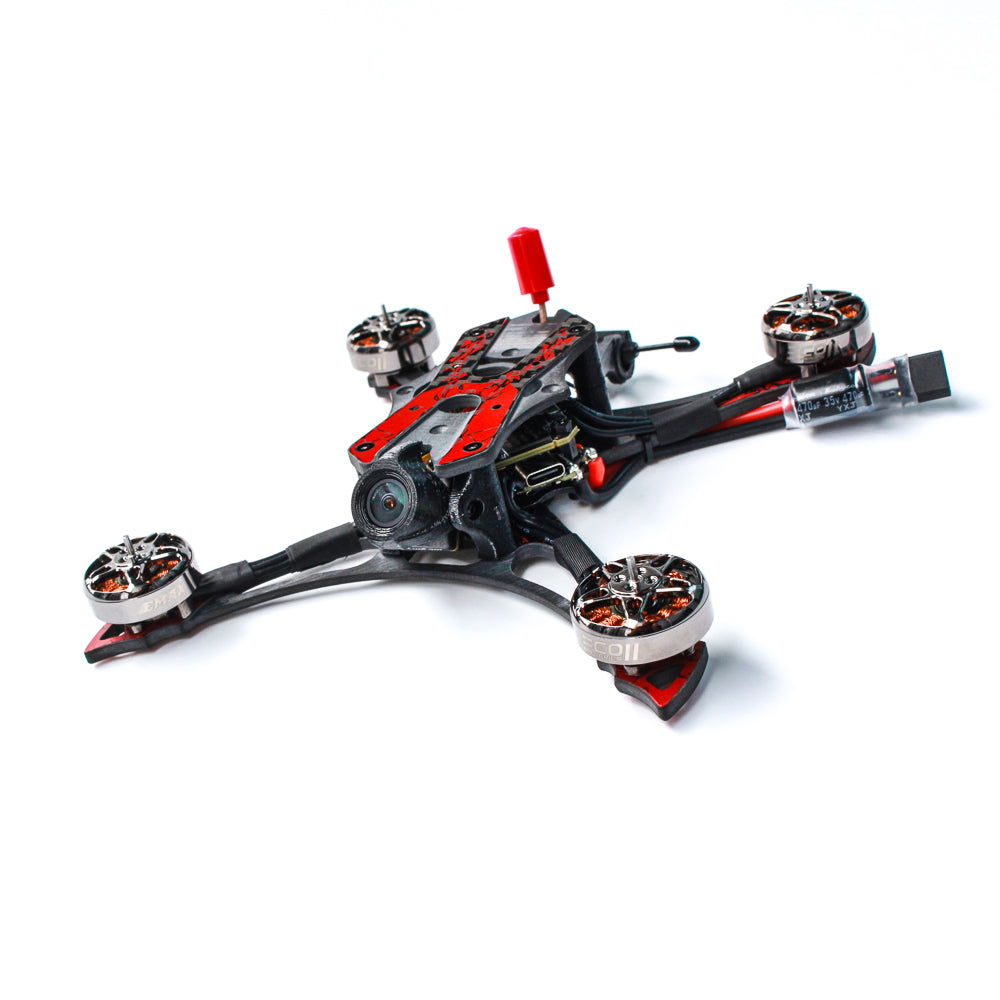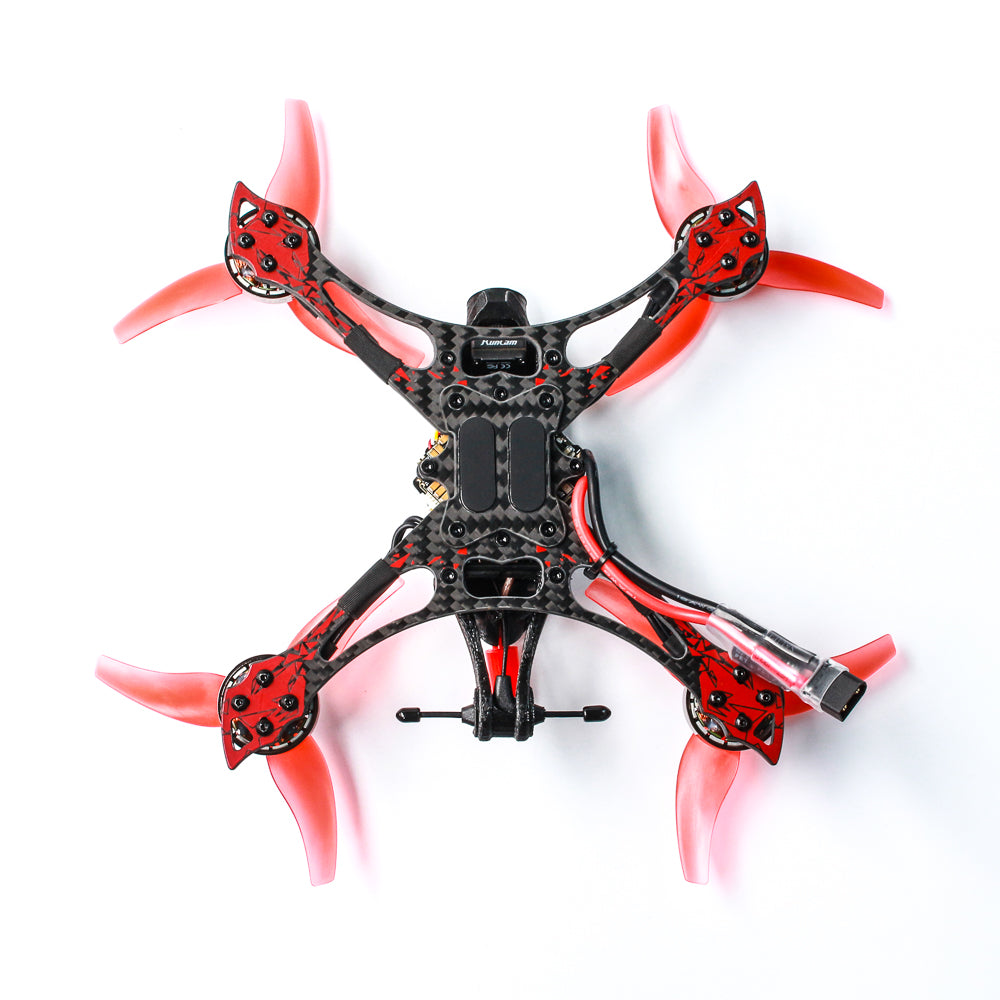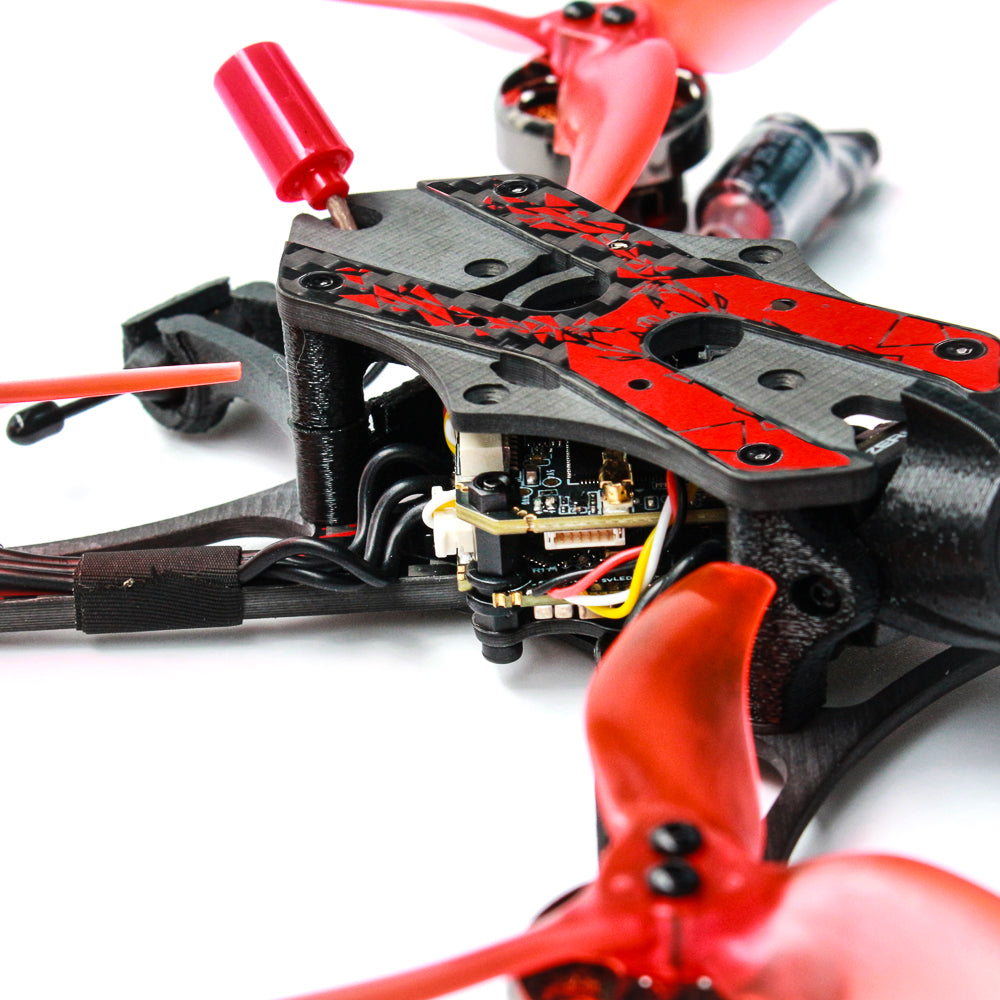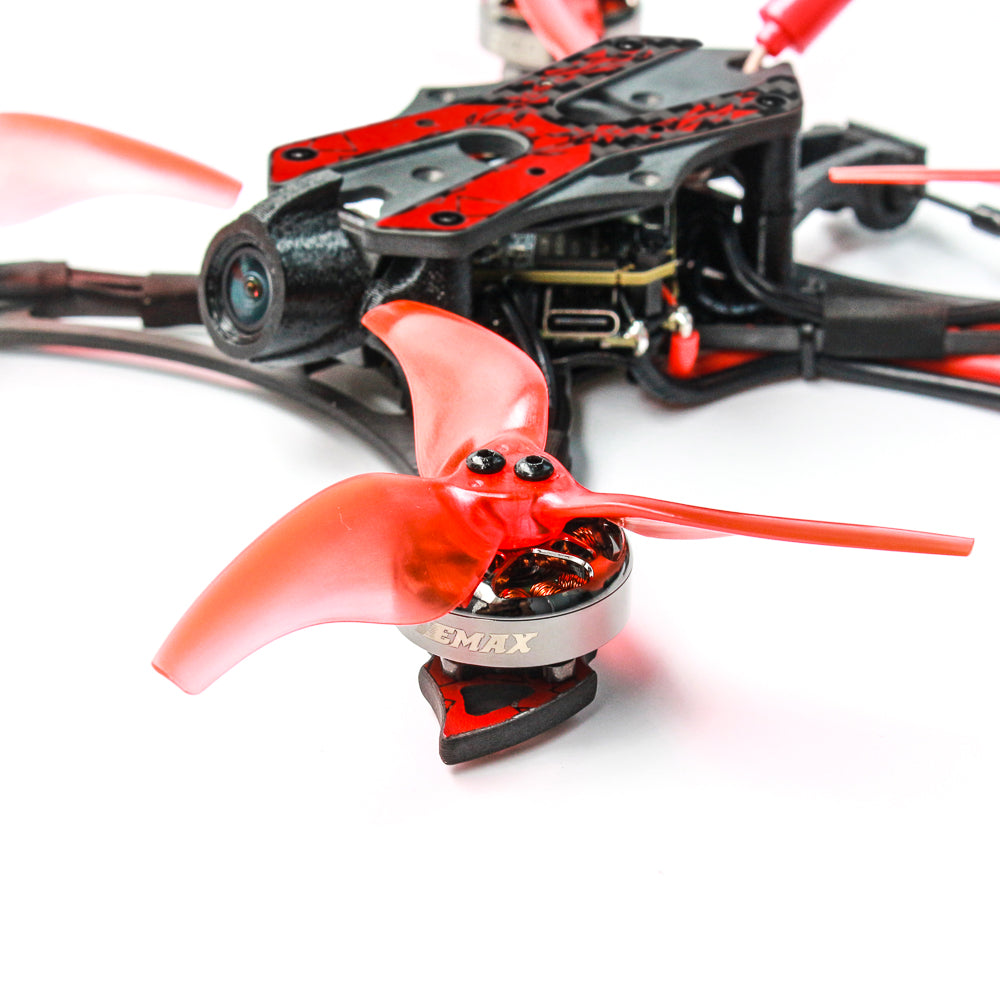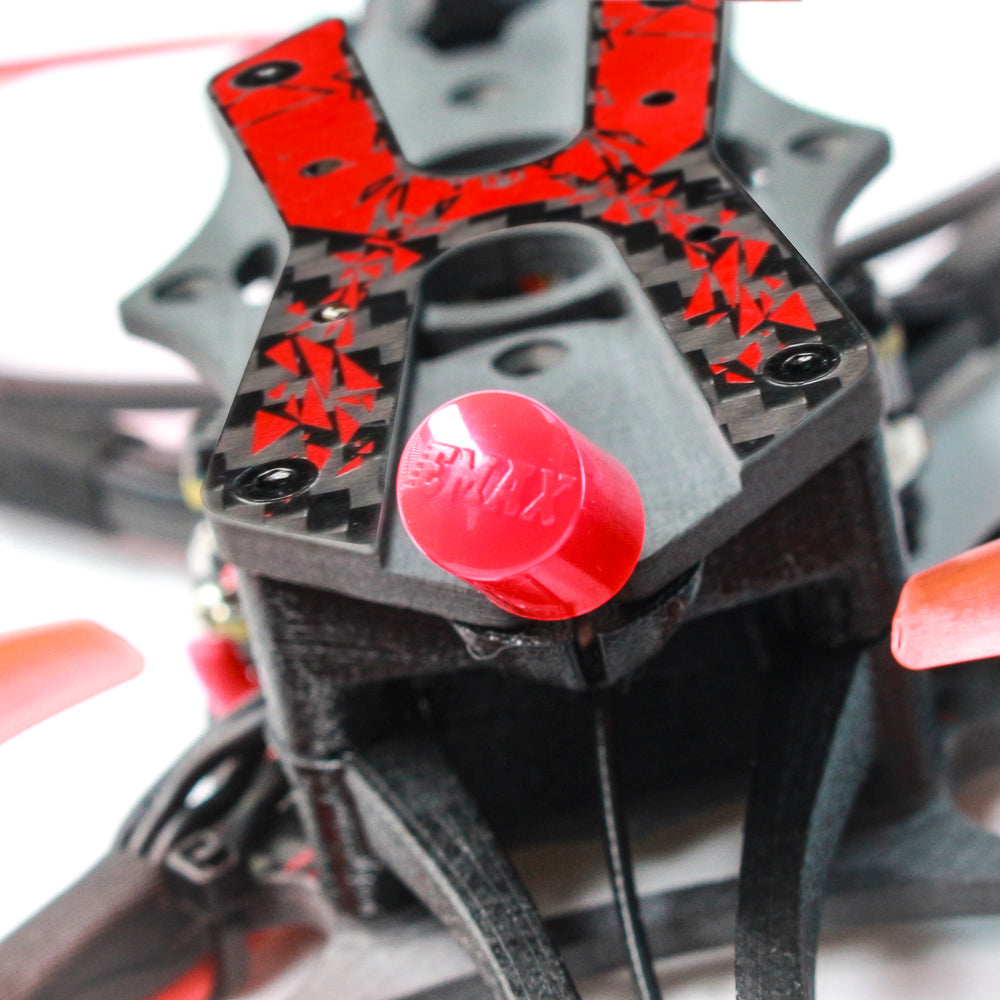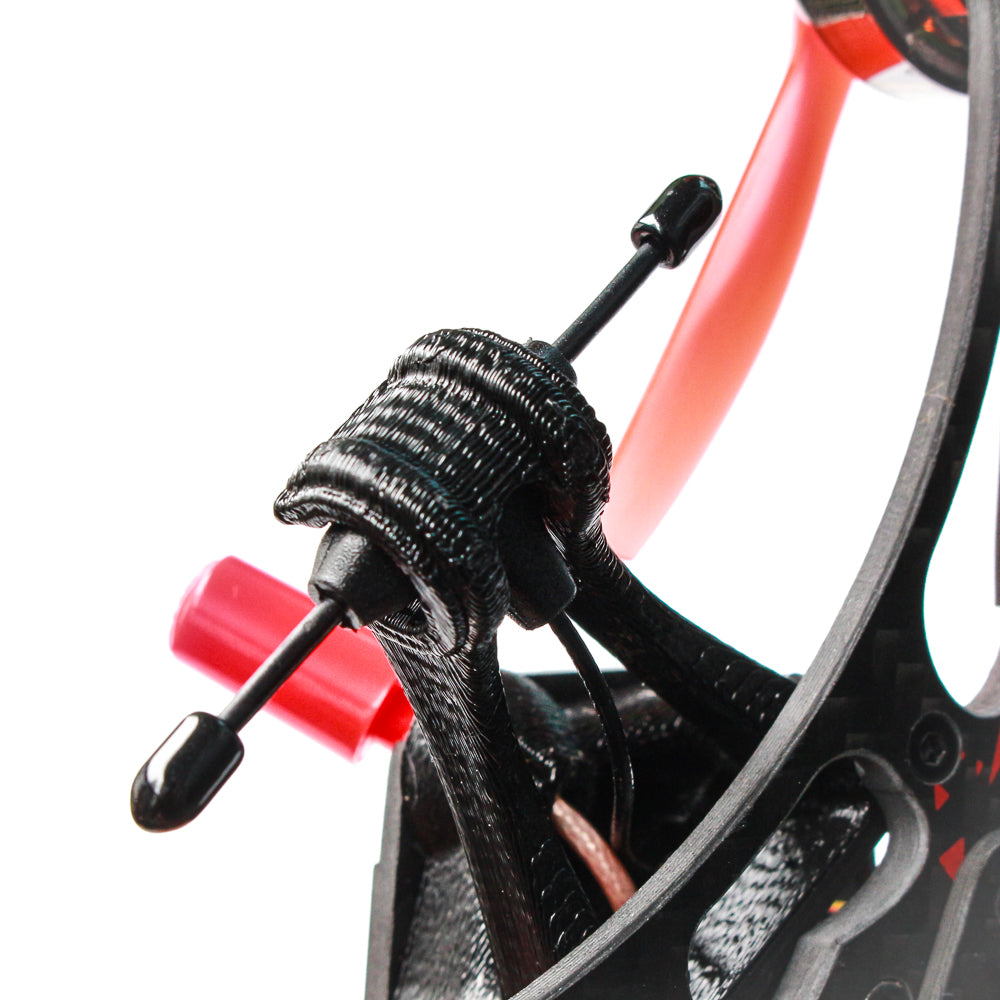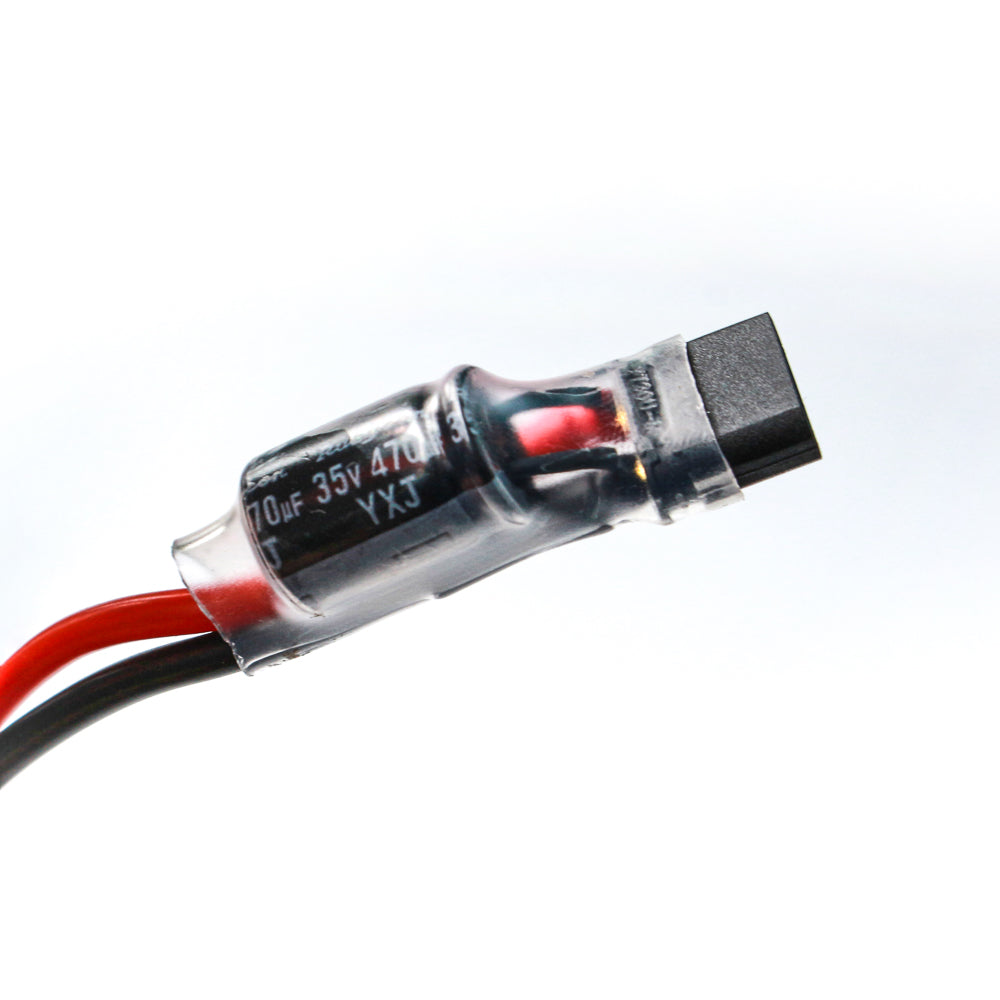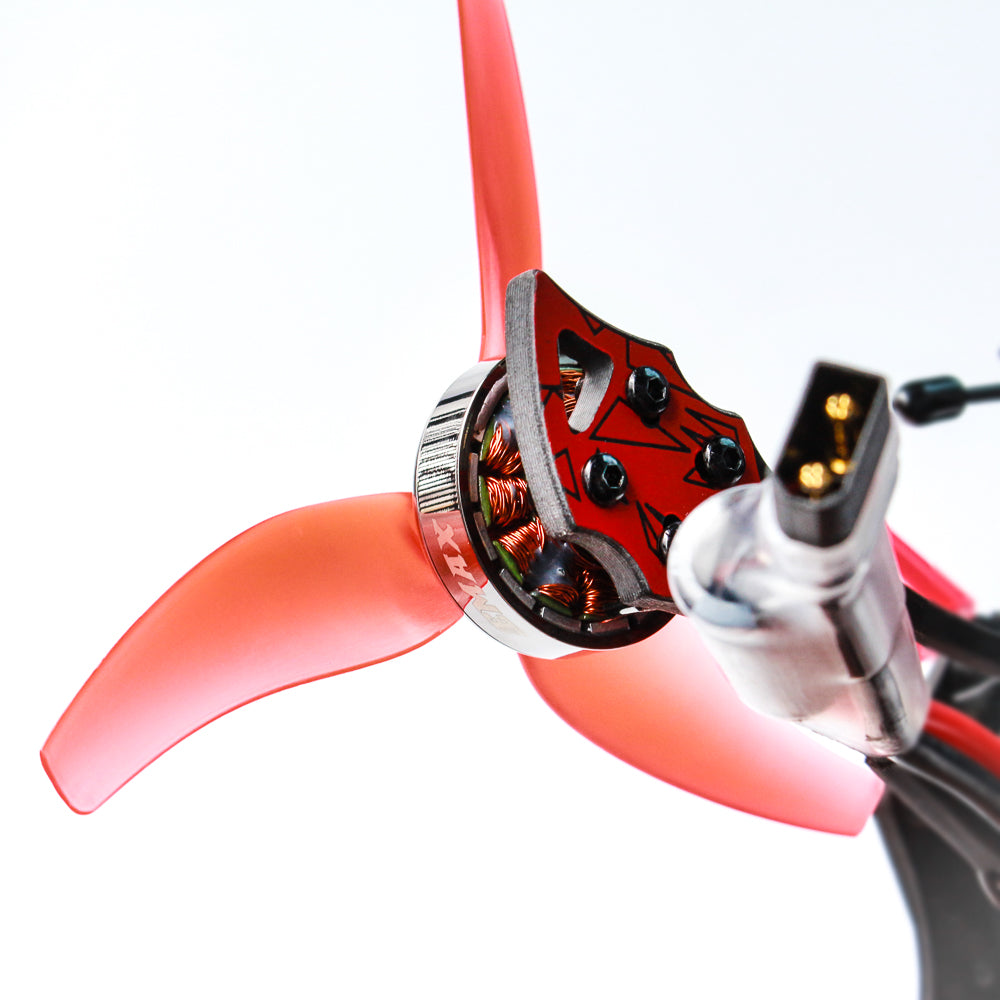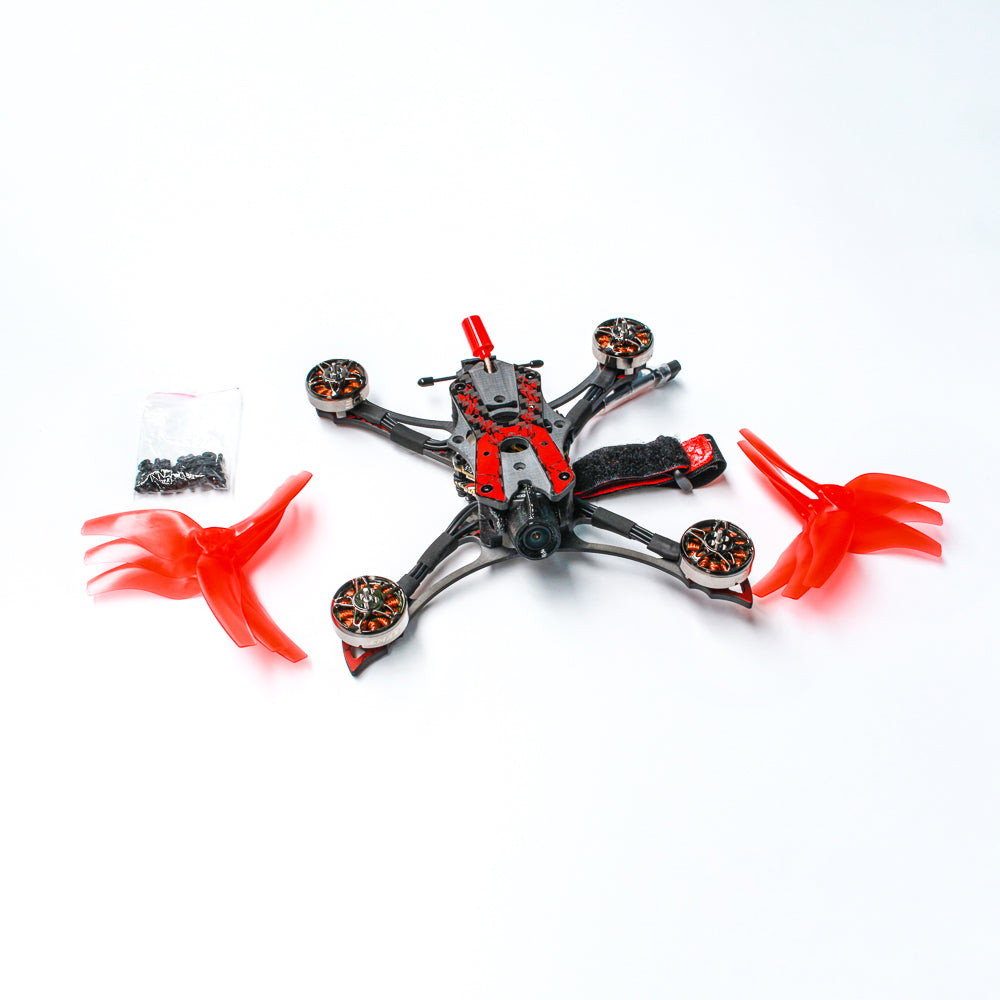 EMAX Hawk Apex 3.5" Racing Quad (BNF - ELRS)
With the new Apex, EMAX sets the bar again for BNF racing quads!
Improvement requires evolution, changing the status quo, and forming new normals. In their constant quest for self-improvement, EMAX has set a new standard with the Hawk Apex. In a game of predator and prey, every movement counts and every engineered detail plays a role. In a high stakes race, the ability to see clearly and the strength to efficiently cut corners matters more than anything. EMAX have re-engineered the Hawk racing drone line into the best of its class.
The most critical key to performance is the clarity of your video transmission feed which is why the Hawk Apex features the all-new HD Zero VTX system. With astonishing low latency suited for high speed maneuvers, pilots will be able to respond faster to any obstacles in their way. Utilizing high definition clarity, pilots will be able to see small thin objects further away giving users the reaction time necessary to make critical decisions.
Perfect for a tight racing course, the Hawk Apex offers a powertrain designed around 3.5" propellers on 2004 brushless motors, giving pilots a faster response and more powerful torque for quick recovery and short turns.
Included in the redesigned powertrain are brand new Avia propellers which focus the most on flight time and performance. With a nonlinear torque curve designed to match the needs of racing pilots, control and throttle response are achieved making the aerodynamics of the Hawk Apex the top of its class.
Consistent to the design goals EMAX sets ahead for every project is to maintain durability and reliability, which has been reaffirmed with the Hawk Apex. Featuring a lighter weight frame design with aerospace-grade carbon fiber, strength is maintained while keeping the drone race-ready for any high stakes racing event.
The Hawk Apex encapsulates everything EMAX's engineers have learned in all the years of being a top performer in professional drone racing, raising the bar again with an all new racing standard.
| | |
| --- | --- |
| AIO | STM32F722 & 25A 4-in-1 ESC |
| Motor | ECO II 2004 3000kV |
| Video Transmitter | HDZero Whoop VTX |
| Camera | RunCam Nano HDZero |
| Receiver | EMAX 2.4GHz ELRS |
| Propellers | Avia 3630 Tr-Blade |
| Recommended Battery | 4S 850mAh (XT30) |
| Wheelbase | 162mm motor-to-motor |
| Weight | 167g without battery |
boo !
flew great for a week then the gyro went bad on its own, throttle gets stuck wide open and wont come back down,been flying fpv 6 years and tried every possible fix,had good luck with emax in the past ,but this sucks
boo !
flew great for a week then the gyro went bad on its own, throttle gets stuck wide open and wont come back down,been flying fpv 6 years and tried every possible fix,had good luck with emax in the past ,but this sucks