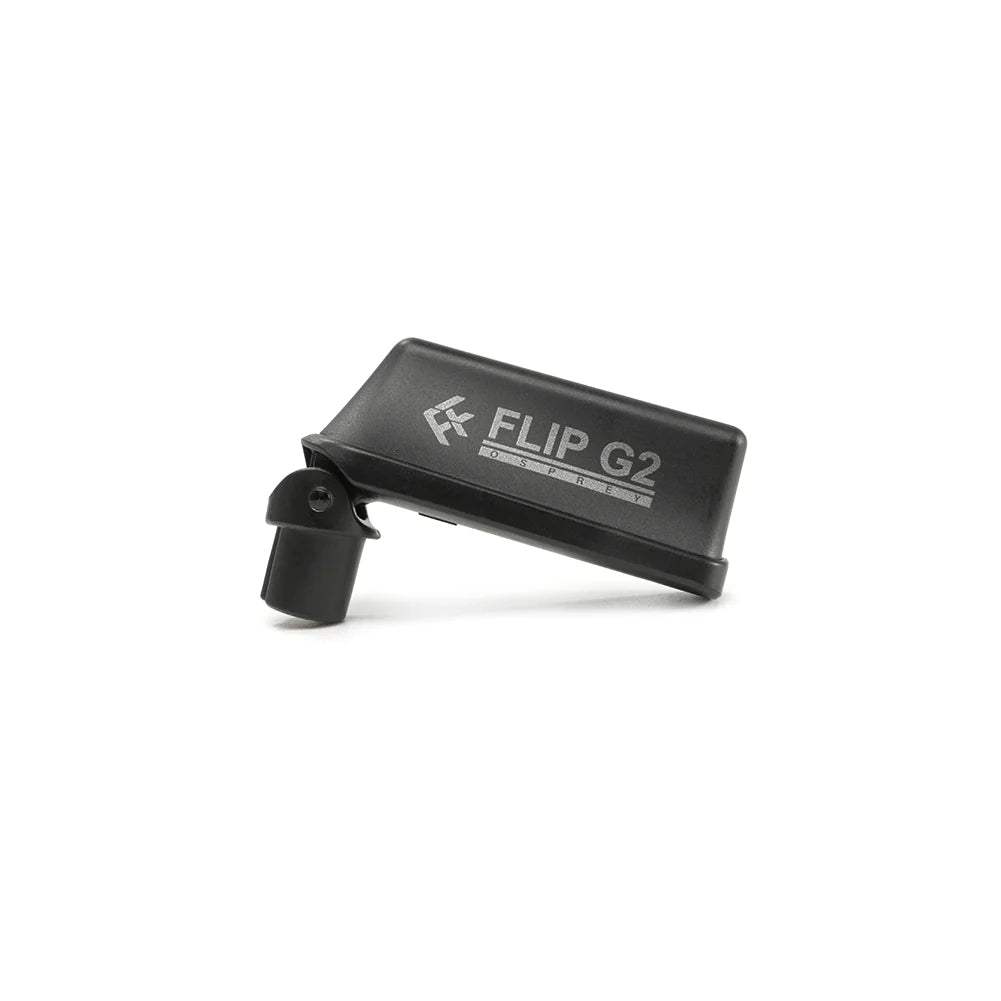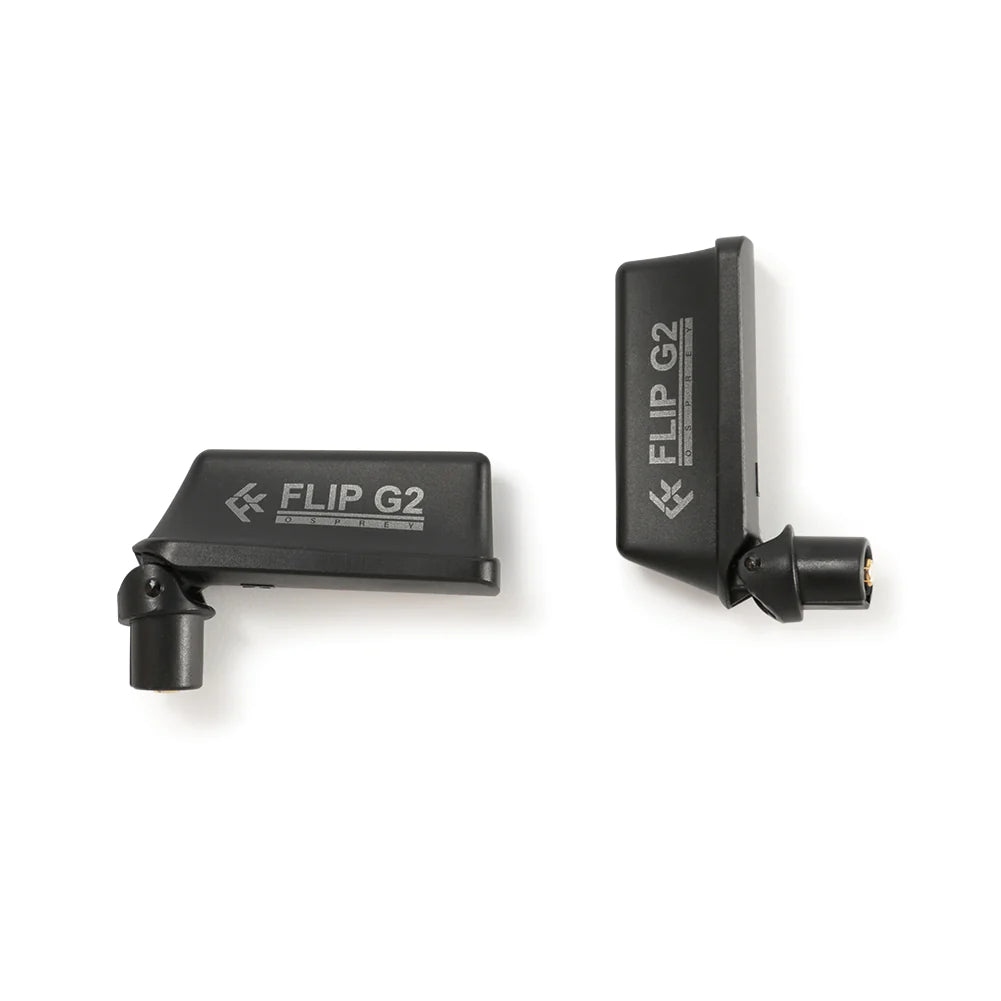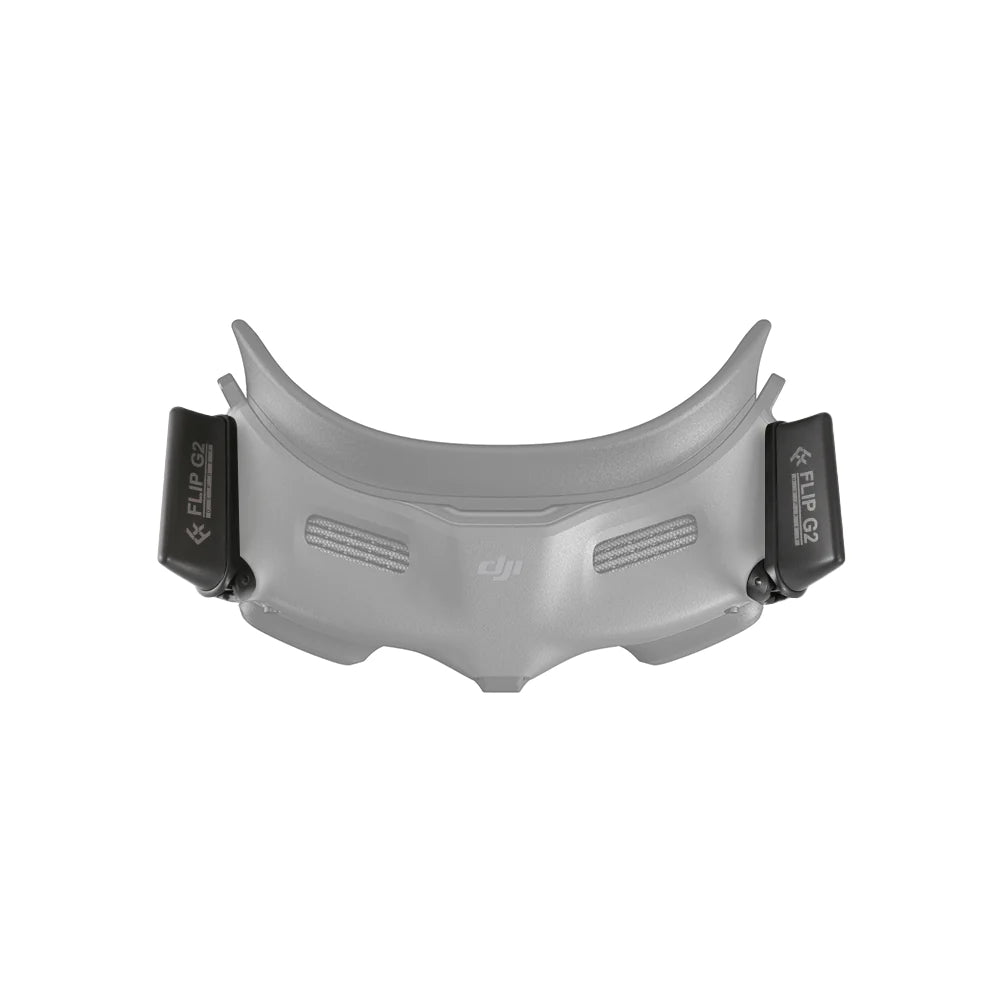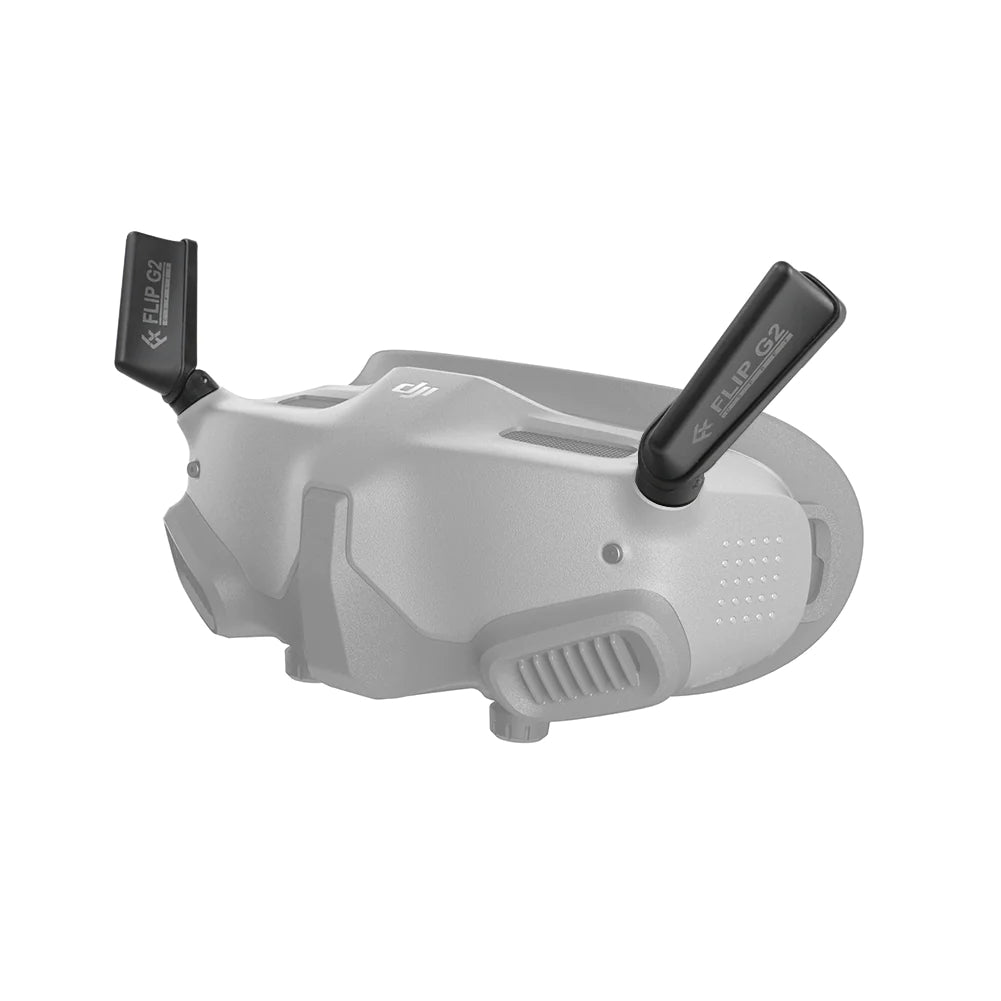 FlyFishRC Osprey FLIP G2 Dual-Band 2.4/5.8GHz Antenna for DJI Goggles 2
Upgrade your stock Goggles2 antennas for better performance!
Introducing the FlyFIshRC Osprey FLIP G2, a result of meticulous engineering tailored exclusively for DJI Goggles 2. Unlike simply repackaging older antennas with adapters or new connectors, FlyFish have taken a comprehensive approach. This dual-band 2.4GHz/5.8GHz linear directional antenna elevates overall signal strength and penetration, resulting in a remarkable enhancement of connectivity. With seamless MCX compatibility, installation is a breeze – a simple plug-and-play setup requiring no additional adapters.
One of the standout features of the Osprey FLIP G2 lies in its integration of both vertical and horizontal polarized linear antennas. These antennas offer a significant advantage over stock options by providing increased gain, improved signal reception, and transmission efficiency, thereby enhancing overall precision and connectivity. What sets the FLIP G2 apart is its ability to offer these benefits while maintaining a low profile and eliminating the need for frequent detachment and reattachment. The foldable design ensures that you can conveniently store the goggles in your standard protective case without the hassle of dismantling, taking user convenience to the next level. This design not only streamlines your experience but also addresses concerns about wear on the MCX connectors of the goggles. By minimizing wear and tear on these connectors, the Osprey FLIP G2 antennas significantly contribute to extending their durability and overall lifespan.
FlyFish's aim was to craft antennas of exceptional performance – ones you'd effortlessly mount on your goggles and simply overlook (thanks to their low-profile, foldable nature). They have met this mark and these antennas will delight all users with their unparalleled performance and convenience.
| | |
| --- | --- |
| Frequency | 2400-2483/5700-5900MHz |
| Gain | 4/5.8dBi |
| Connector | MCX |
| Dimensions | 5.9x2.9x1.4mm |
| Weight | 8g/ea |