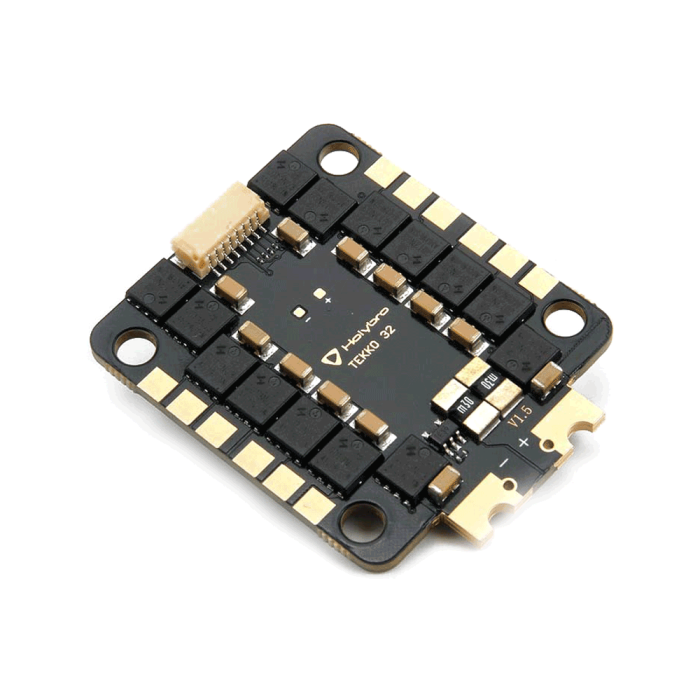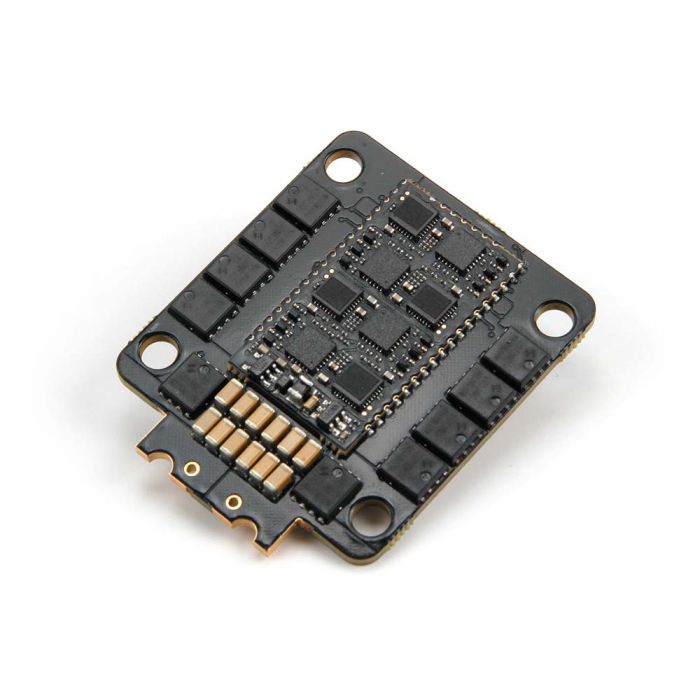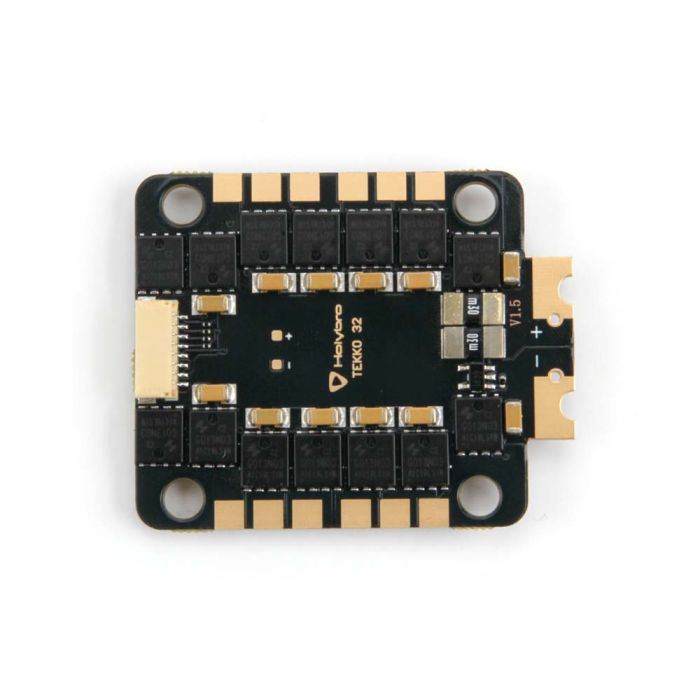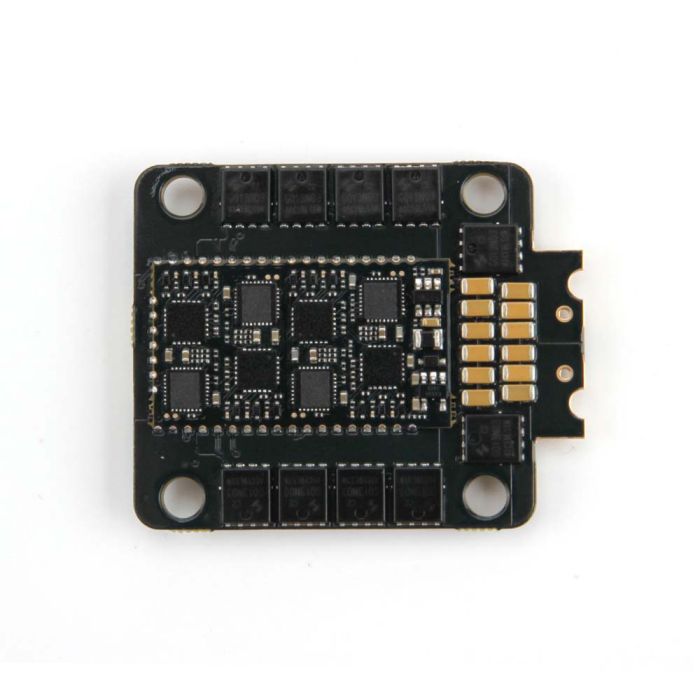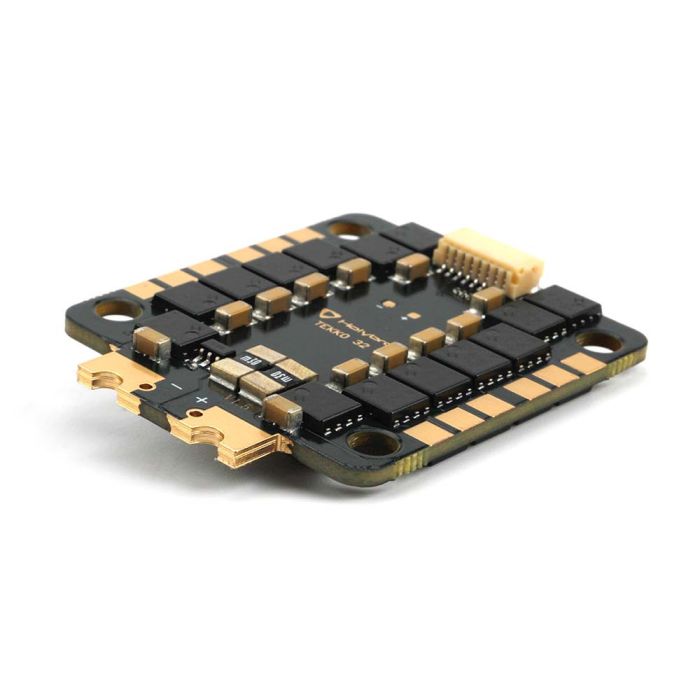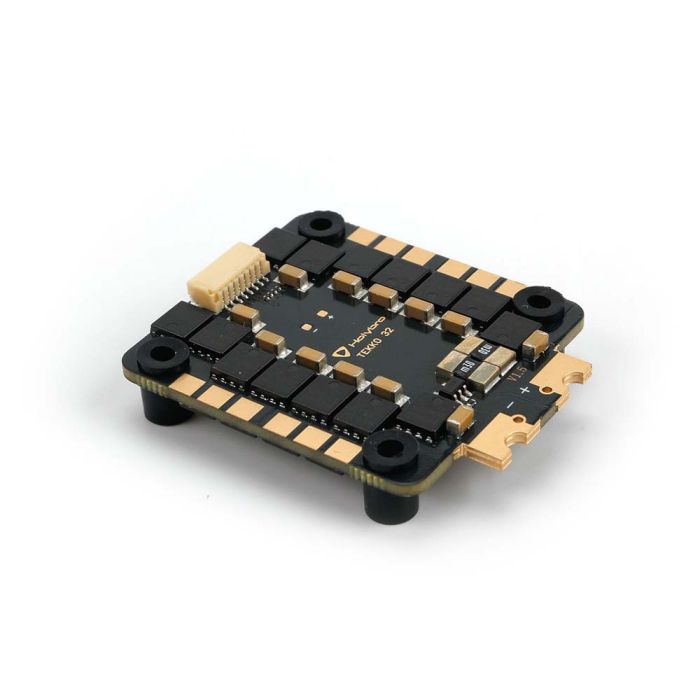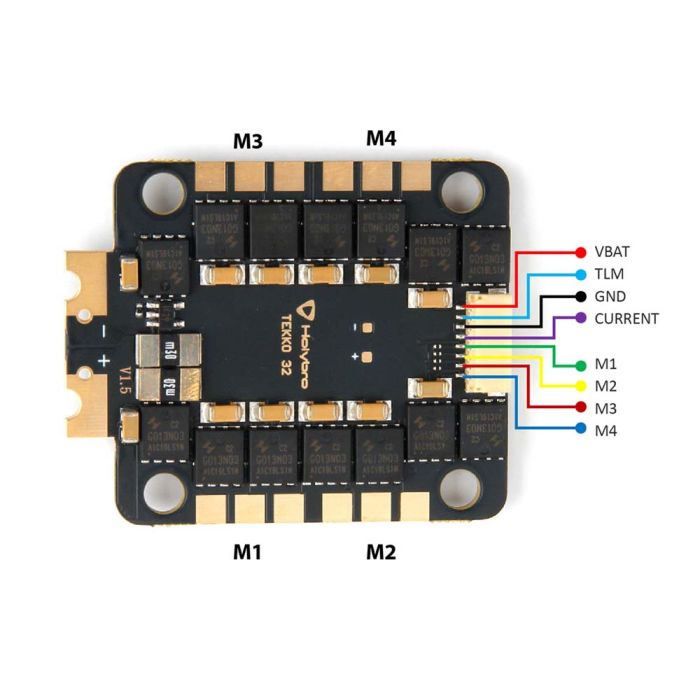 Holybro Tekko32 F4 50A 4-in-1 ESC
Integrated F4 power means you get the fastest response time possible!
The all-new Holybro Tekko32 50A is the first 4-in1 ESC in the market to adapt the fast F4 MCU @150Mhz, providing a smooth control operation and quick response!
A separate drive & control circuit broadens the current capability of the drive circuit while reducing the electrical interference to the control circuit.
| | |
| --- | --- |
| Input Voltage | 4S-6S LiPo (additional 1000µf 35V capacitor required for 6S) |
| Dimensions | 45x37x6mm (30x30mm mounting holes) |
| Weight | 13.8g |