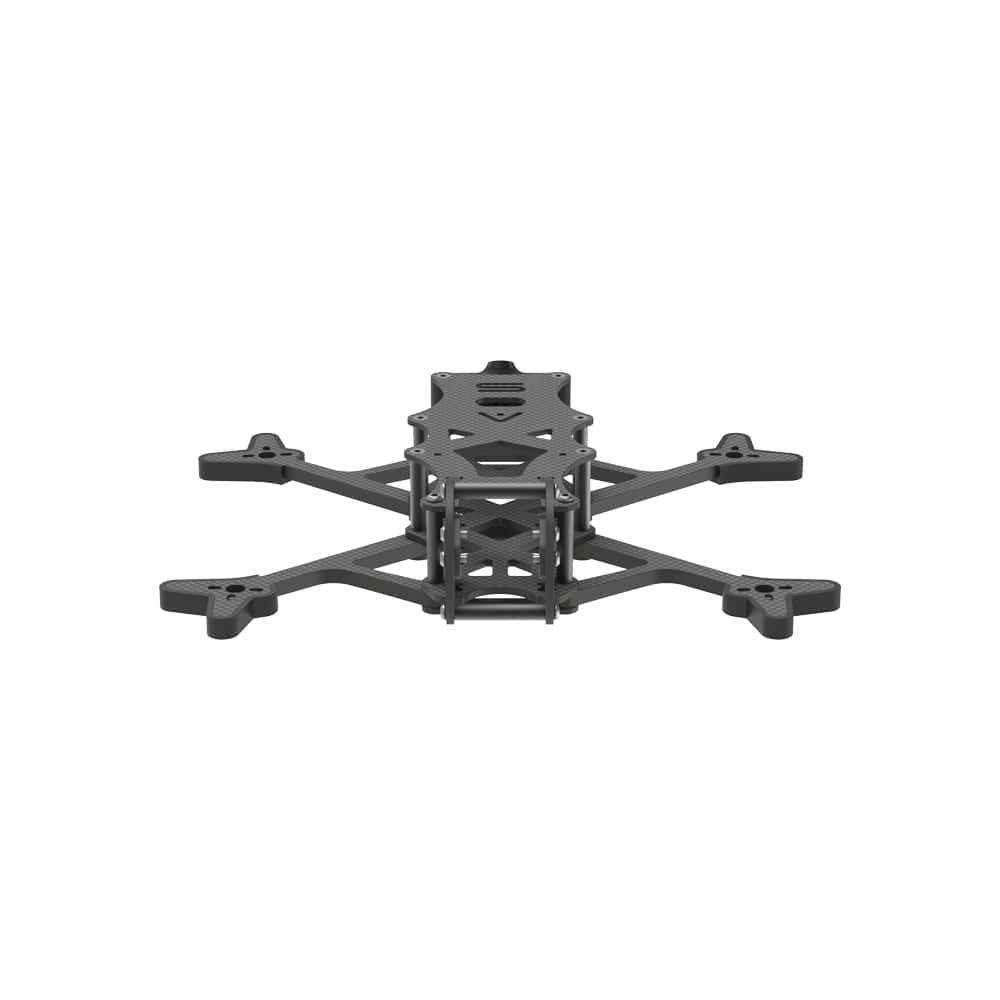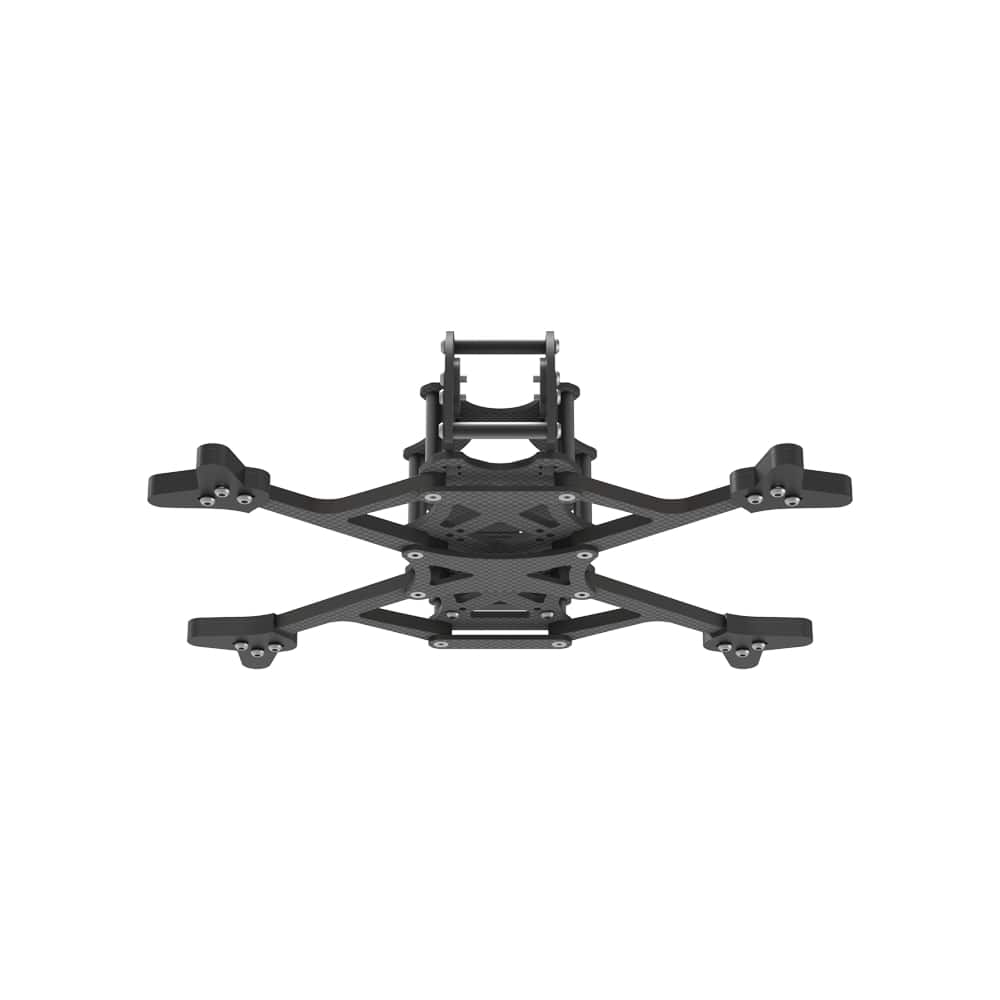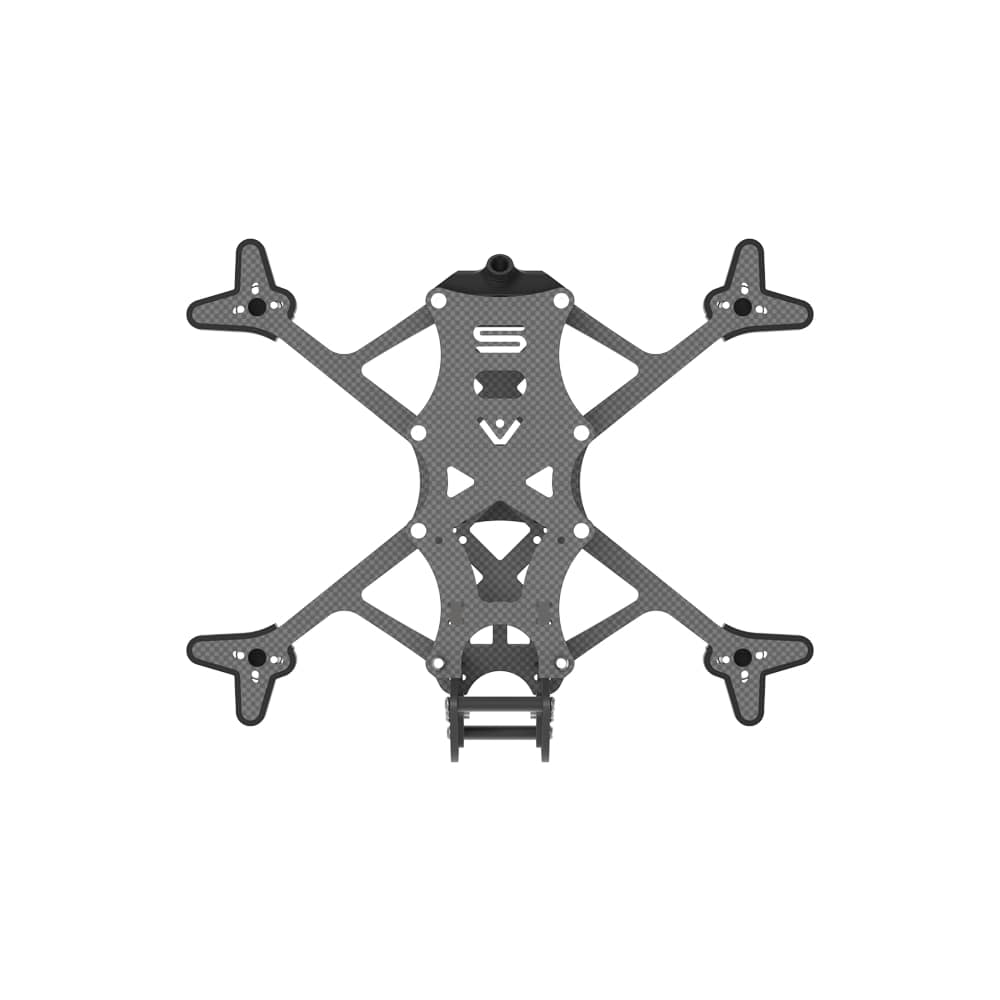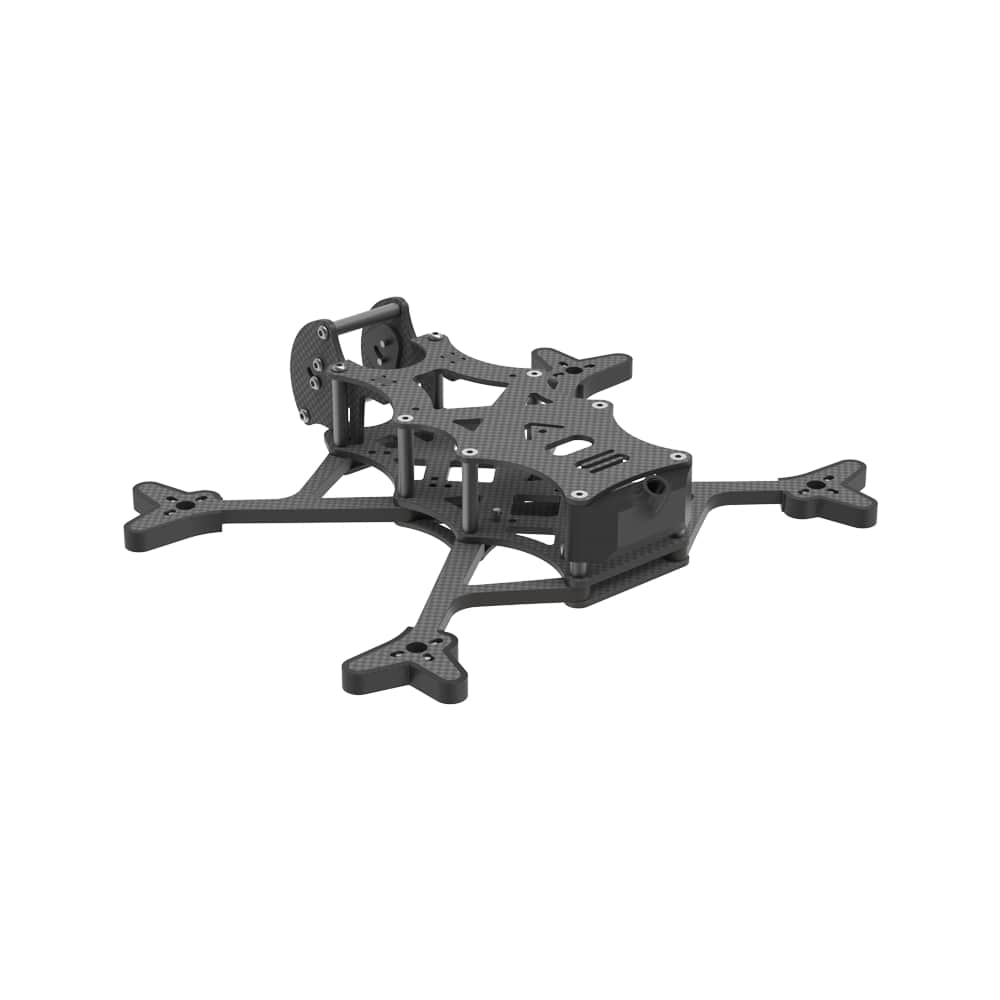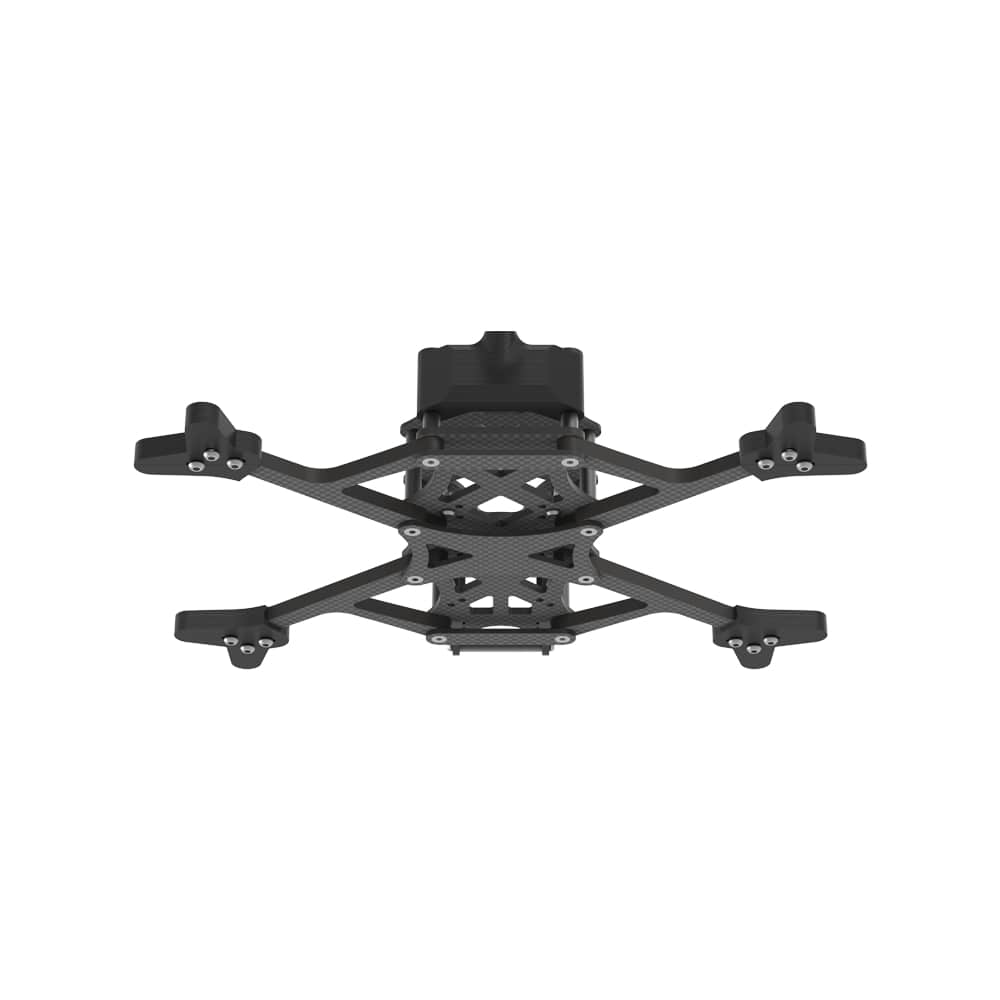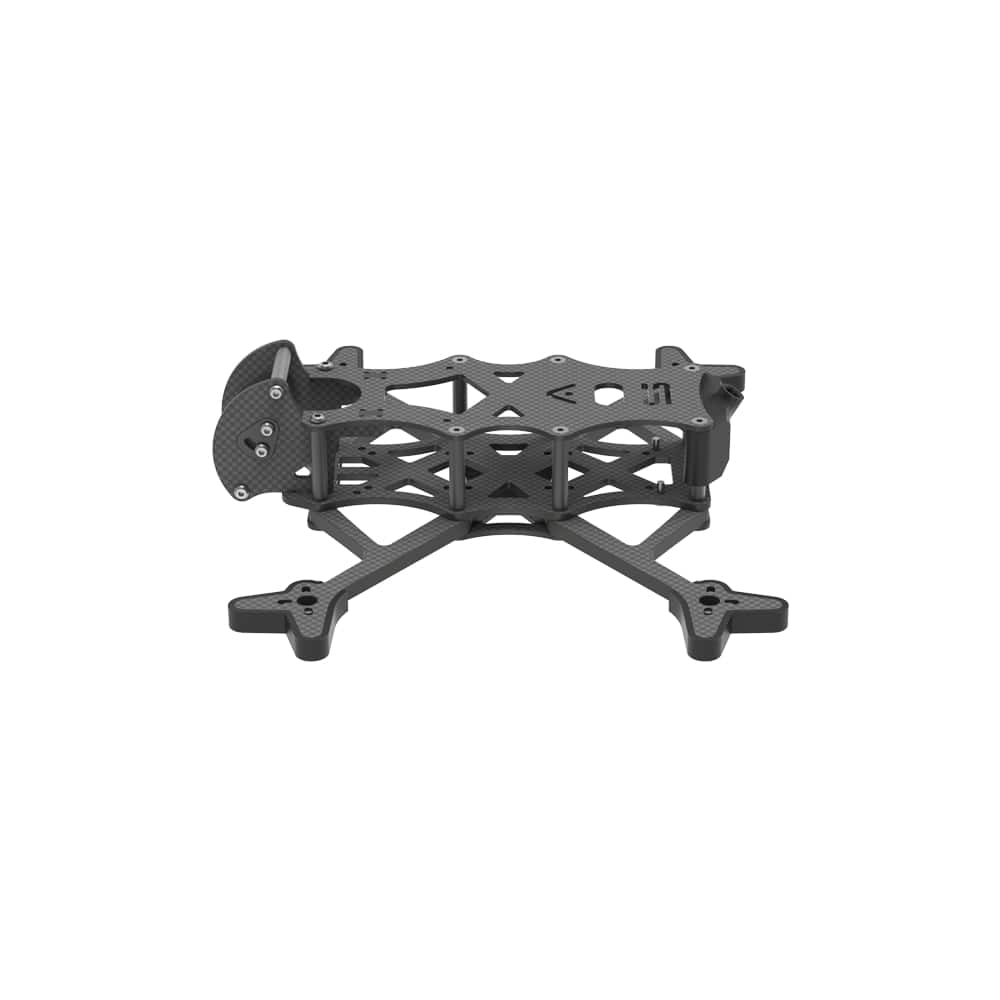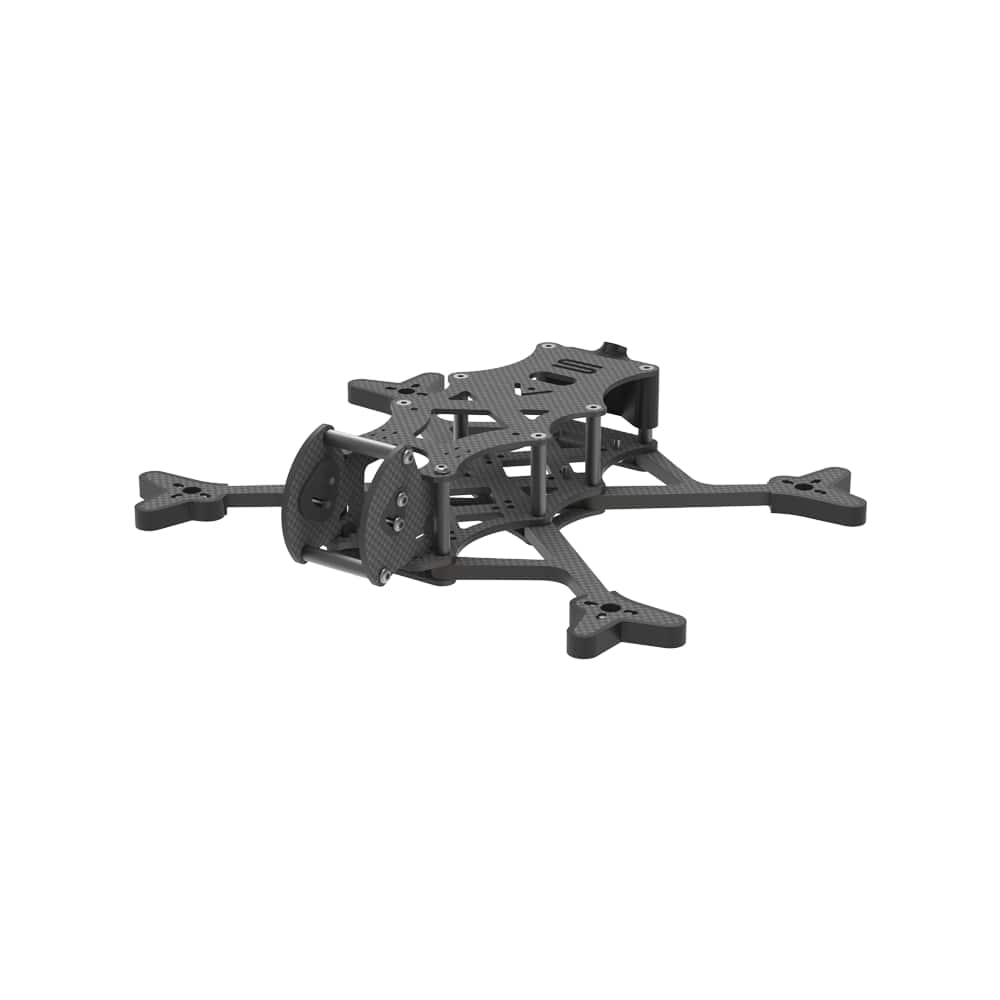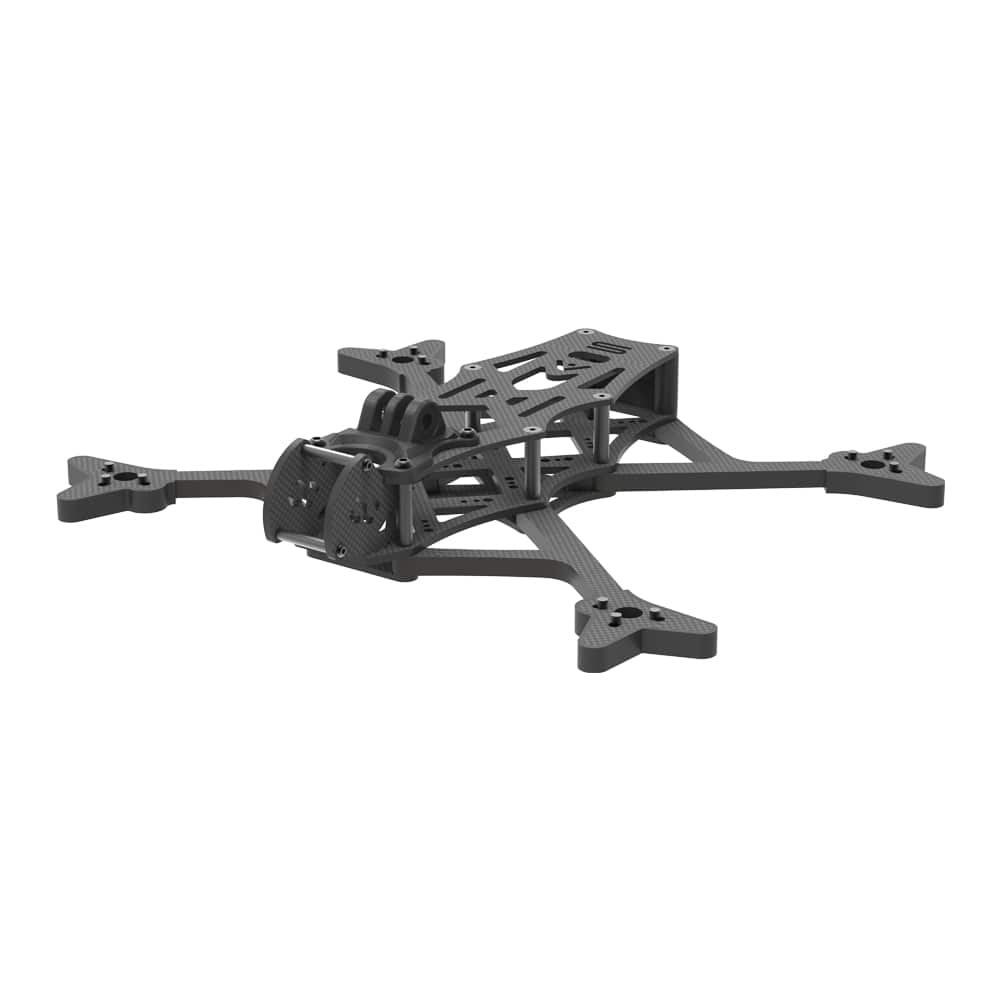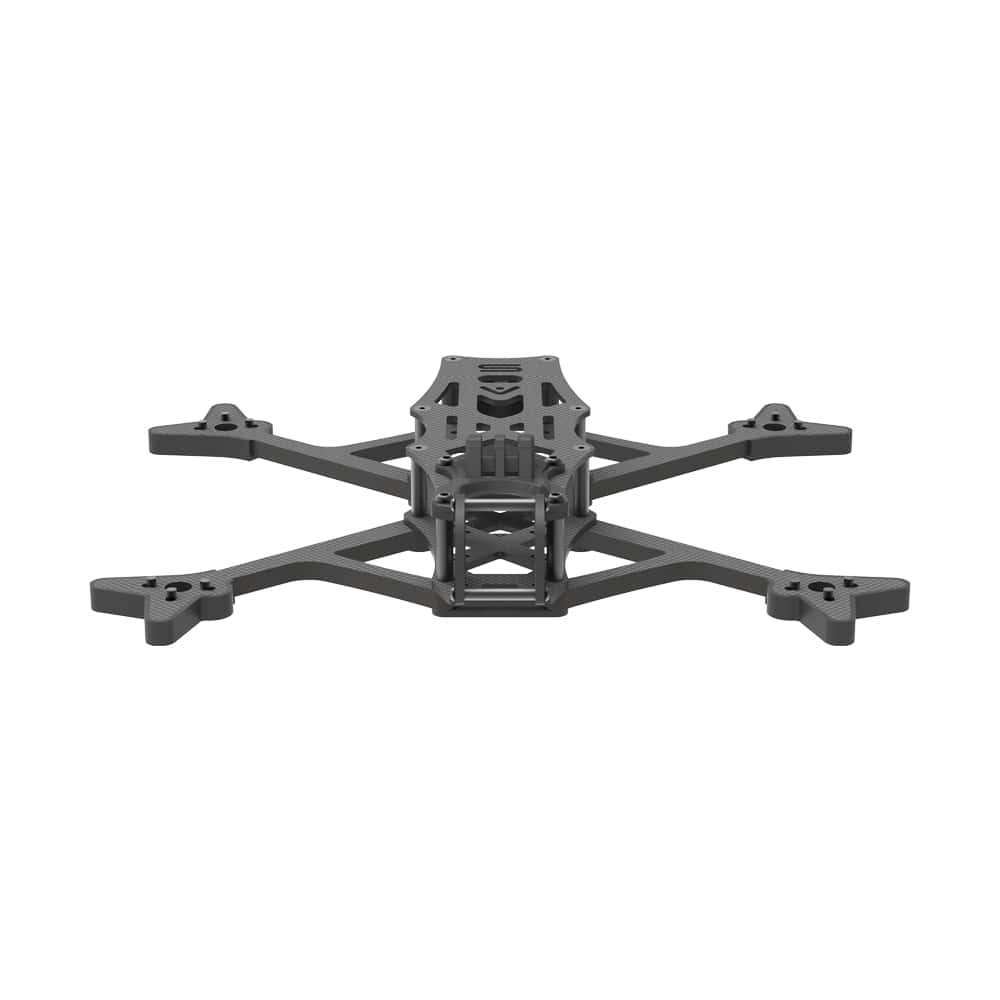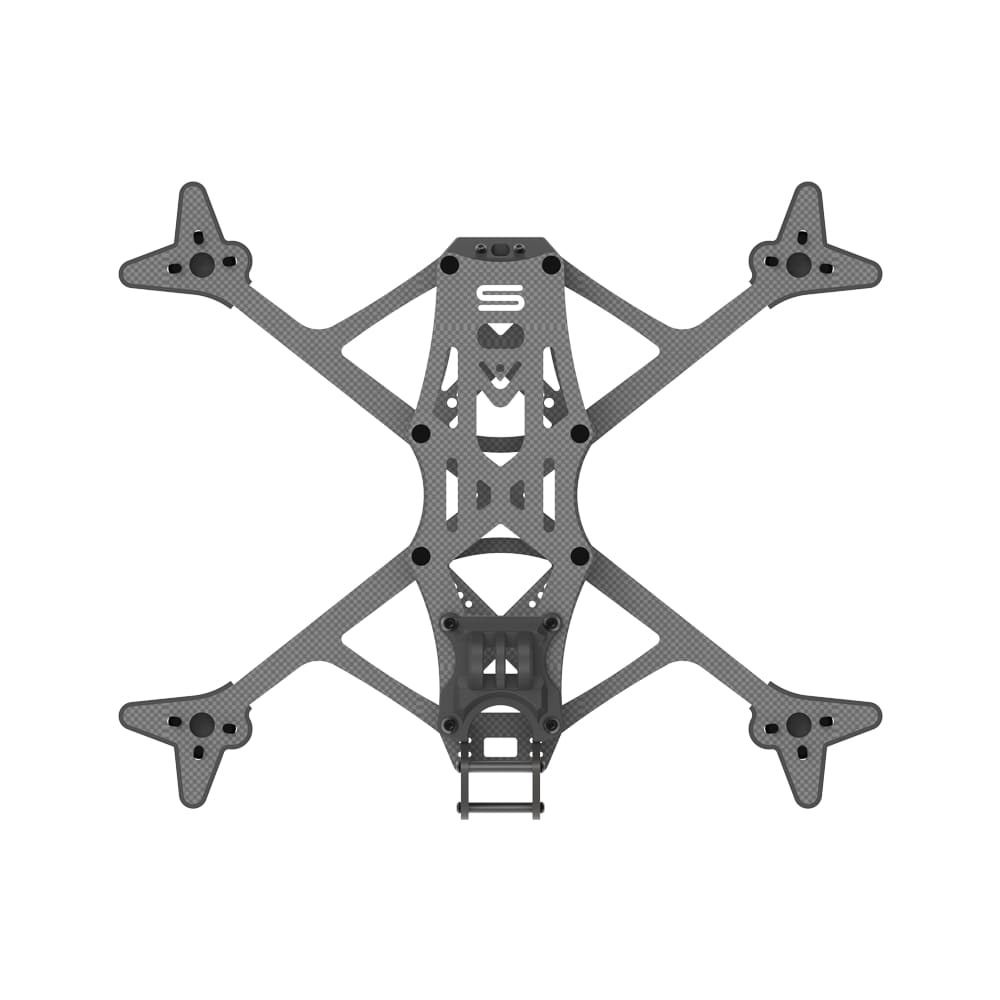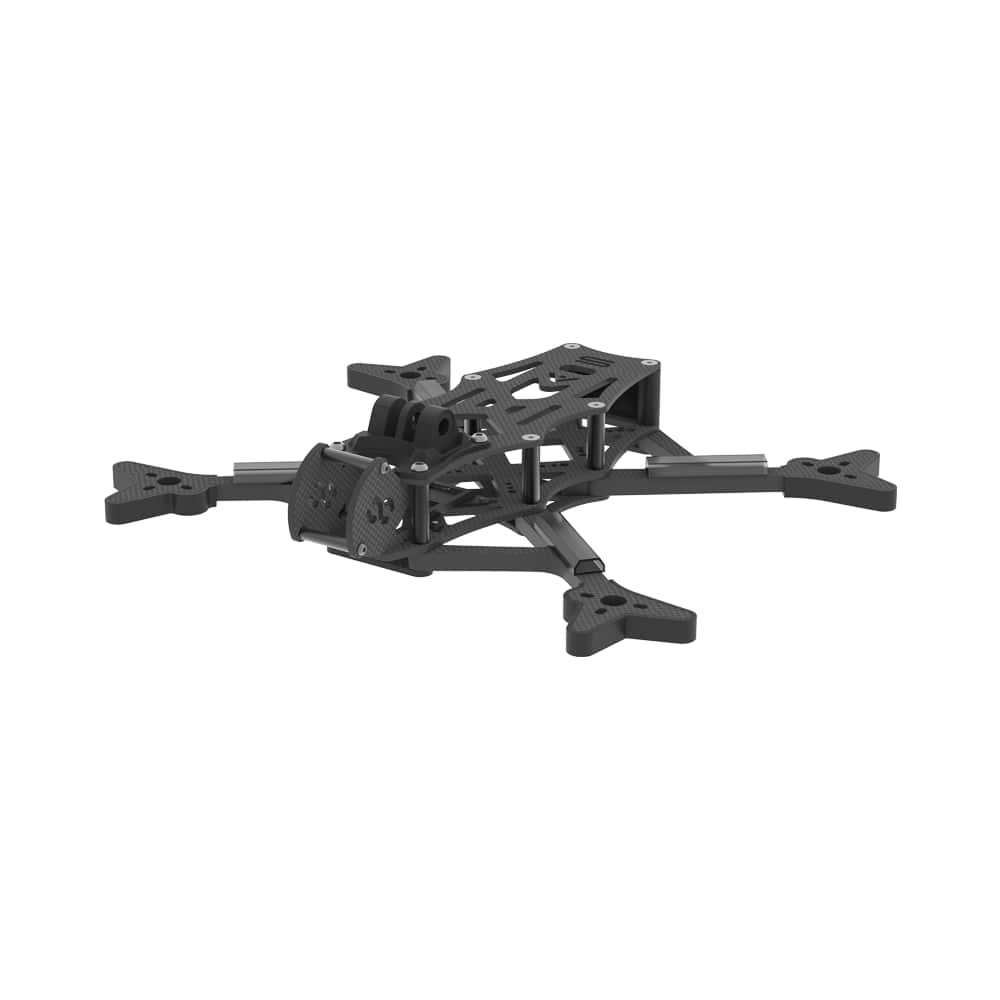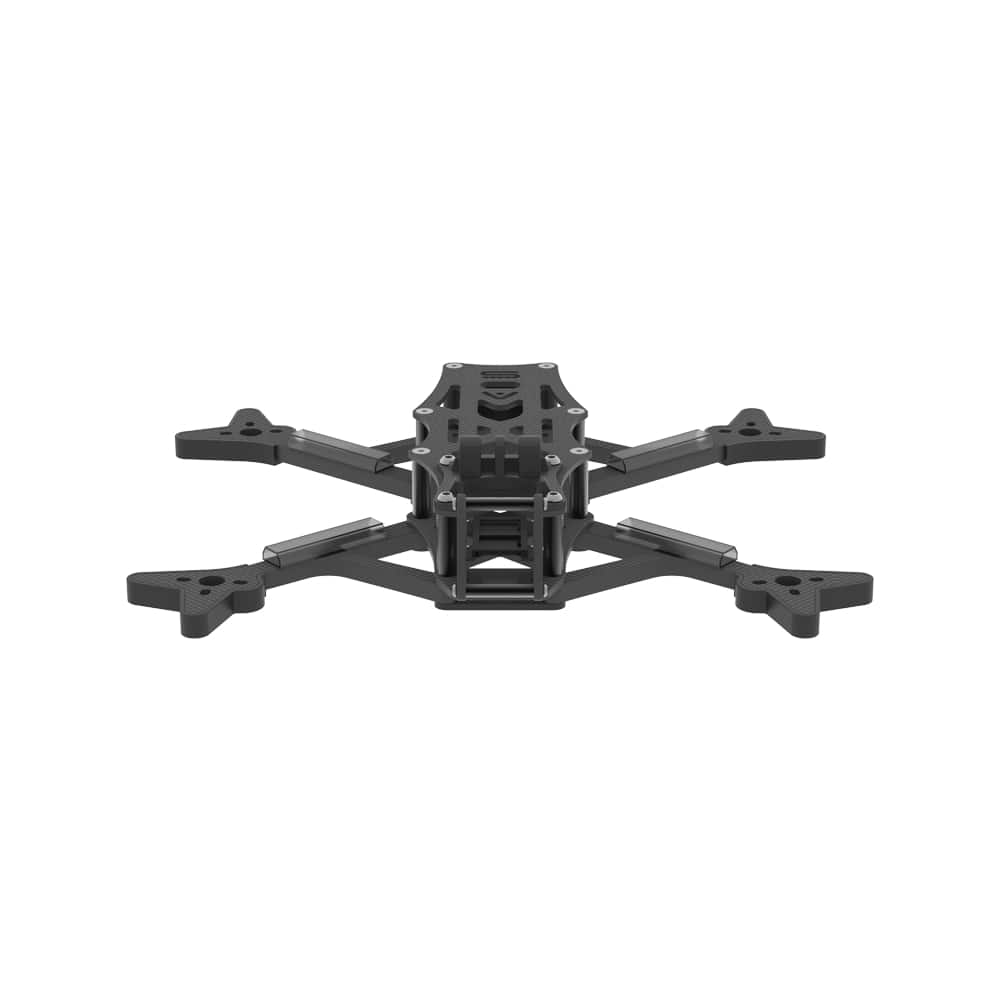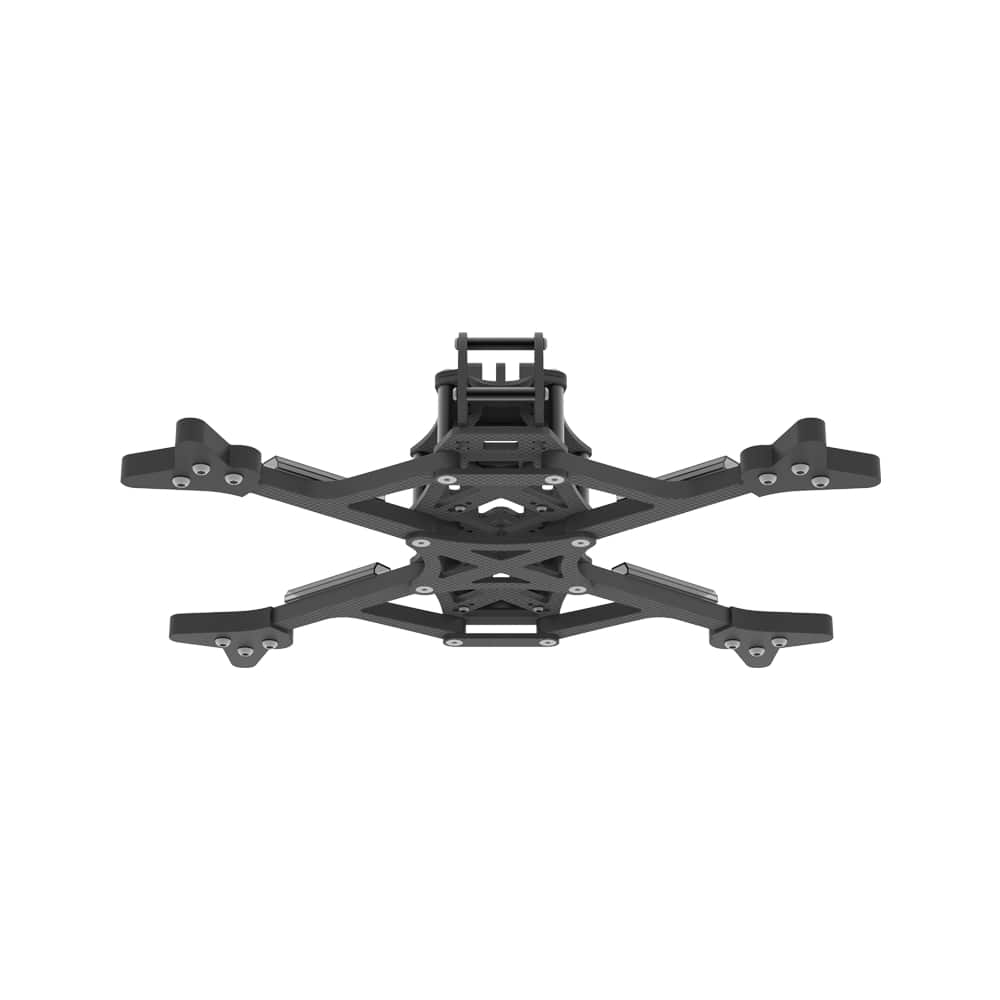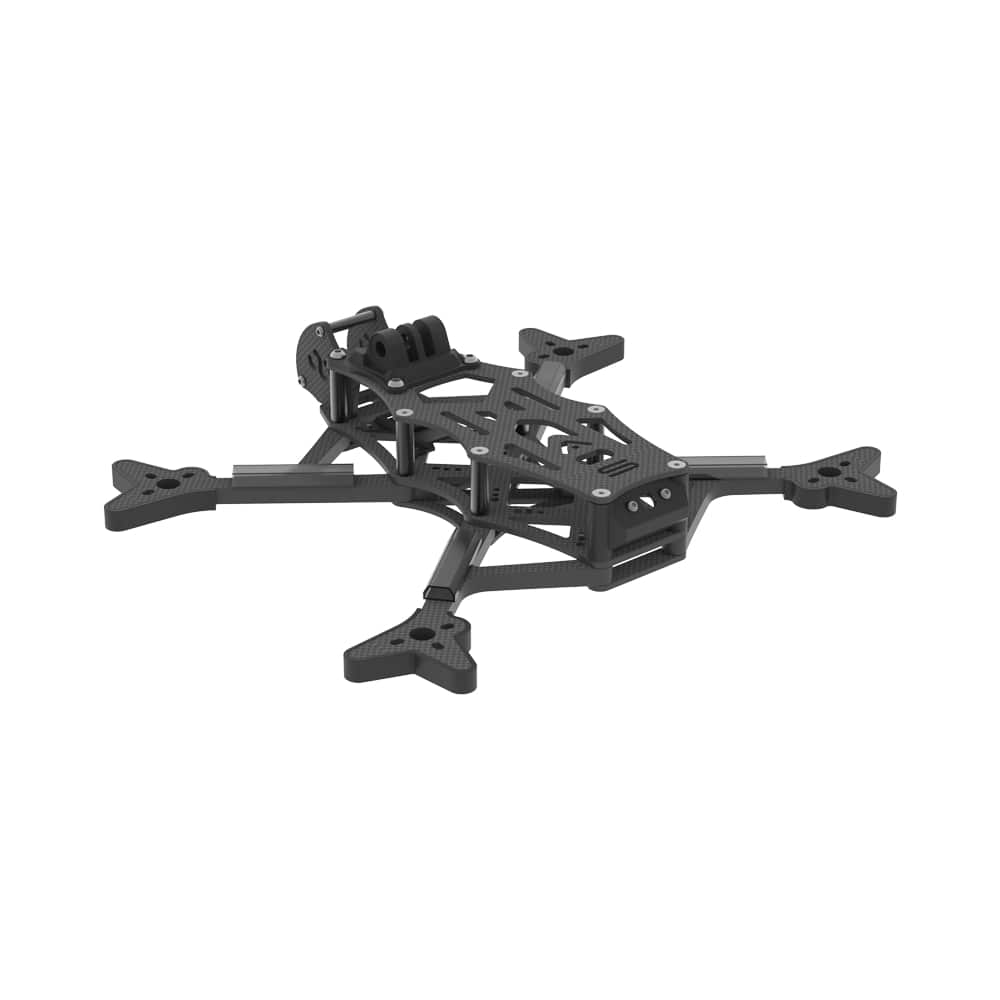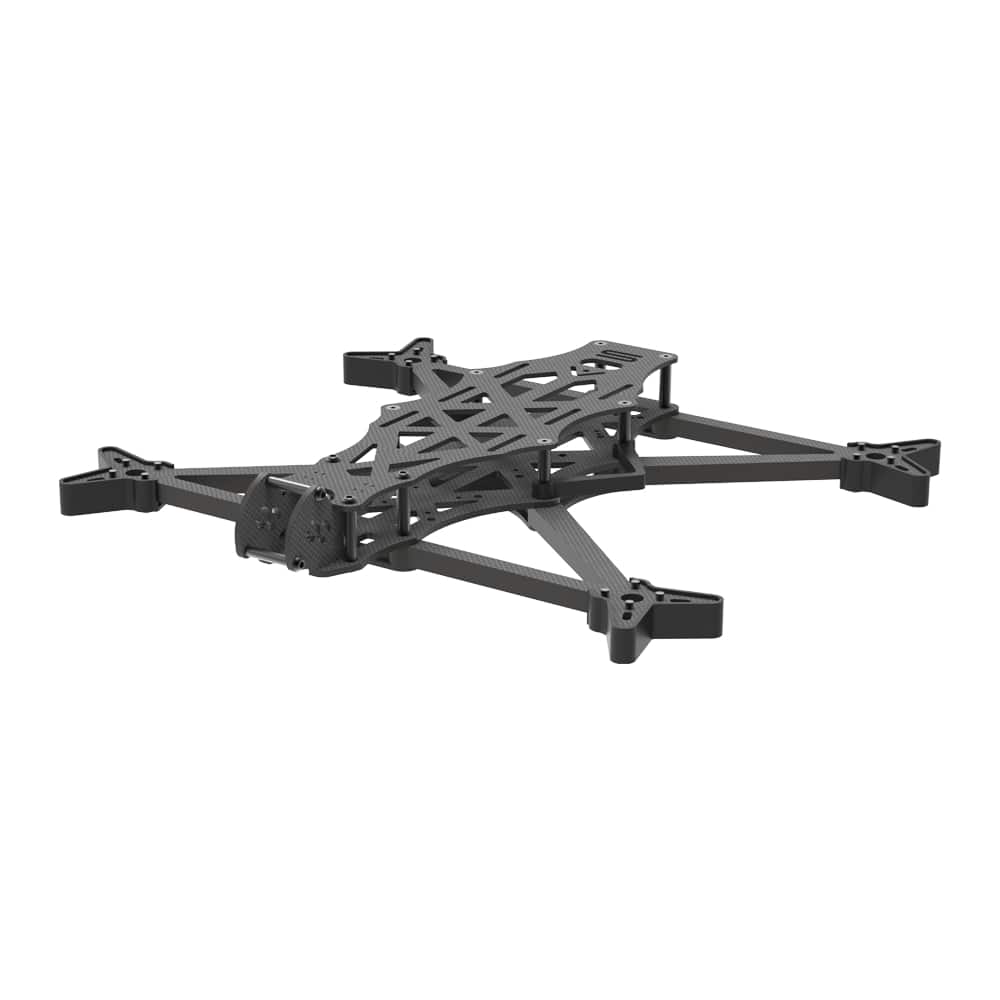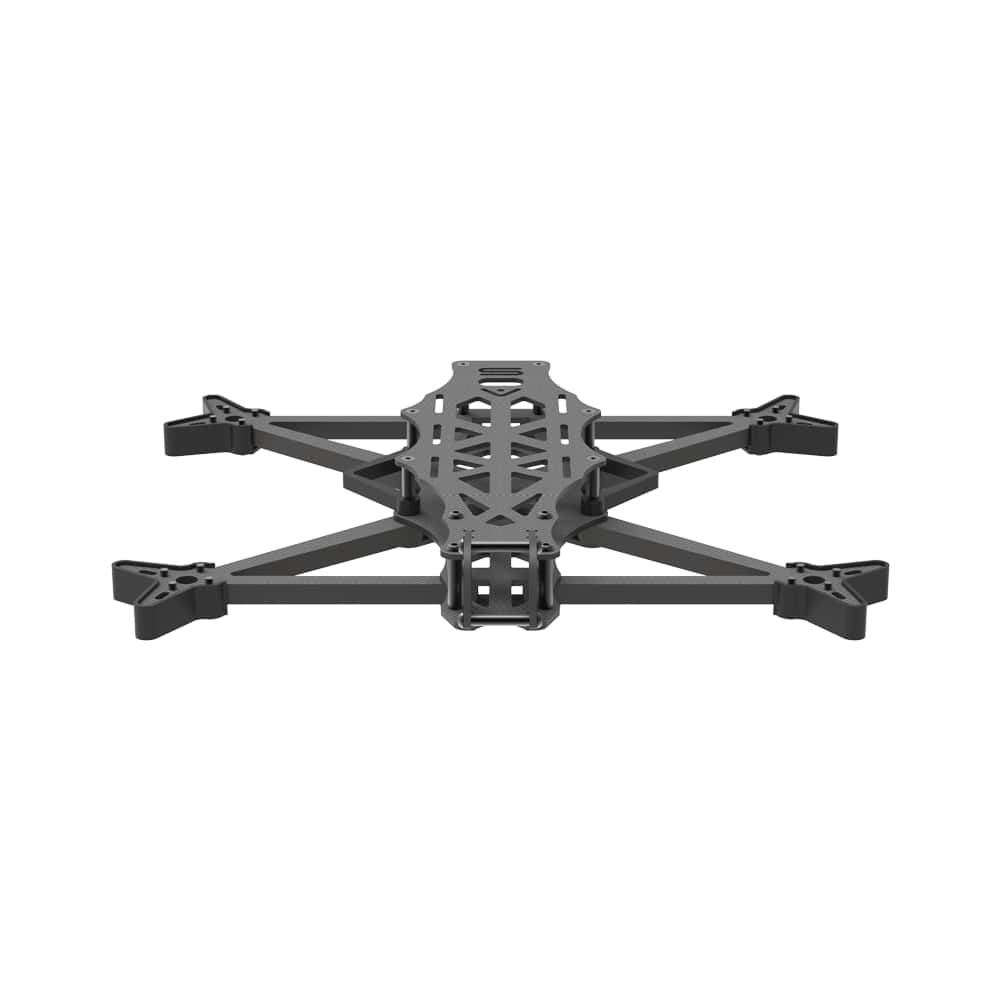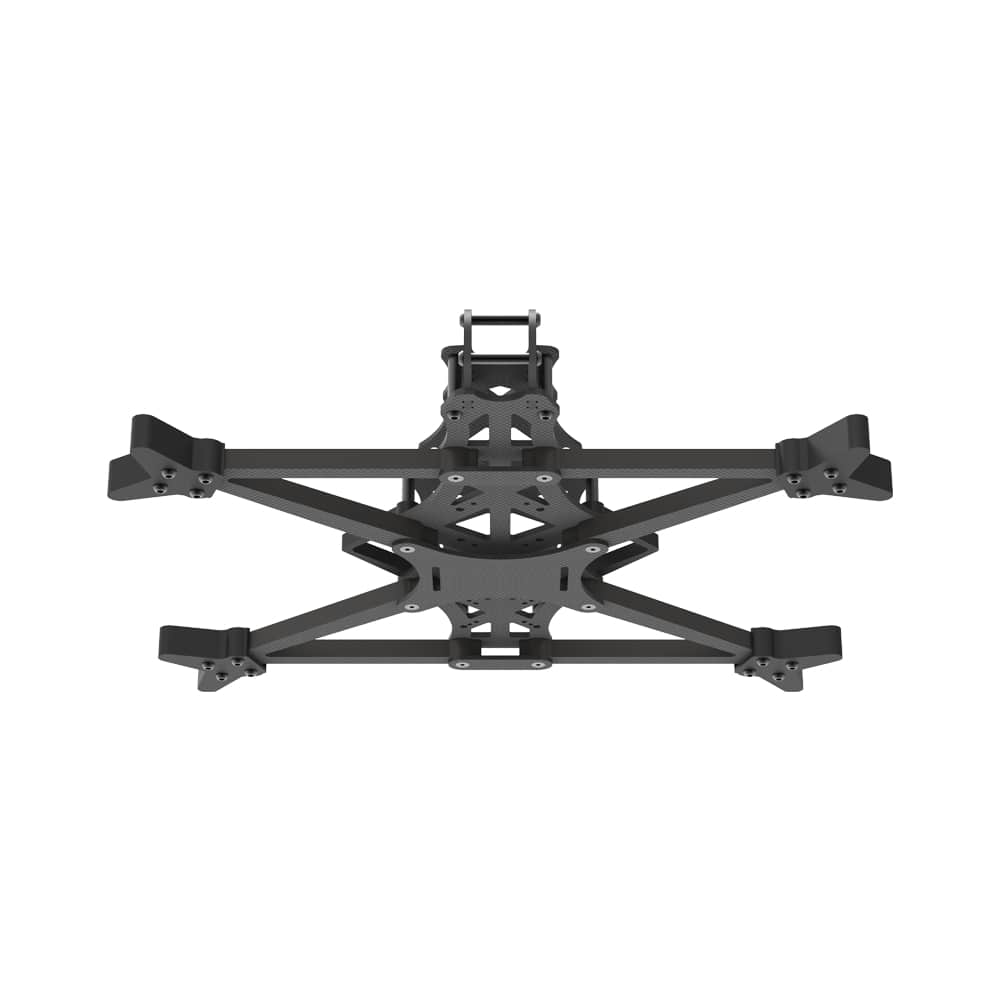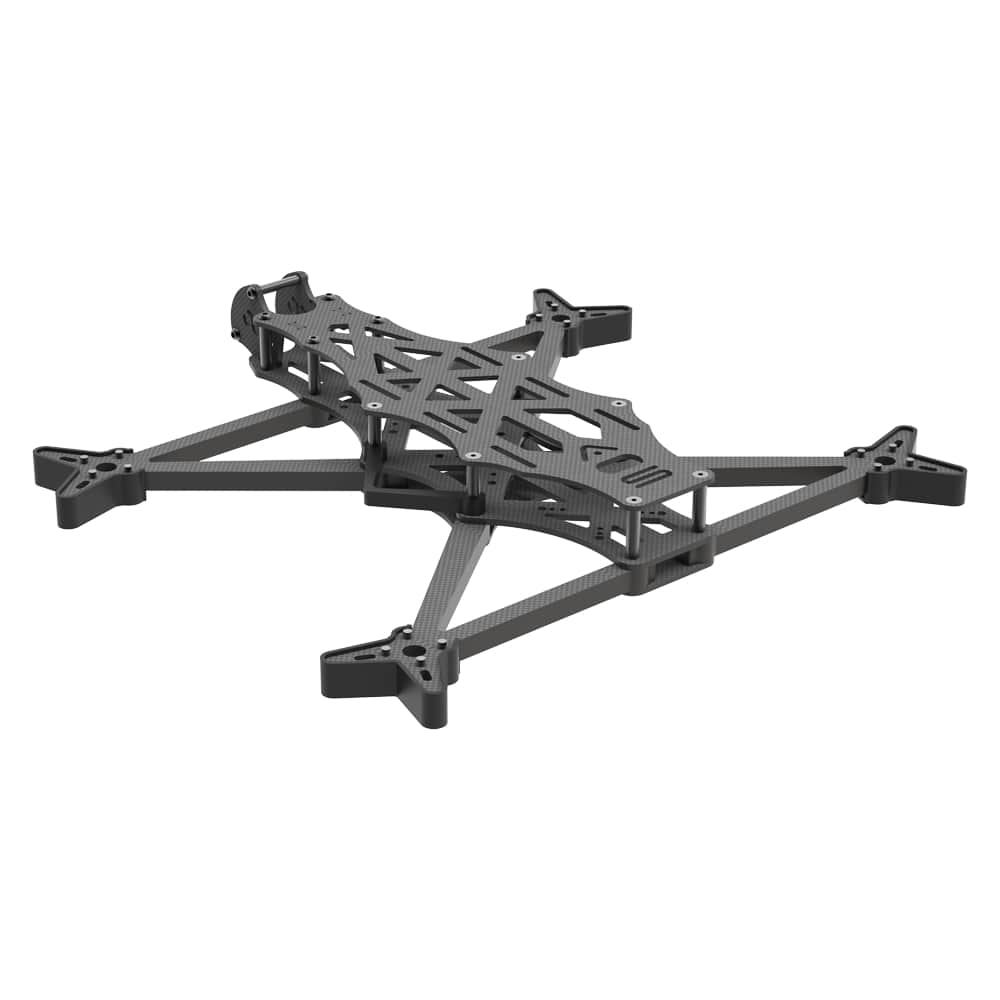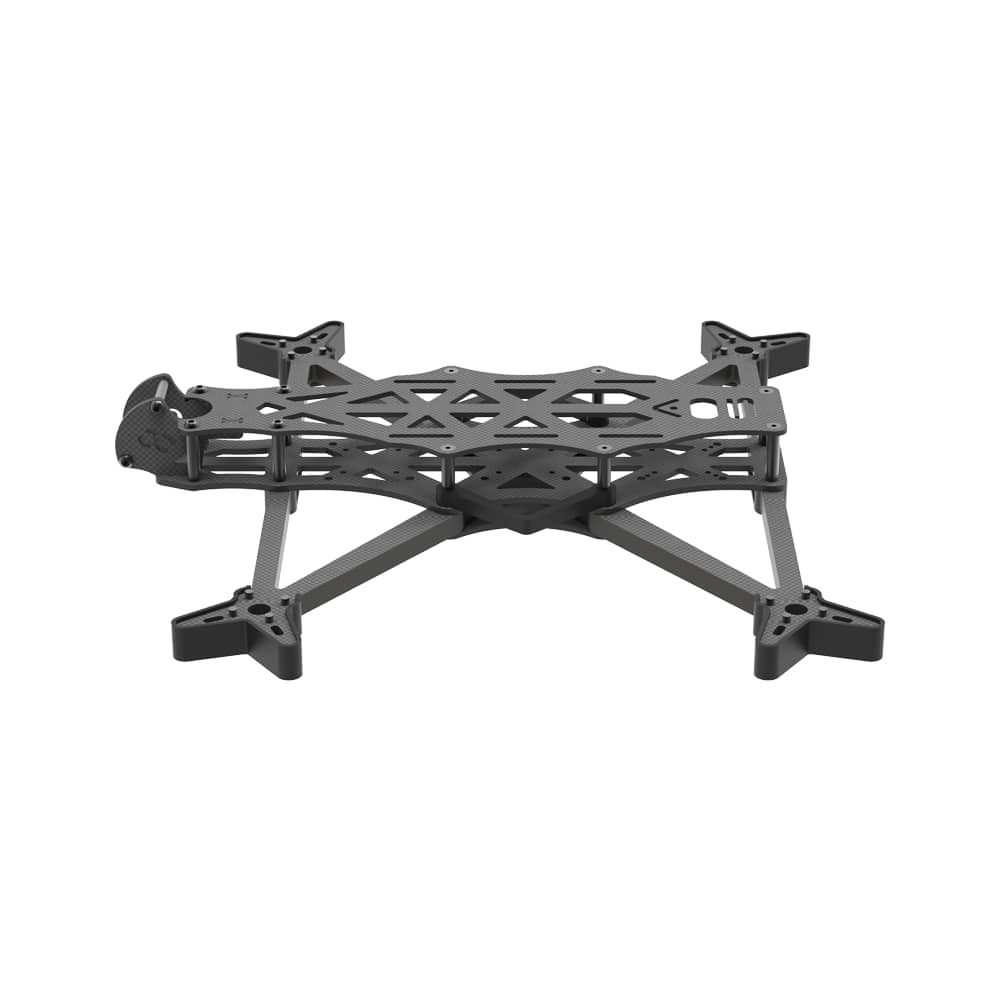 iFlight AOS O3 FPV Freestyle Frame
This collaboration between iFlight and designer Chris Rosser might just be the perfect frame, whatever size you're looking for!
The AOS O3 frame refines and improves upon the original AOS formula. Whatever size you choose you'll get a frame with exceptional vibration and resonance performance and so much more.

Flight performance is the cornerstone of every AOS frame. Exceptional vibration and resonance performance reduces propwash, oscillations and motor heating. Not only does the AOS fly amazingly on BetaFlight 4.3 stock settings it also allows you to push your PID and filter settings further than ever before to achieve unparalleled stick feel and minimal filter delay.

The new arm geometry provides even more stiffness in key directions as well as improved durability in front impact. The 3 screw motor mounting on the 3.5-5.5" frames reduces weight and removes the motor hole that can be a stress riser for compressive failure. The AOS7 is a truly revolutionary design, taking 7" quads out of just being long-range cruisers and injecting real performance.

iFlight AOS O3 FPV Freestyle Frame
iFlight AOS O3 FPV Freestyle Frame