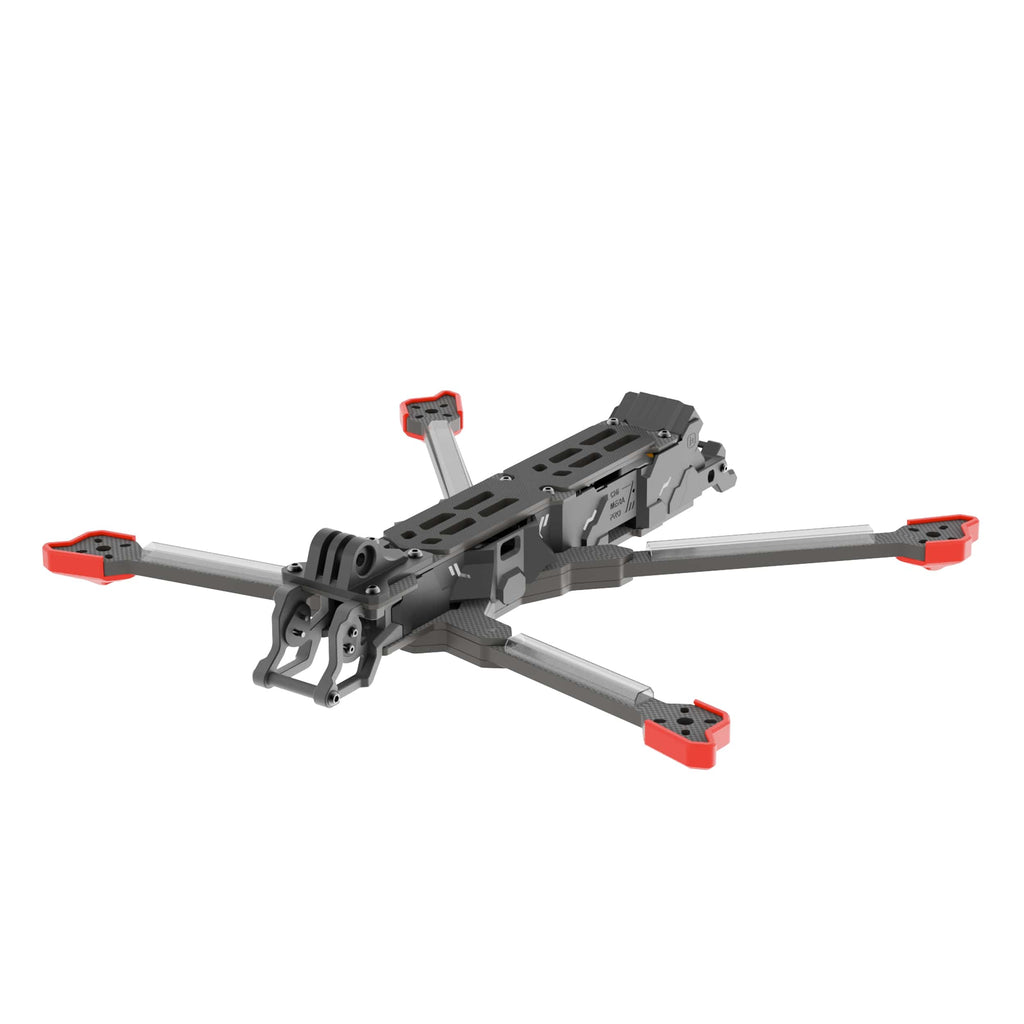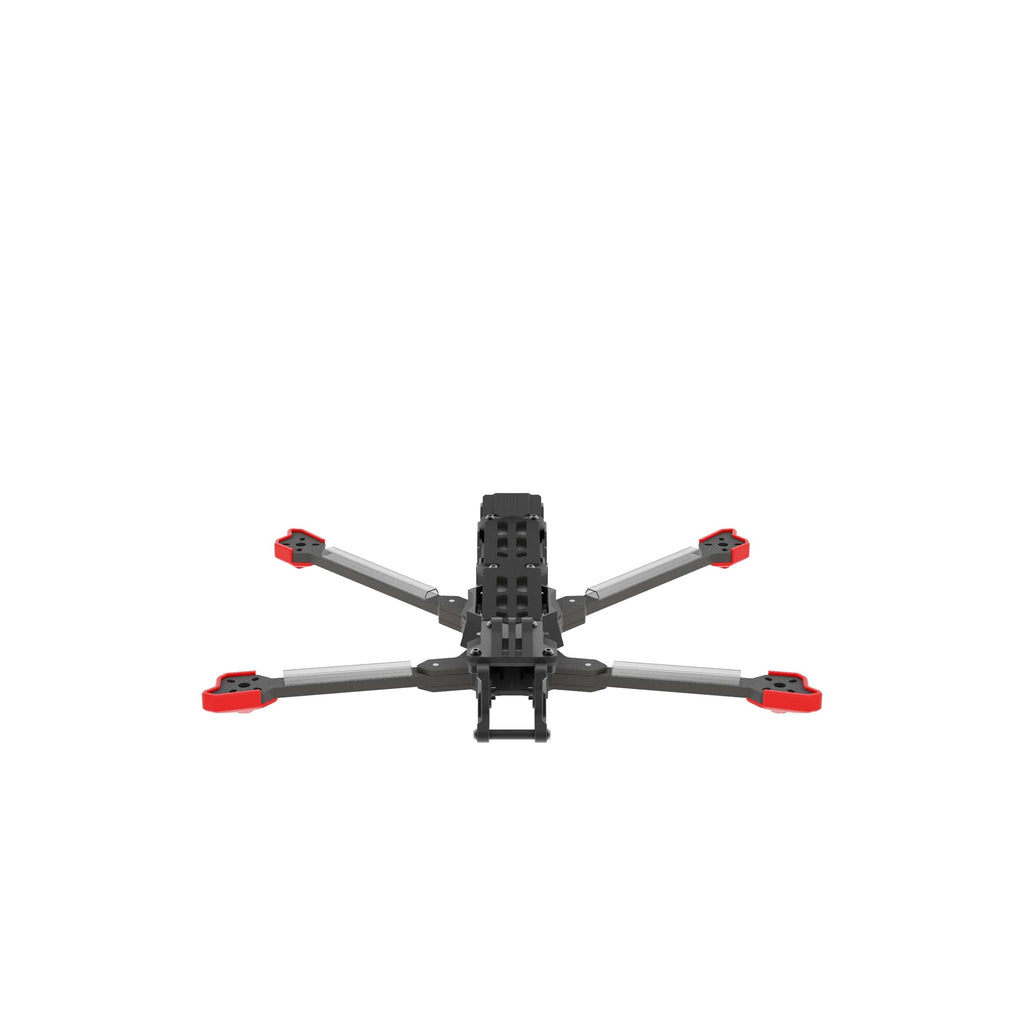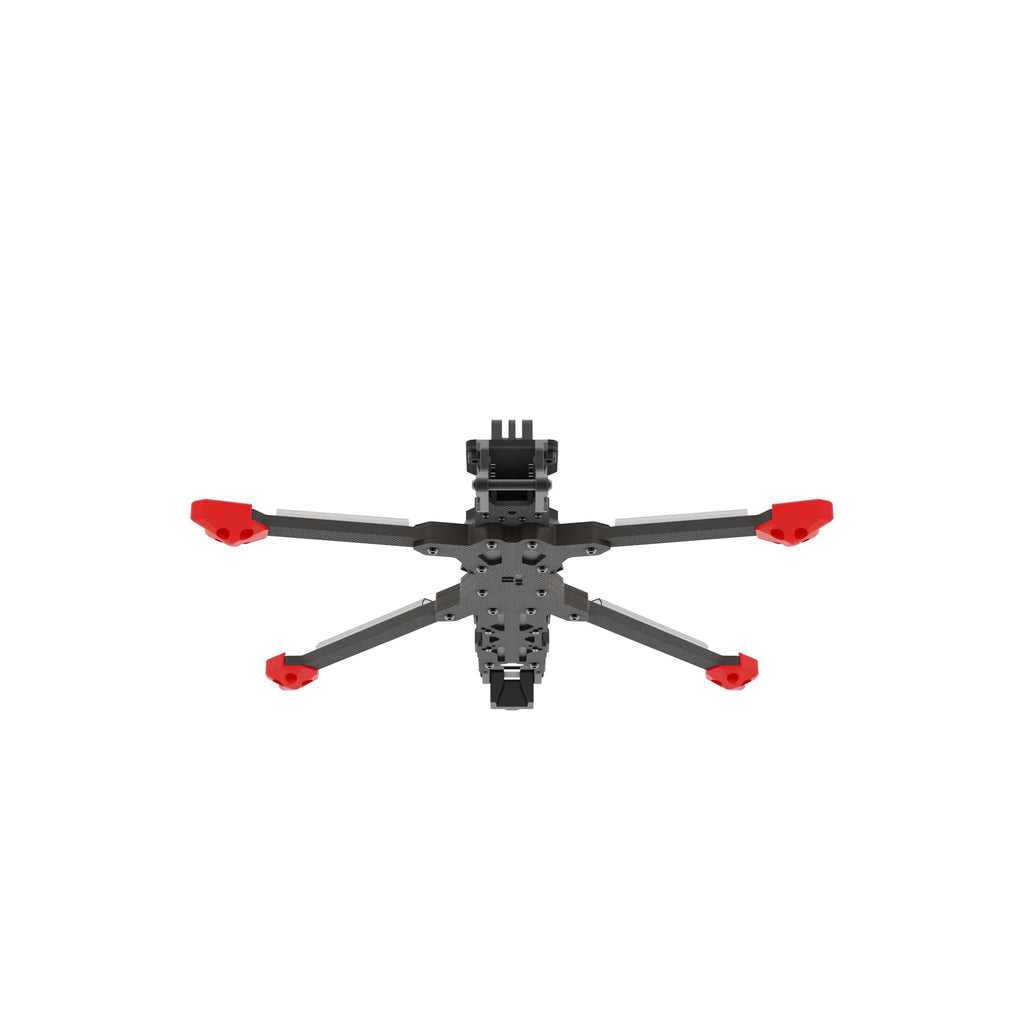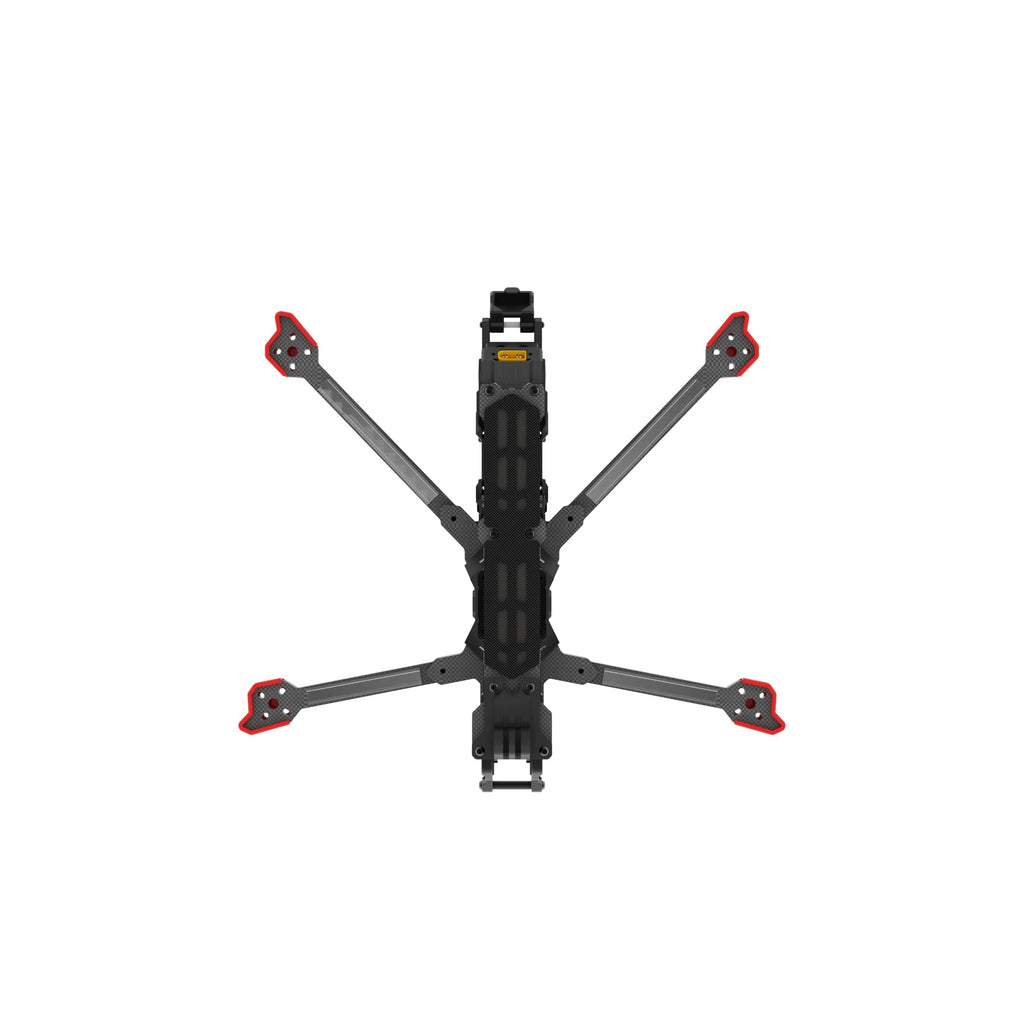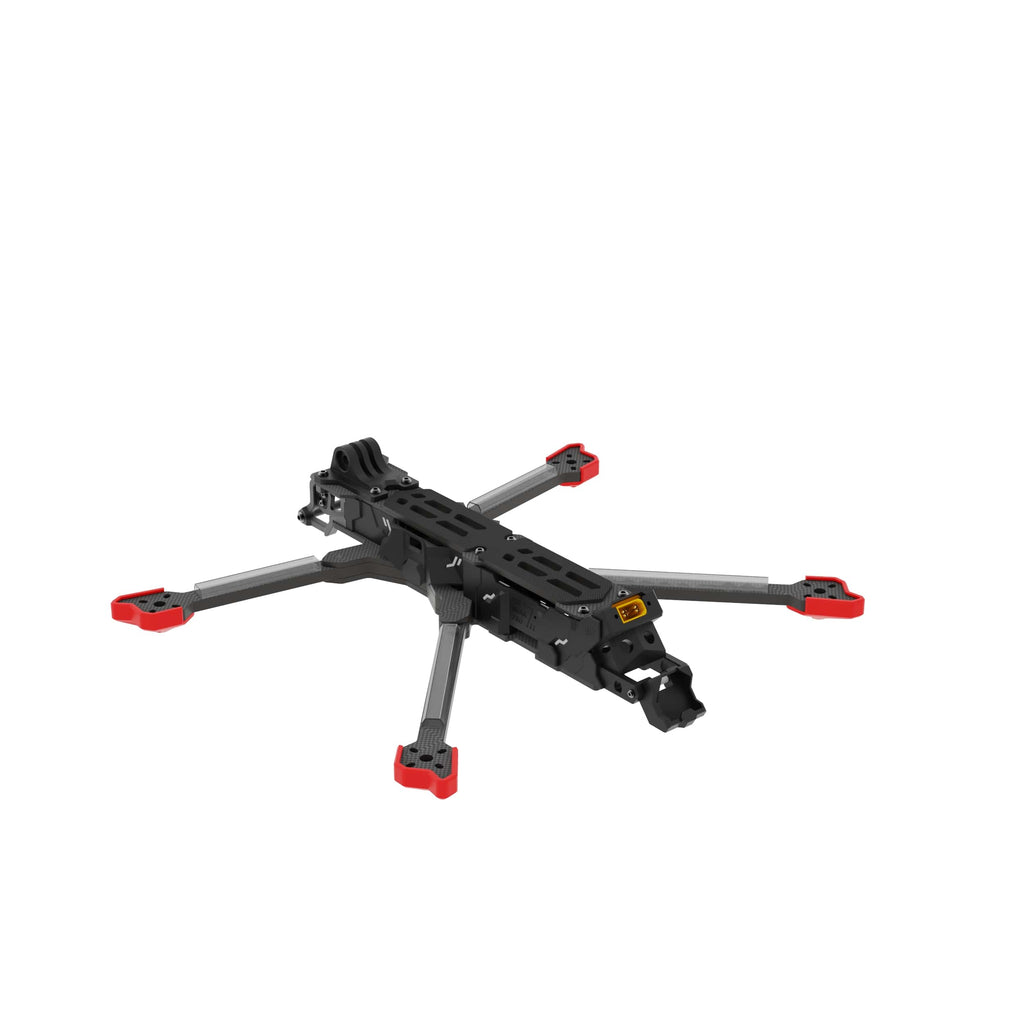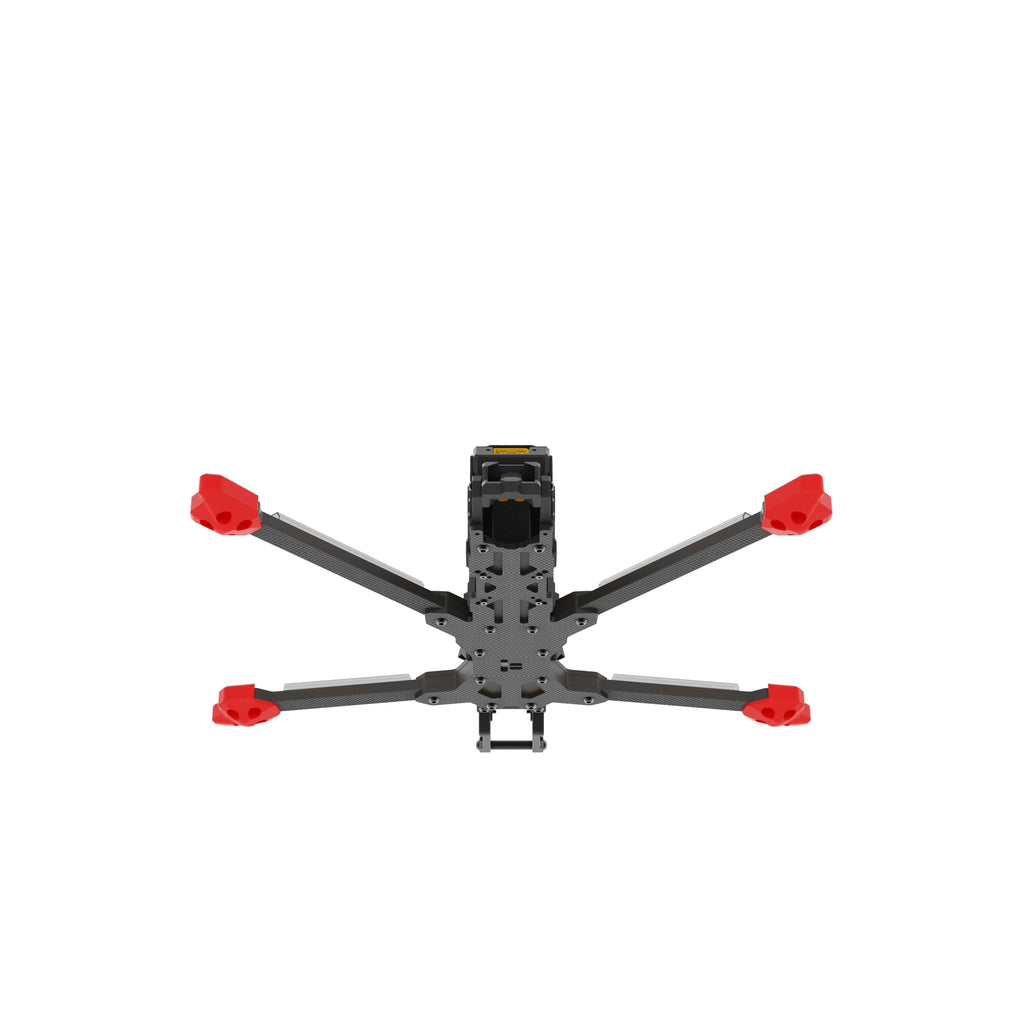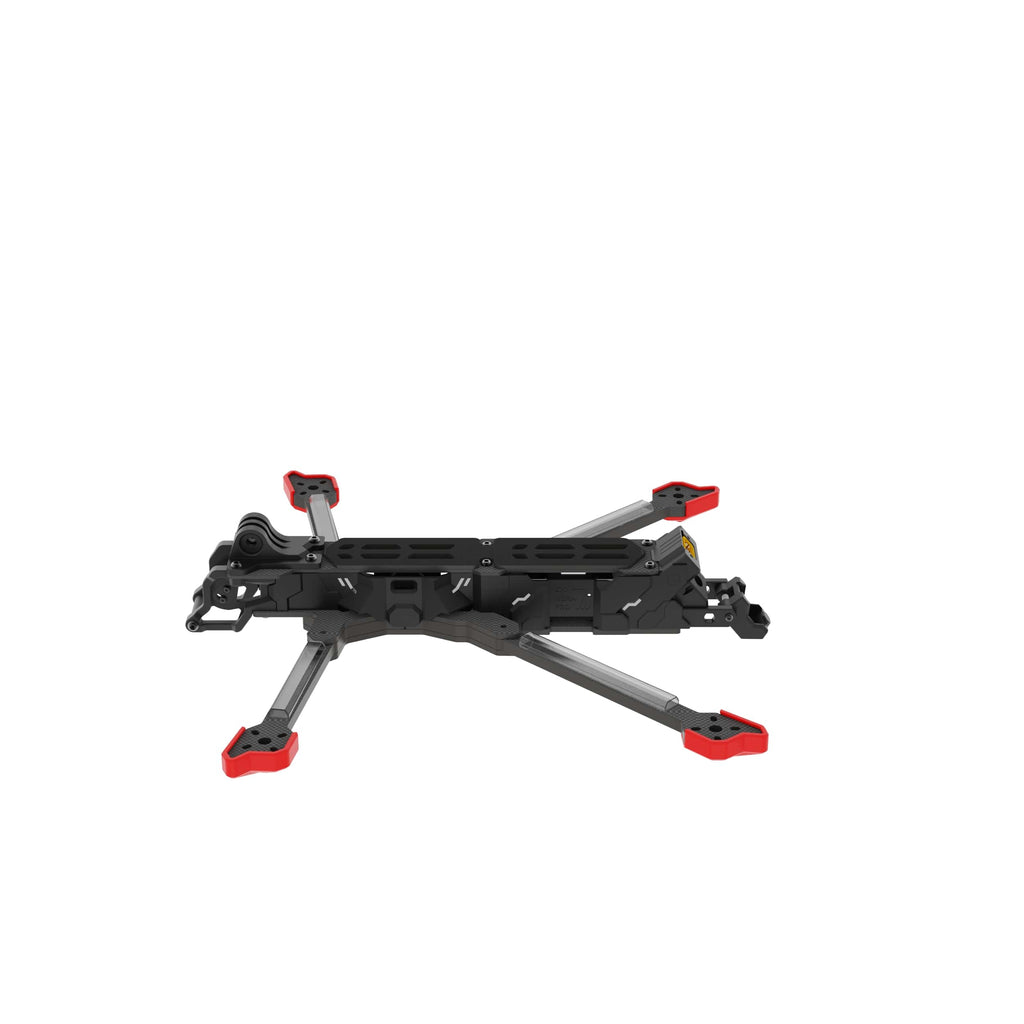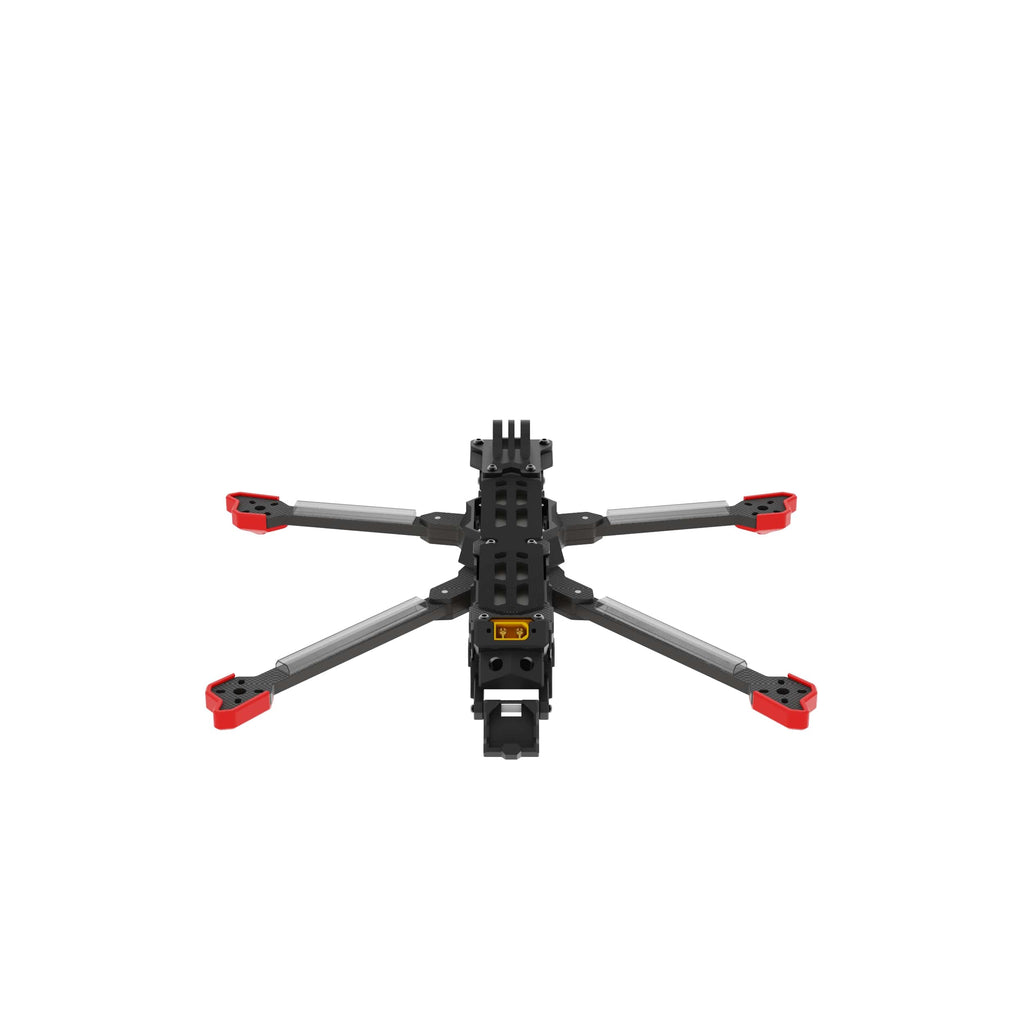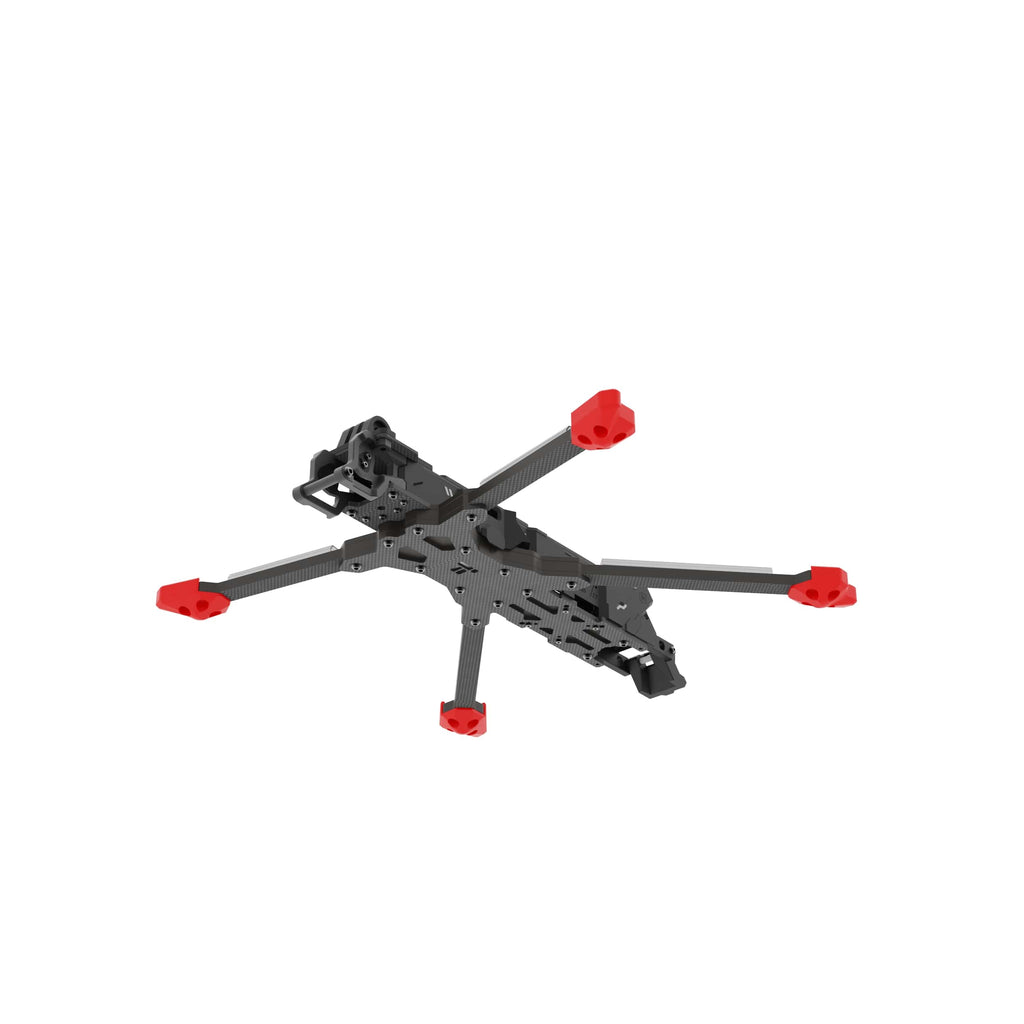 iFlight Chimera7 Pro V2 Quad Frame
The ultimate platform for a cinematic long-range cruiser!
The iFlight Chimera7 is a 7.5" long-range frame designed to give maximum stability and flight time during your cinematic shoots.
Fly smooth lines on the waterfront all the way to the Swiss Alps if you want! Made from a super-stiff carbon for minimum resonance and recommended 2806.5 motors for maximum 7.5" prop control.
Fly big batteries top-mounted, or even bigger batteries bottom-mounted, 6 cells recommended or 5 cells for slow cruising. But whatever style you fly, a LiPo or Li-Ion pack will do the job.
| | |
| --- | --- |
| Dimensions | 327mm motor to motor |
| Net Weight | 175g (not including TPU parts) |
| Fuselage Thickness | 3mm Bottom Plate, 2mm Top Plate, 3mm Upper Plate, 3mm Camera Plate |
| Arm Thickness | 6mm |