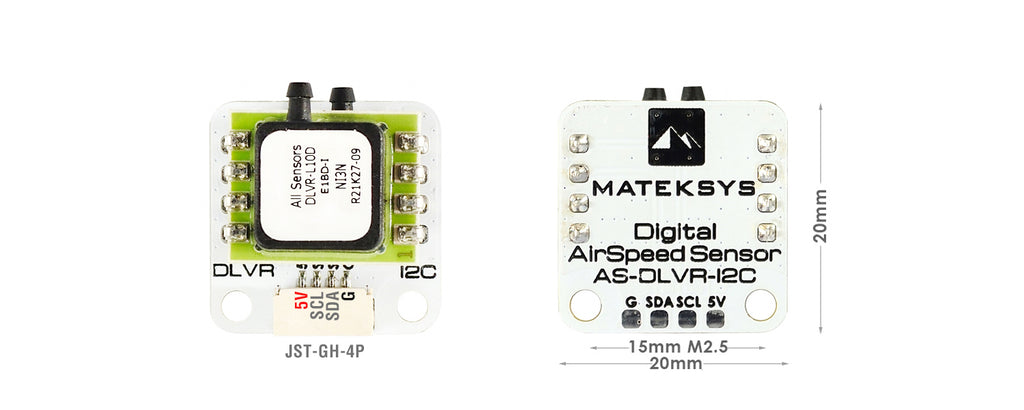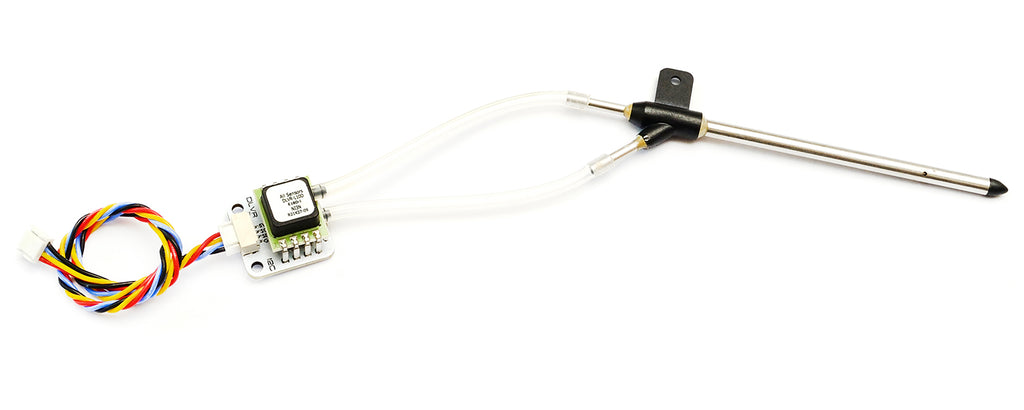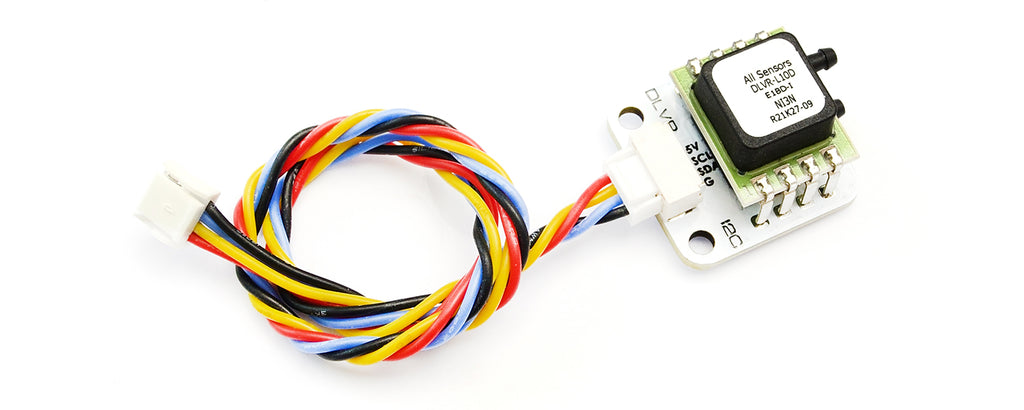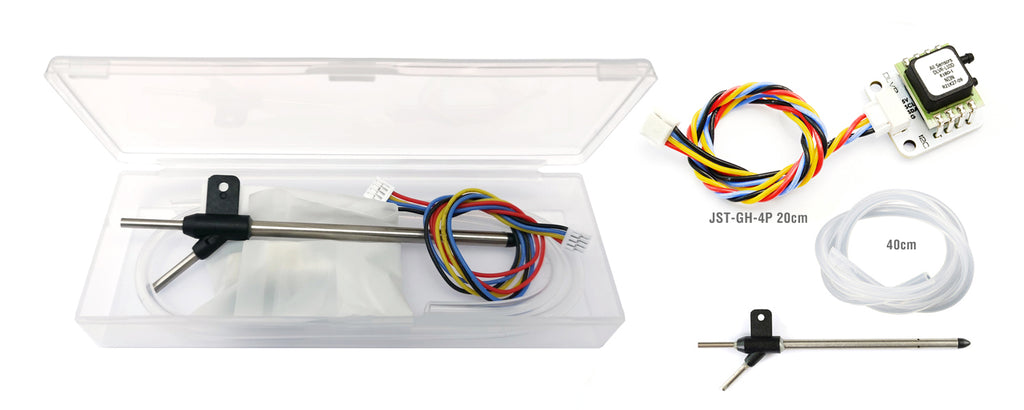 Matek Digital Airspeed Sensor
Get accurate airspeed info on your OSD!
Having accurate airspeed is one of the most important readings on your OSD when flying FPV on a fixed wing aircraft. Your GPS speed may show 5mph, which could make you think you are about to stall, but with this Matek digital airspeed sensor, you can determine if a headwind is providing enough lift to allow you to land safely. Connecting directly to an open I2C port, the setup couldn't be easier!
Be sure your flight controller has I2C capability as this will not work with a UART.
| | |
| --- | --- |
| Pressure Range | 2500Pa (75kPa max) |
| Operating Temperature | -25° - 85°C |
| Input Voltage | 4-5.5V DC |
| Weight | 3.5g (sensor board only) |