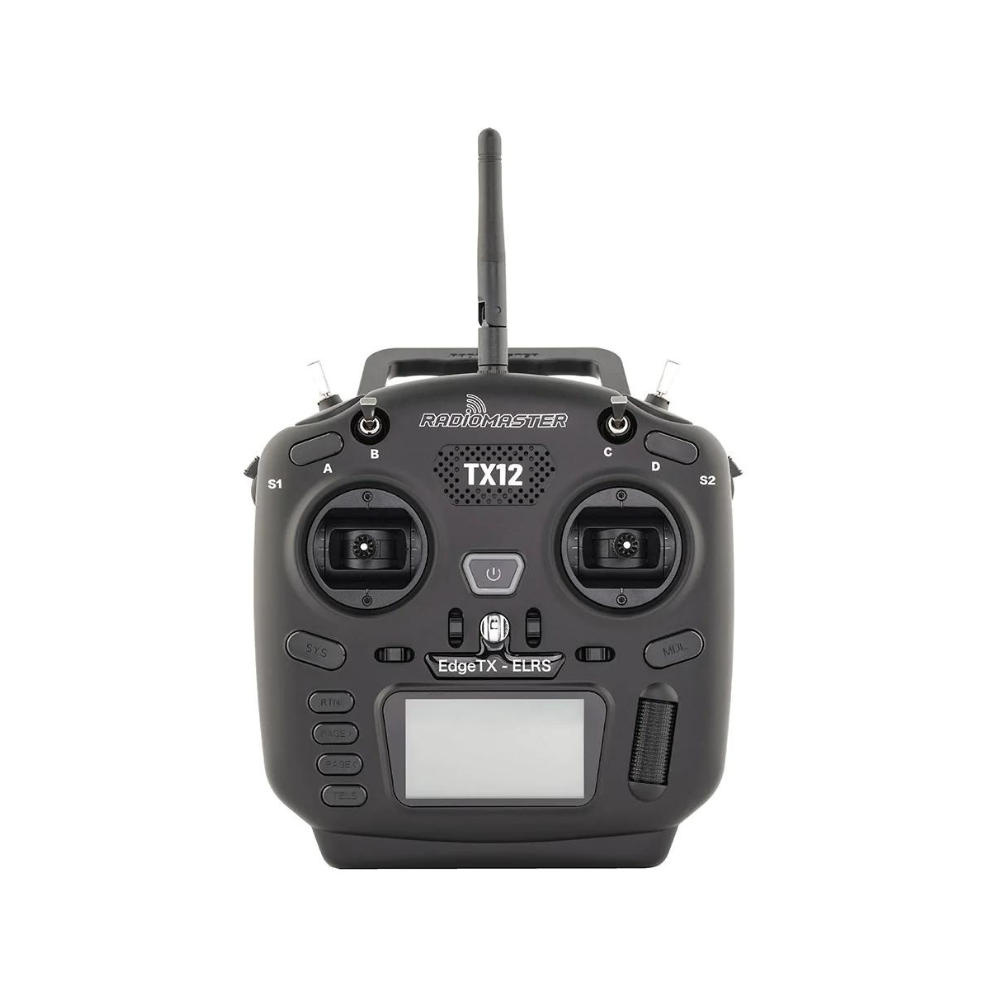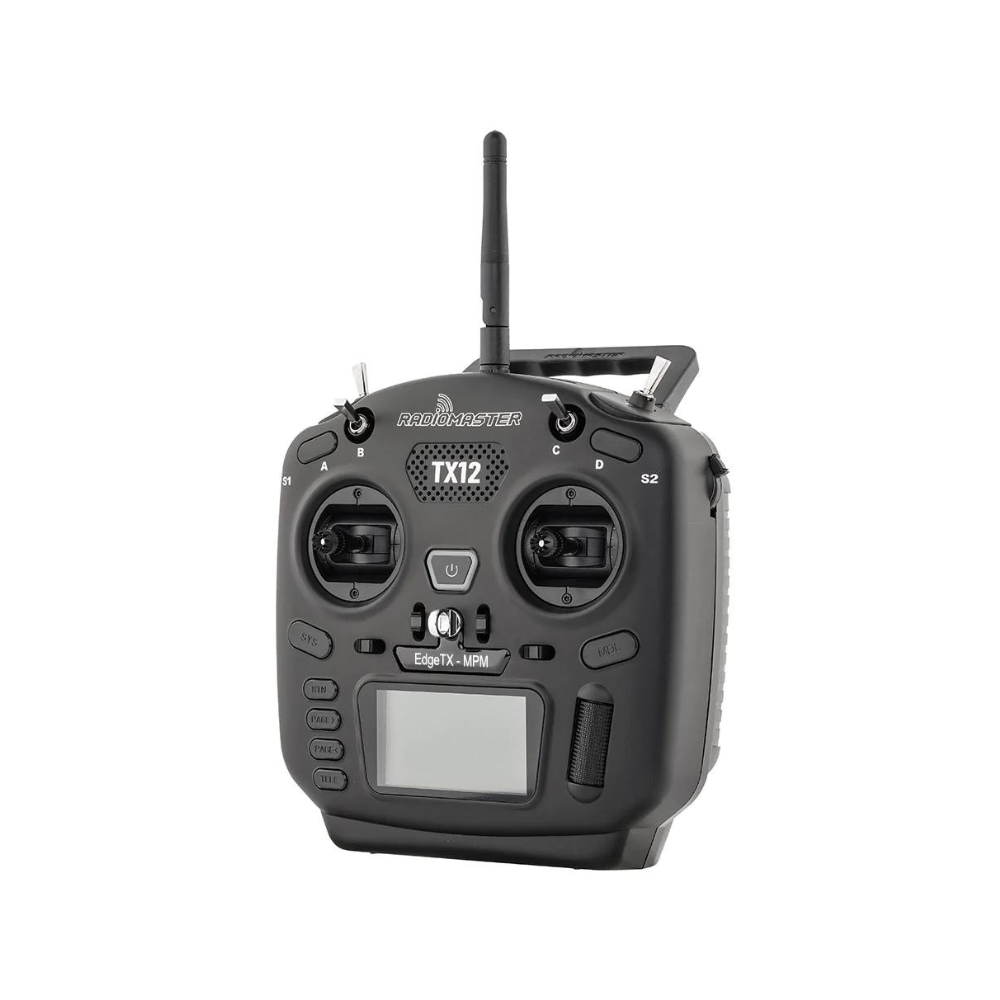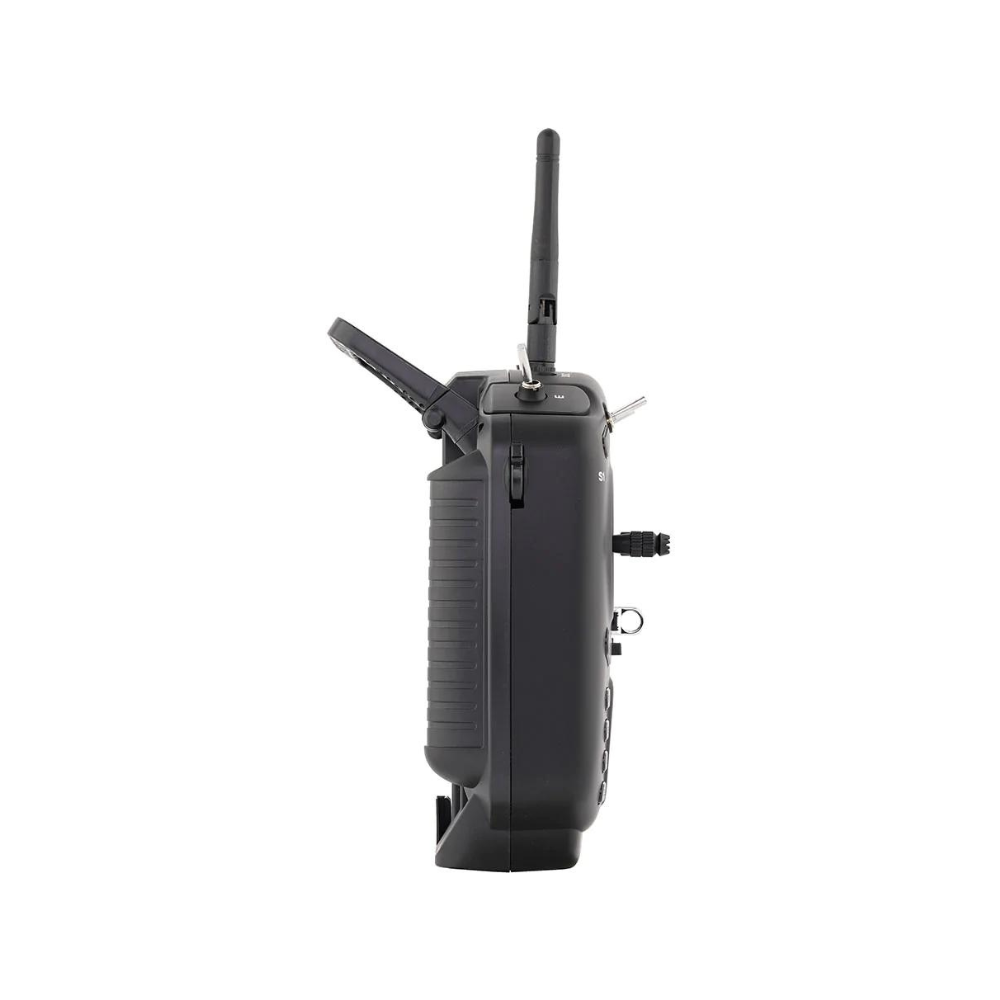 RadioMaster TX12 MKII
The new TX12 comes in a small package but offers big performance.
Mighty yet mini, the new TX12 from RadioMaster has the same core features as its big brother the TX16S but in a much smaller - and even more affordable - package.
With Hall sensor gimbals and a built-in 2.4GHz ELRS module, and of course supporting EdgeTX/OpenTX, the TX12 is much more than meets the eye.
Updated main board design from STM32F207 to STM32F407
EdgeTX operating system installed from the factory
Added internal ExpressLRS module support
Updated rear case with comfortable grips
Precision hall-effect gimbals as standard
Improved USB-C QC 3.0 Charging
Improved S1 / S2 slider grip
Provide M1 and M2 modes
SD Card included