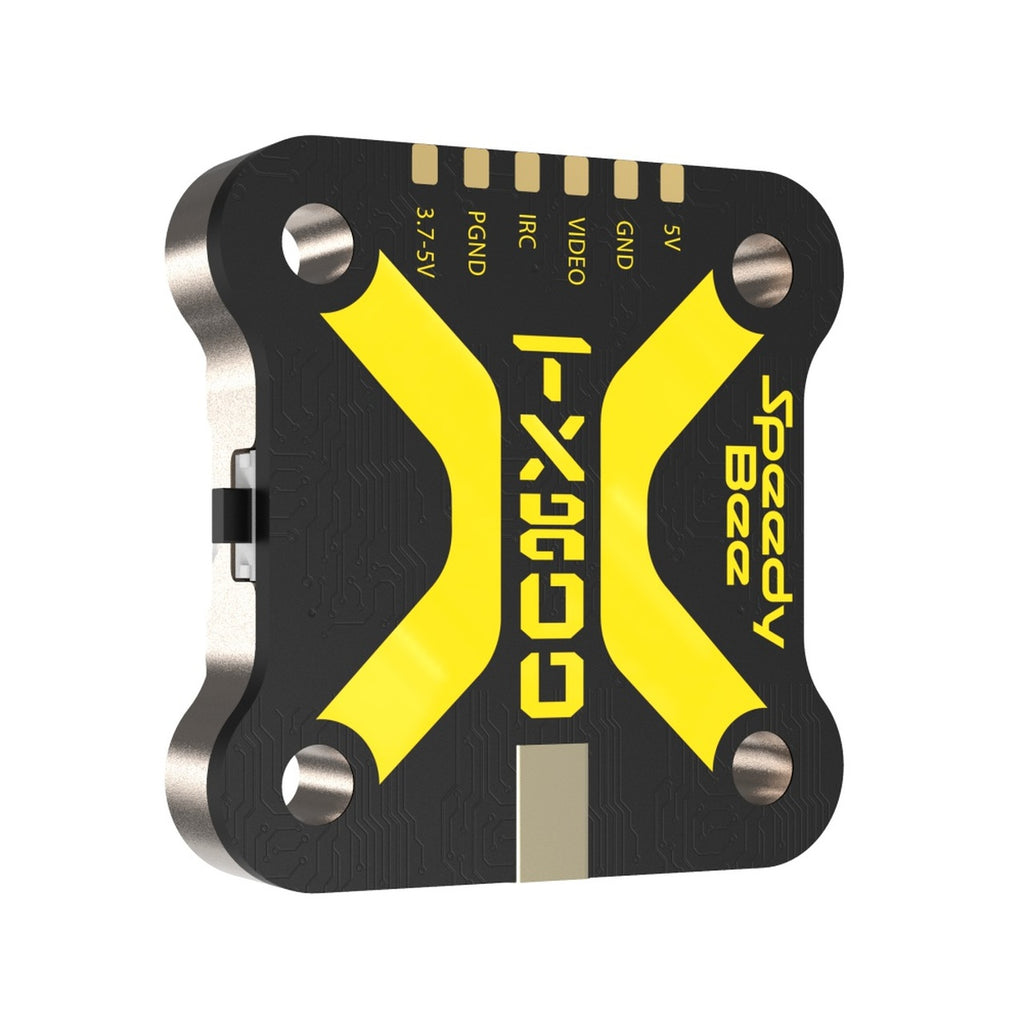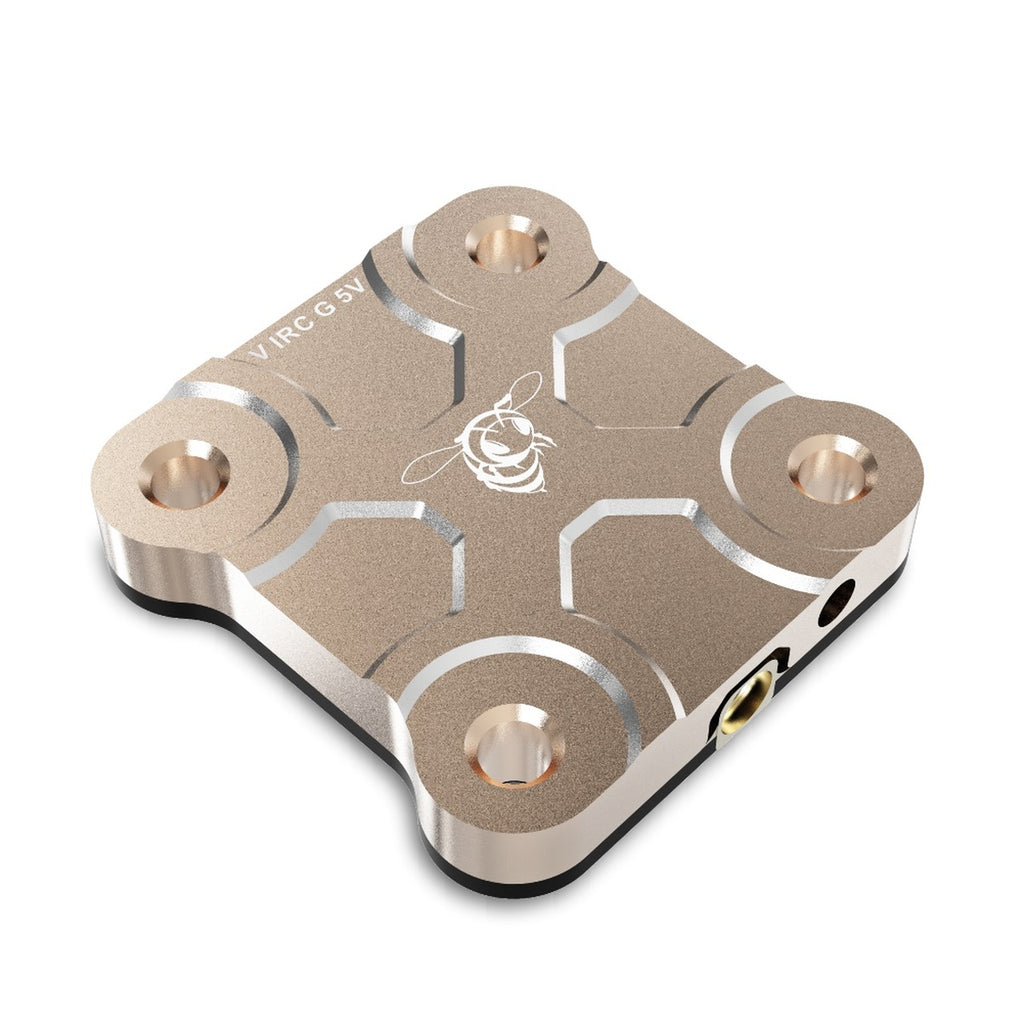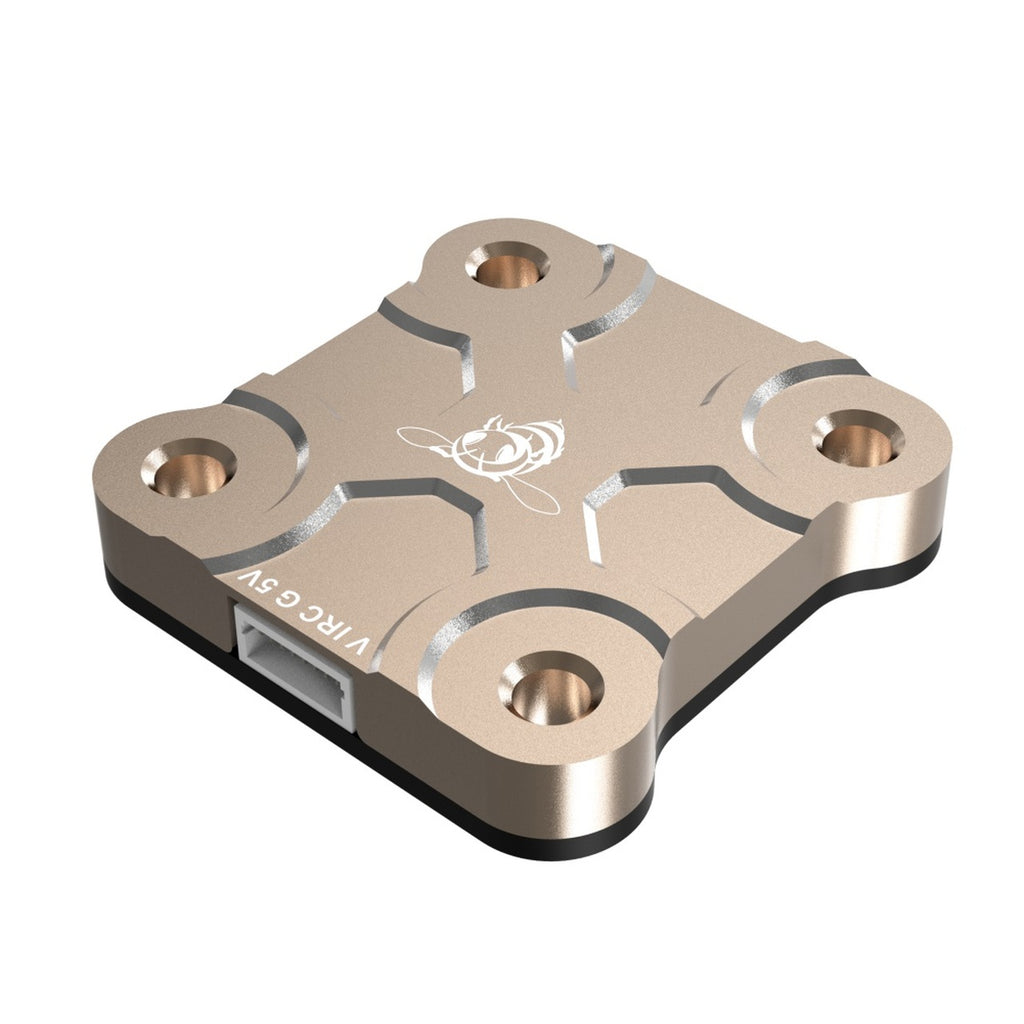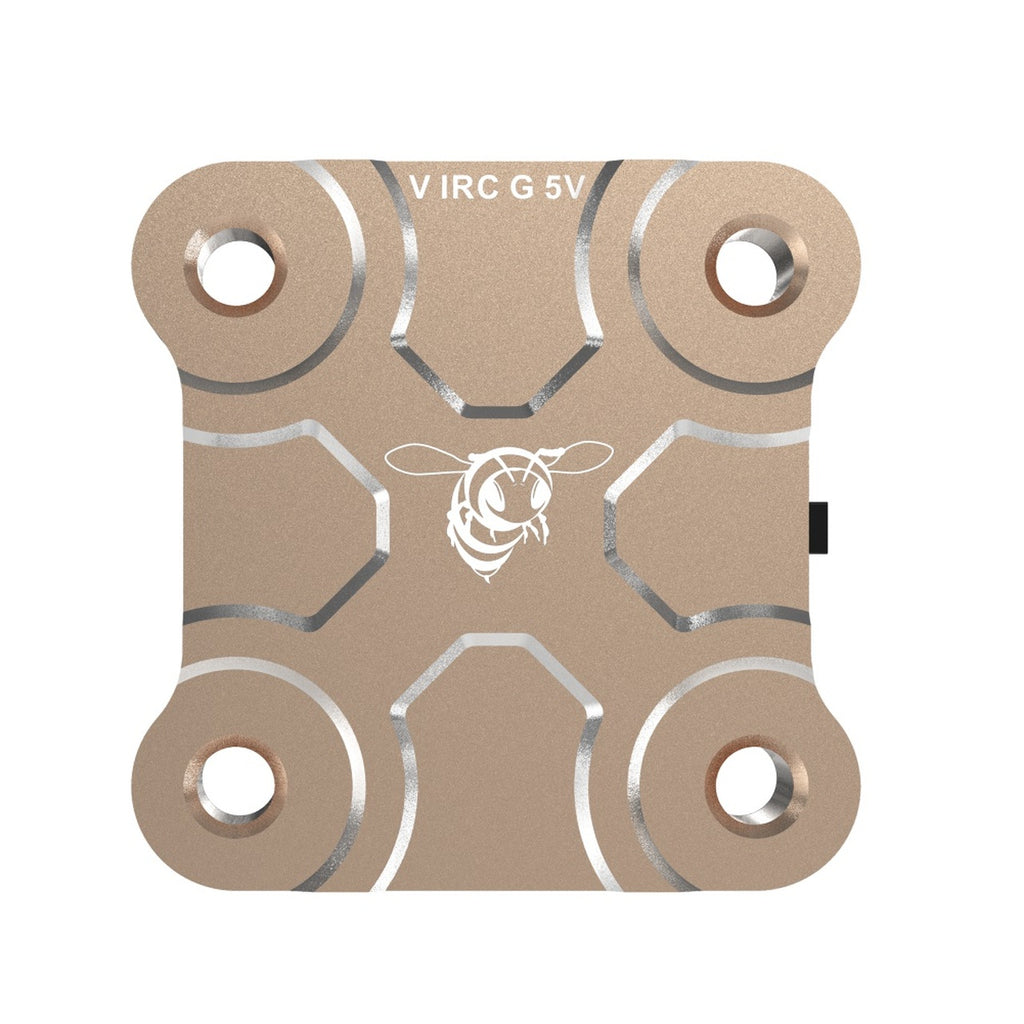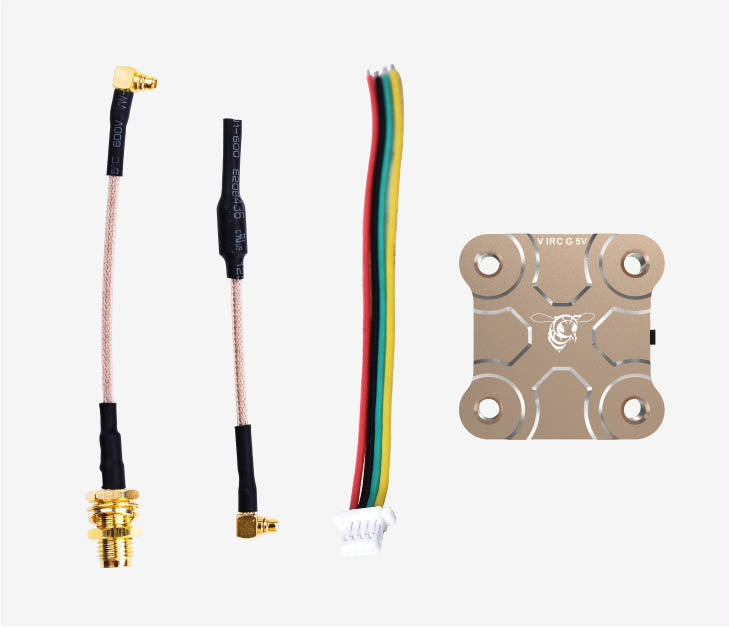 SpeedyBee TX800 5.8GHz Video Transmitter
This tiny VTX packs a cool 800mW!
The all-new TX800 from SpeedyBee is a high power 5.8GHz video transmitter in a tiny form factor.
With a high-efficiency heat sink covering the entire board, the TX800 can safely reach up to 800mW of transmission power despite its small size - it weighs just 5.6g and has 20x20 mounting holes.
It doesn't skimp on features either, with full IRC Tramp support to let you configure everything remotely, as well as Pit Mode for safe testing.
NOTE: An antenna must be installed properly before power is applied to the transmitter. Powering on without a correctly installed antenna may easily burn the transmitter. Power spikes from other components such as ESC's can also damage the transmitter if powered directly from battery voltage. Such damage will not be covered under warranty.

Video Transmission Legality: The use and operation of this product in the USA and many other countries may require a license. Some countries may not allow its use at all. In the USA you must have a HAM radio license to use this transmitter above the 25mW power level. It is the responsibility of the end user to comply with all applicable laws and regulations of their government.
| | |
| --- | --- |
| Frequency | 5.8GHz (48 channel) |
| Output Power | PIT/25/200/400/800mW |
| Current Draw | 0.25-0.75A @ 5V |
| Input Voltage | 3.7-5.5V DC |
| Connector | MMCX |
| Dimensions | 28x28mm (20x20mm mounting holes) |
| Weight | 5.6g (without antenna) |